UK is an island country like Japan but it is consisted of several races and ethnicities. Immigrants are from different countries and that's why it takes time to be used to other people. I think UK is kind of similar to Japan that they try to distinguish the honest feeling and what they show to others. Are used to work at the local TV company as an internship for half year. Right now I'm working at the company in Japan but there is a difference between UK and Japan.
Why I couldn't get a job though the guy from Spain did?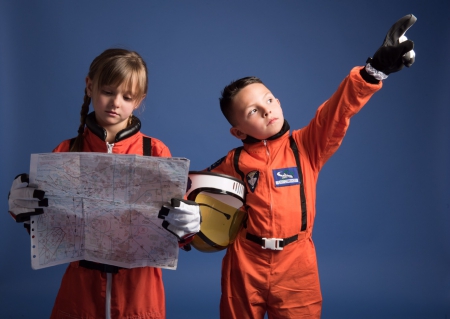 In Japan, you have to obey your boss. You you have to accept what your boss decided but it's not like that in UK.
 You can't just wait for the instruction
Are you OK, you have to have a spontaneous attitude in UK, you have to have spontaneous attitude at the office when I started working as an intern and UK, I just kept waiting for my work to show up, so I had such a boring time for about one month. However, there was a Spanish guy who is also doing internship and he was doing a lot of work because he was very spontaneous to find something he can do. We had quite a different attitudes and I learned I can't get anything if I don't say anything.
I got some clues in first 3 months!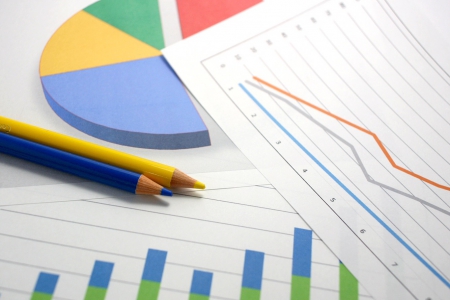 After one month, I asked my boss if there was anything I can do and he told me to distribute the brochures in offices. So I had to work as a mailman. It's something new people need to do. It was not an interesting job, but of course I had to be able to do that as an training.
 Getting along with colleagues and going to the pub together
After two months, I started getting used to people at different rooms and I started getting used to them. By the way, UK people love soccer and people often enjoy talking about soccer was drinking beer in the middle of the day on Sunday, and I was invited around this time.
 I started being appreciated!!
After three months, I started having different jobs.Us, foreigners, had to send brochures to our related company in our own countries and build some connections. It's very similar to a job I did earlier but for me I was happy to do that because I failed I was appreciated more or less.
UK people are kind of similar to Japanese but also have similarities with Americans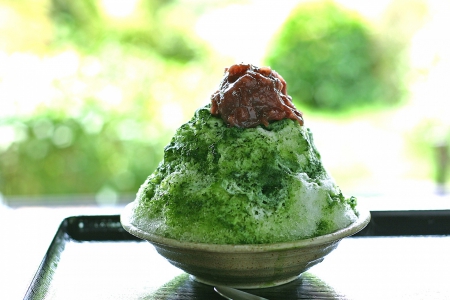 I realized that UK people seem to be different from those in Western countries. People in UK were very spontaneous for work but at the same time they kept quite a big personal space so I took some time to build a relationship with them. Maybe it's similar to Japanese.
 Getting to know each other after work
Also, you keep people don't really do overwork. We started working at night and were supposed to be over at 17. They started showing up at the office 10 minutes before and they left office 10 minutes later. It's impossible to do that and the company I'm working right now.
In UK, people enjoy beer at the pub after 5 o'clock and  I also joined them and talked a lot of things with them. We often complained about our job and we often talked about the future. Maybe this is similar to Japanese as well. Of course I didn't have to join them but it was a great experience.
Last 3 months were awesome
After four months, I started having The shelf I was interested in such as using Camera, video or editing movies. I really enjoyed every day and I was so happy to be there.
 At least a half year!!
After six months, I had to come back to Japan as my internship was over. My colleagues said they would miss me and I was very happy to hear that.
I am honest to build a relationship with them thanks to these six months. If I had stayed there for two weeks, I was never able to do anything.
Conclusion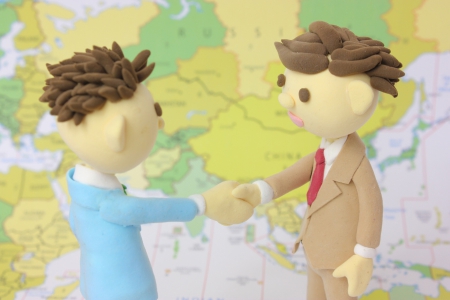 UK has spontaneous culture like America and island country culture like Japan. It's very fascinating country so why don't you go visit there? If possible, you have to join them at the pub.