Have you been to other countries in these days? I just came back from France and Spain. I've been to those countries more than three times but every time I find something new. If I had money and time, I would definitely go to see the world. Today I would like to introduce you to train five senses to enjoy traveling even more.
Cells don't get activated if you just stay in Japan!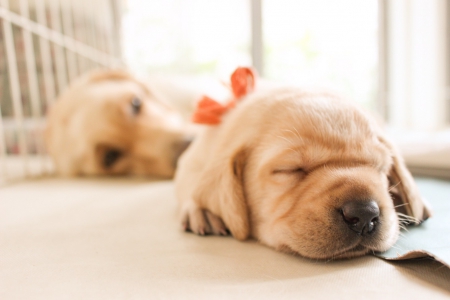 Since I loved going to other countries, I went to somewhere every time I got holidays but now I'm busy at work and I can't really do that anymore. Is the reason why I loved going to other countries was, because I feel like I can use all my cells to enjoy the new atmosphere and train my five senses.
Five senses means visions, hearing, smell, taste and sense of touch. If you are in Japan where you grew up, you don't really use those five senses. But if you go to other countries, you have to use all of them.
 Train your 5 senses being in the different environment
If you see something new, you have to use your visions. If you visit some countries for the first time, everything is new. If you go to Europe, you can see historical churches or sculptures you can see religious people or cooling in middle east. You can see big plane in Africa. Maybe color of the sky might be even different.
 Train your listening comprehension listening to their local music
About hearing, I always go to department store or music store in other countries. Their music is always very different from japan. I'm not professional for music so I can't tell the details but listening to different music is always very interesting.
 Train the sense of taste eating their local food
Enjoying their local food is fascinating as well. If it's to local, you may not really enjoy that but at least you can find something new. They use different spices so even smell is different. What is love curry rice but Indian curry is very different, you might even make some digestion problems, if you go to India, why not try it yourself? Much fear in other countries are very interesting, you half to visit their own grocery stores or department stores where local people would love to go.
Sense of touch is about everything. The bed in the hotel, train tickets, their own money, you can enjoy everything.
Zoos in foreign countries are like treasure islands!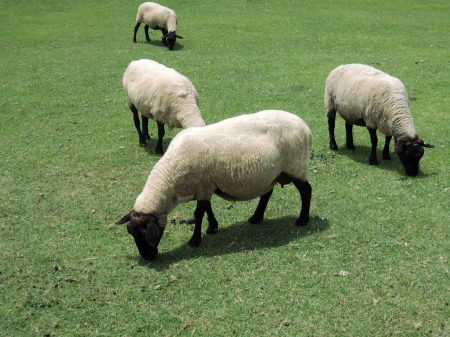 The way I would commend to enjoy the other country is to go to the zoo in that area. There are animals you can't see in Japan and you can't enjoy the atmosphere. It often goes beyond my imagination and they always surprise me. However, usually transportation is very complicated to go to the zoo and that's one of the disadvantages.
Train your 5 senses!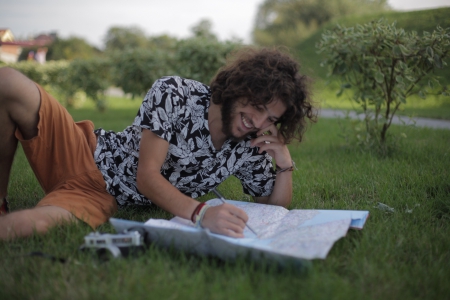 My experience, if you go to other countries, you can use those five senses and you can use your imagination. If you go to other countries, please think about this and enjoy that atmosphere as much as possible.