Being able to speak a foreign language at any time is very attractive. Besides, being able to speak a language other than your mother tongue is, in a sense, a prerequisite in today's globalized world. In that sense, for those who want to learn a foreign language no matter what, this time I will introduce my own way of studying French when I was in Japan (or rather, how to interact with French?).
Seeking a language other than English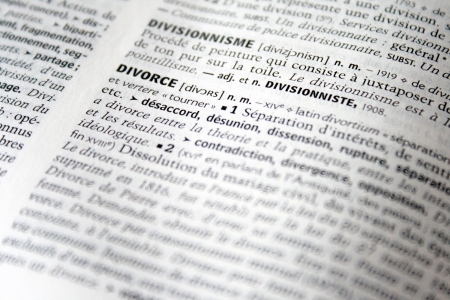 Competing with English?
At that time, in Japan, when it came to foreign culture, American culture was rampant? I was full of English. Baseball, Coca-Cola, McDonald's … Anyway, it was an era when the words and culture imported from the United States all over Japan were infiltrated into Japanese life as if it were a daily occurrence. (Although it is still the case …) I didn't like Anglo-Saxon, I feel like I was unconsciously avoiding English.
 Get hooked on France
Under such circumstances, the reason I wanted to learn French was, first and foremost, my interest in France, a country that does not speak English. Since then, every day my life started in France and ended in France. I looked around all the French films that were showing at the time, and the walls of the room were filled with posters of French actors and Tour Efel in Paris. "Good morning!" In the morning changed to "Bonjour!", And "Goodbye" became "Orvoire". It's embarrassing to remember from now on, but I talked to an American I met at university in French like that, so I saw it with strange eyes.
My subjective way to study French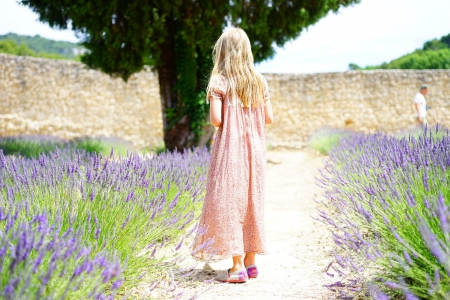 First, grammatical study
Now, every language in every country has a rule of words, or "grammar." Above all, French grammar is a tough opponent. There are feminine and masculine nouns that are not found in English, and the conjugation of verbs is not uncommon. There is also a liaison pronunciation. For example, the signal to start a meal is "Bon appétit, eat a lot of Bonapetti", which is also a good example of liaison. It is not called "Bon Appetit", but "Bon Appetit".
 Reference book "Vescherel" that makes friends with French grammar
If you are starting to learn French, "BESCHERELLE" is known to everyone in the know. Exaggeratedly, it's a book like the Bible of French verb conjugation. It was a tiny red-covered book about the size of a B5, and I was (still!) Really indebted at that time. I always carried it with me to check the conjugation of verbs. The ease of use of this book is to concisely elucidate the very difficult rules of French verb conjugation.
 Make sure to have a good French-Japanese dictionary
Also, it is natural to say that it is a matter of course, but you need a dictionary to learn a foreign language. However, please be very particular about it, not just anything. My recommendation is from Hakusuisha and Taishukan Shoten.
 Hakusuisha, which received the Legion of Honor
The former is Hakusuisha, a publisher that has made a great contribution to Japanese and French, which is also known to those in the know. Already in 1921, the company was awarded the Legion of Honor by the French government, and is the highest quantity and quality publisher in Japan in French. (Excerpt from Wikipedia)
Hakusuisha French-Japanese Dictionary http://www.hakusuisha.co.jp/search/g7831.html
 Dignified French-Japanese dictionary Taishukan Shoten
The latter is the "New Standard French-Japanese Dictionary" published by Taishukan Shoten. When Mr. Kenzaburo Oe is looking up the "…" New Standard French-Japanese Dictionary ", he gradually becomes absorbed in it. The translation of the example sentence is very good. There is dignity. I praised him. This is one of my favorite dictionaries, but it has only one flaw. Since it has not been revised since 1987, is it lacking in modern terms such as Internet terms? However, it is regrettable.
Get exposed to French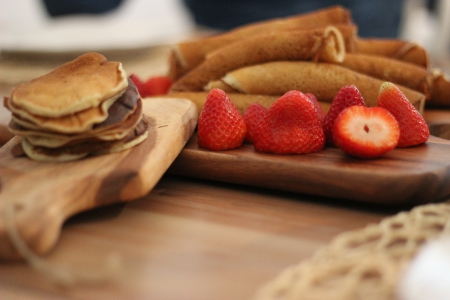 So moved by understanding French
One day, while watching a French movie, there was a scene in which a woman waved her hand from the window of a running train and shouted, "Goodbye, Au revoir!". I still remember the joy of understanding the meaning in French. In other words, I was impressed that I could understand the French conversation directly from the original language without having to bother to translate it into Japanese! I wonder what French means to learn simple French, such as objects and phrases that are nothing in everyday life. Just ask yourself, just immerse yourself in French. Then, French will gradually become a very familiar language.
 Read a simple French picture book
You all know "Le Petit Prince" and "Le Petit Nicolas Petit Nicolas". Both are famous as French picture books. From the perspective of "reading" French, I think it would be a good idea to read a picture book in French like this. It was easy to understand with cute pictures, and I was able to study French very much with the previous "Prince of the Stars" and "Petit Nicolas".
 NHK French course
When I was in Japan, there was NHK's "French TV course". Unfortunately now only the radio? It seems like. However, when I listened to the radio "Everyday French (Introduction)" (I really appreciate the Internet!), It's a very easy-to-understand French course even for beginners. Please listen to it.
"Everyday French (Introduction)" https://www2.nhk.or.jp/gogaku/french/kouza/
 Try to make an email friend
There are ways to actually get acquainted with French people by traveling or studying abroad in France, but that alone does not mean that you can learn French. Both require a considerable investment of money and time. In particular, studying abroad will not be effective unless you stay in France for at least 6 months to 1 year. So there is a way to make pen friends, or, in modern terms, email friends. French people who are very interested in Japan feel that there are far more Japanese than they are in France.
Email friend network site http://multilingual-network.com/
 Set goals and challenge at the Buddhist inspection
Nowadays, the standard French test, which is comparable to the Eiken test, is the French test for short. (http://apefdapf.org/) If you want to set your own goals and challenge French, such as "Challenge the 4th grade of French examination! Next is the 2nd grade!", The French examination is a perfect method. It is very convenient because there are institutions in Japan that support such foreign languages. Let's use it steadily.
French is interesting!!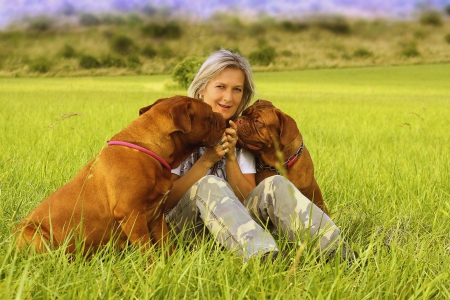 How was it? It was my own subjective way of studying French.
There are so many different ways to learn a foreign language that many people may be wondering what to do, but in any case, learning that suits your rhythm and strength. I think it's important to find a way (know yourself). It was my encounter with French that started because I hated English, but thanks to that, I now live on it, so French seems to be an easy language to get into. However, the unique charm and beauty of French continues to fascinate me.