Myanmar called "the last frontier". From about 5 years of experience of serving as a representative of a Japanese company, I will introduce how to deal with Myanmar people.
What kind of place is Myanmar?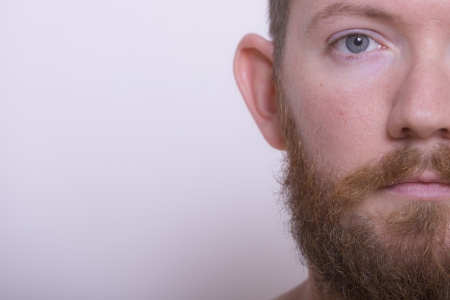 The population of the country is approximately 54 million, and it borders on the two major consumption areas of India and China, and also borders on five countries such as Thailand, Laos and Bangladesh. It is a very attractive country with a large population and consumption.
 Diligent ethnicity
Although there are frequent blackouts and poor sanitation, there is still a wide range of opportunities for improvement, but the Thilawa Special Economic Zone (generally known as the Thilawa SEZ), developed by the Japanese government, has been put into operation in the Yangon suburbs of the former capital. It is also expected in the future as a trade hub.
More than 70% of Myanmar's religions are considered to be Buddhists, and the image of a diligent character has been established.
 The center is Yangon
The current capital of Myanmar is Nay Pyi Taw, which is located in central Myanmar. Yangon is the former capital, but it is still the hub of the Myanmar economy. By the way, Myanmar's representative is estimated to be around 3,000, but more than 80% of them are believed to reside in Yangon (including the suburbs of Yangon).
How to build good relationship with them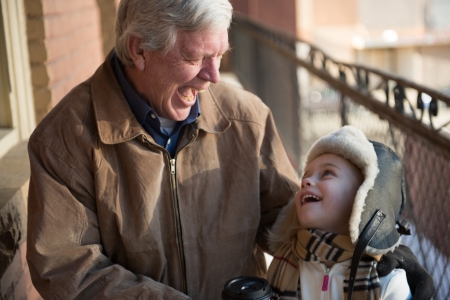 Here are some of the problems I first encountered. Not only me and our company, many expatriates may be plagued by differences in values ​​with Myanmar.
 Use a separate room
While Myanmars have a view of being serious, it is also understood that "the real thing will not be told until the end". Therefore, if there is anything, they will not come to the company from the next day, and some people just quit.
This may be a similar education method in Southeast Asia, but we Japanese may get angry in public, but this is even like taboo in Myanmar.
"When you get angry, call in a separate room." This is also an irony.
 It takes time to know Myanmar people
As Myanmar (formerly Burma) had a delicate time while there was a dark era in which secret police were infested while having a delicate mind, there is still a state where each other is working without trust.
Understanding the country of Myanmar takes a very long time. In my case, I spent four and a half years in Japan, and I had many Myanmar friends, but I still could not understand Myanmar.
To understand Myanmar people, they need to know their background.
Their lives in Myanmer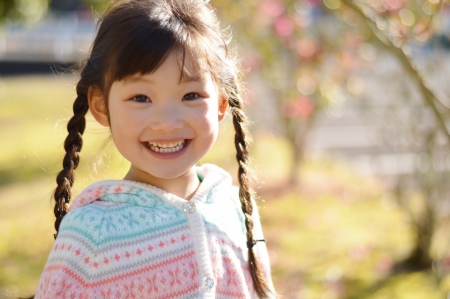 When I was in Japan, I heard a moaning voice saying, "Myanmar only thinks at a glance." However, in the case of many expatriates, they fulfill their duties while struggling with differences in values ​​with Japanese people.
This is a common practice in Japanese companies, but Myanmars can not easily adapt to the Japanese way, such as "Japanese style," "Japan brand," "Japanese style," etc.
 China's influence is large
First of all, it is necessary for Myanmar to know which country is most affected. One of the countries facing the border is China.
Myanmar's trade ratio with China is approximately 25% (2nd) for exports and 30% (1st) for imports.
There is a city called Mandalay in the central part, but it is 6 hours away by car to China, and it has a stronger Chinese color than Yangon.
Therefore, it is no exaggeration to say that thinking is influenced by China.
Due to low income and a monthly salary of $ 300 or less (general clerks etc.), it is possible that expensive products made in Japan will not be available. Although they are motivated to buy, most of the products they buy are "Made in China".
 Surprisingly high Myanmar prices
There are few industries in Myanmar, and most of them rely on imports because they are not growing industries.
Prices are higher than in Thailand.
The reason why companies that are planning to enter new markets make judgment that they are difficult to enter at the inspection stage is that there are a lot of places where the infrastructure is underdeveloped and the price is also the impression that "the poorest country in Asia" Although it tends to be very cheap, it costs nearly 300,000 yen for service apartments etc. Although it is "cheap labor cost" introduced as an advantage of Myanmar's working environment, it is extremely expensive to include the hardware aspect (office, infrastructure, housing, living support, etc.).
Difference between Japanese companies and other countries' Myanmar strategies
Korean companies have also made significant inroads into Myanmar, and Chinese and Korean companies have advanced faster than Japanese companies.
 Korean companies with long residency period
In particular, the difference between Koreans and Japanese is that "Korean companies have made inroads into filling out their bones with Japanese companies with a residence of 3 to 5 years".
Therefore, the difference in language skills first appears there.
Even though I did not learn Burmese language, I was quite fluent in Japanese and English, but many Korean companies are experts in Myanmar language, and I heard about how long they lived, and sewing related things for over 10 years There is memory that there were many.
 Mastering local language is the key to success
First of all, when I was working with foreigners abroad, I felt it was important to master the minimum native language. At first, greetings and gratitudes are good, but gradually "do you do? ~" "Where is it?" It is good to know
What people have in Myanmer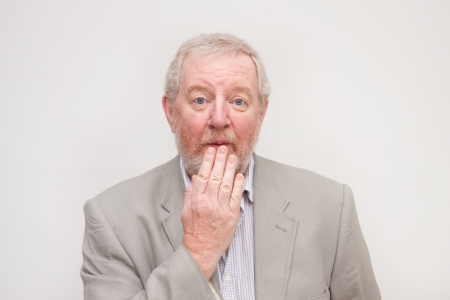 Japan is a developed country, Myanmar is a developing country. Although this composition is clear, I may feel that Myanmar people have skills that are more remarkable than we Japanese. It is language skills.
 Myanmar people have high language skills
My friend's Chinese-Myanmar children can speak Chinese and Thai in addition to Myanmar and English. In particular, she has not studied in Myanmar, but is not rich in Myanmar. It is middle-class and very ordinary Myanmar.
However, it is a place where her hometown is Chaiton, which is near the border of Thailand and also near China. There are a total of over 100 ethnic groups, including Chinese-Myanmar (Chinese Myanmar), Indian-Myanmar and Burmese.
Therefore, the language used is slightly different.
It will say "Hello" and "Mingaraba" in the Myanmar language, but it is referred to as "Sawasdee" in the vicinity of the Thai border. Because you say in Thai as "Hello" and "Sawadika", ethnic facing the border has received words, the influence of culture and from such countries other than Myanmar.
 Different ethnic groups have different languages
I have heard in the past that "There are some people who want to use Burmese because they have a complex that some of them are from Myanmar."
I don't know what that means, but sometimes I'm talking English with Myanmar people.
At that time I asked him why he was talking in English. Then
"I am in central Myanmar and he is from Yangon (South). I speak in English because the words are different from each other."
I once again witnessed the abundance of ethnic groups.
Their perspective depends on people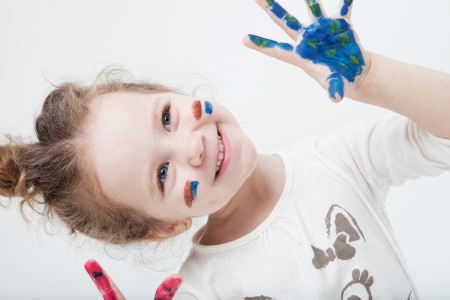 The evaluation of the country's change is not good, as there were expats in Myanmar for about five years, and some expats who said that they had changed and those who said that they came for the first time in three years but nothing has changed. It is each.
 Too rapid development
Especially in a secluded country where democratization has just begun, it may be natural that Japan's way can not be accepted well.
For example, since Japan is trying to develop the country that it has spent over 20 years in a span of 5 years or less, it is a clear overpace.
There are various problems, but it is Myanmar, which is a fun country to look forward to in the future.