Have you ever heard of the word working holiday? This system allows young people to go abroad and work there. Conditions vary depending on the country, but in general, based on the agreement between the two countries / regions, the country / region gives the youth of the partner country / region its own culture / general lifestyle. In order to provide an opportunity to understand, the definition of "a system that mutually recognizes activities to spend a certain period of vacation in the home country / region and work to supplement the stay expenses during that period" is defined. Here, I would like to introduce such a working holiday.
What you can do with working holiday visa?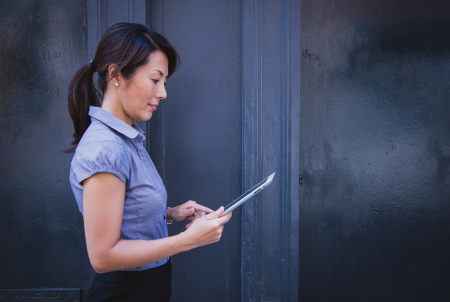 Sightseeing, working, studying are available
Working holiday doesn't mean you have to work. You can stay anywhere, travel anywhere, work, or go to a language school. Rather, working holidays have their visa duration, so work may rarely be the main purpose, but it is quite possible to work part-time.
Also, for example, if you want to study English and want to go to an English-speaking country, hurdles will be higher if you have to go to school. If you want to go to an overseas university, you will need some money. However, if you use a working holiday visa, you can also go to a language school, so you can easily improve your English.
 Where Japanese go?
The system varies depending on the country, but working holiday is not something anyone can do. For example, Japanese people who are 18 to 30 years old with Japanese nationality are eligible. Australia, New Zealand, Canada, Korea, France, Germany, Ireland, Denmark, United Kingdom, Taiwan, Hong Kong, Poland , Portugal, Austria, Norway, Slovakia, Spain, Czech Republic, Hungary, Argentina and Chile.
Set the purpose!!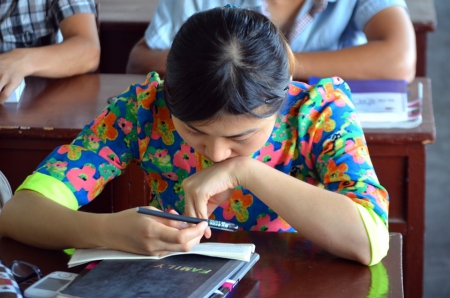 Imagine how you want to be
If you want to go abroad with a working holiday visa, it's important to first determine your purpose. If you just go abroad with a working holiday visa just because you want to go abroad, it's a waste if you come home without getting anything. Working holiday is a privilege of youth, so it is important to have the image you want to be and have a solid purpose.
For example, in the future, you may want to go to a language school in order to find a job overseas, or you may want to acquire skills such as a manicurist locally. There should be various purposes, such as wanting to see medical practice in the world and teaching Japanese overseas. Even if you do not have a job, you may want to enjoy diving abroad, make foreign friends, become a positive personality, and so on.
 If you want to go to language schools
Many people who think of working holidays are told that they cannot speak English at all. It is true that Japan has been teaching English for a long time, but there are few people who can speak English. That is why many people want to go to language schools.
Language schools can be enrolled from one week or may require at least 14 weeks, or half a year. So find a language school that you are interested in and go through. In addition, there is a possibility that Japanese people will also enter the language school, but it is said that if you try to get along with foreigners, you will improve your English. It is said that if you go to a language school on a working holiday, your English will become fluent in about a year if you take it seriously.
 If you want to have a part time job
If you want to find a job overseas in the future, there are people who want to work part-time on a working holiday visa and create a favorable job situation. When working abroad, for example, cafes and restaurants are very popular, and some people are also tour guides. Some people work as sports instructors while others want to learn about hospitality at local shops.
You can search for a job before you go abroad, or you can visit various shops after you go overseas to find a job. In other countries, you may be introduced to your work by saying "I am looking for a job", or you can visit my shop and give me your resume.
What to be careful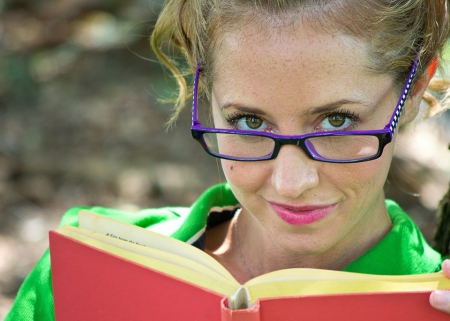 Have money to come back to Japan
Maybe some people go abroad by buying only a one-way ticket at a working holiday. Even if you bought a round-trip ticket, it is important to bring as much as you can with the return ticket when you go abroad on a working holiday.
Depending on the country, you may be asked how much you have when you enter the country. If you don't have enough cash to return home, you can't be suspicious of illegal labor.
Even though you went abroad feeling determined, you can't laugh at all if you are taken to interrogation room or something because people thought you were suspicious. Therefore, it is important not to think that you will work illegally.
 Get proper insurance
France and Germany are obligated to take overseas travel insurance and working holiday insurance when issuing a working holiday visa. However, if there is no such obligation, there are many people who do not get overseas travel insurance in order to reduce the amount of money even a little.
Certainly, working holidays are not trips, so it may be less likely to be involved in a traffic accident than going abroad. However, if you become ill or injured while living overseas, you may still have to go to the hospital.
Since Japan has a well-developed insurance system and low medical costs, there may not be an image that if you live in Japan, "the medical costs will increase without insurance". However, if you go abroad, you may be charged tens of thousands of yen just by talking to a doctor for a few minutes, so be sure to get overseas travel insurance.
 Remember, Japan is the SAFEST country ever
Going to a working holiday means living in the area. If you actually start living in that area, you may forget that the security is poor overseas.
In general, it is said that when you get used to it, you are scared most. Don't think easily that it's probably okay. In fact, there are many cases where you have encountered troubles such as your luggage being stolen during a working holiday. Few countries are as safe as Japan. Keeping in mind that overseas is overseas, you must live a safe life.
Use the opportunity as much as possible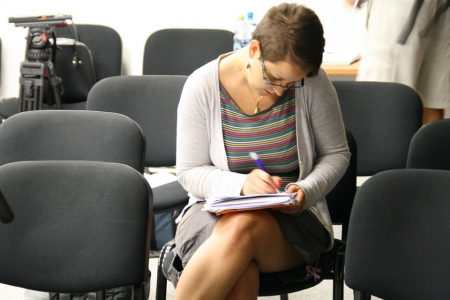 A working holiday is a rare visa that is recognized as a job. In general, even if you want to work overseas, it is not easy to find a job. However, if it is a working holiday, it is relatively easy to find work such as part-time jobs, and that experience may lead to the future.
So if you are thinking about working holidays, make the most of your privileges and enjoy your life abroad. You can apply for a working holiday visa when you are 30 years old. For example, if you are 31 tomorrow, this is the last day you can apply for a working holiday visa. If you are thinking of a working holiday, apply for a visa before you are 30 years old.