Hello! I have lived in Australia for over 10 years and hired staff from overseas. Speaking of the country that has the most Japanese mindset among European staff, I answer French. A commitment to work is clear, stubborn, yet a heart that values teamwork. Among the staff I worked with until now, the longest person I worked with was the French staff. Here are three tips for working happily with such French people.
French people are stubborn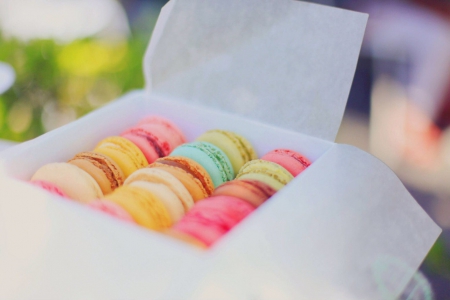 Work commitment is really important. And to be able to work with that particular commitment means that you are seriously working on that work.
 Too much attention…
The French do a sense of responsibility and pride for the work they teach. However, sometimes I am too particular about one thing, and when I pay attention to it, it shows a very hurt expression. There are many times when I ask a young child. It is because they can hurt their pride by paying attention to what they were doing with confidence.
 Clarification of work goals
When I wasn't familiar with the French, I made that mistake several times. British people give up their attention immediately and seek solutions together, but French people sometimes don't give up. Each time I persuaded them for a fairly long time until I understood them and managed to understand them. When I work with French people from that failure, I try to clarify the goals of my work.
Frequent meetings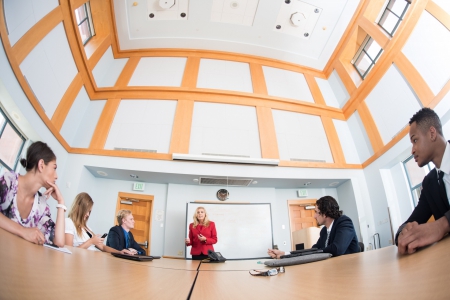 French who is good at taking leadership. By taking a responsible position, you can work more smoothly. However, as I mentioned earlier, there are times when you can become a dictator if you don't always communicate.
 Unexpectedly the workplace becomes an army!?
In my experience, office work was busy, and I left the site to a French male staff for a while. I noticed that it was not. Dissatisfaction has risen from the staff below, and he called him of the French and had a discussion. However, he couldn't be careful because he did his best to do that. It was my responsibility to give him full power and take command. If we had a clearer direction, we could have thought of a different way.
 Check the way
Different countries have different ways of thinking. He and my goal were the same, but it was very hard to realize that his way was compulsory. Since then, I have met frequently, and whenever there are changes, I always checked how to do it. The important thing is always communicating. I think that you can walk to at least the goal together.
Be honest and use the power of liquor as well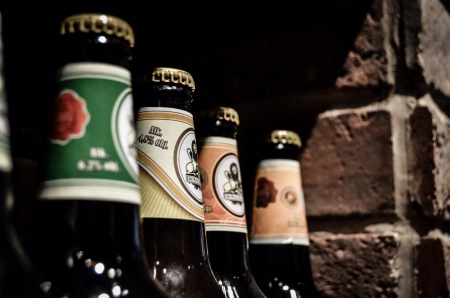 Many French people like liquor. We often have seats with alcohol for birthday parties and farewell parties. Therefore, a stronger bond can be made by talking in earnest. Some people cannot drink alcohol, but it is necessary to create an atmosphere that is fun and easy to talk to even if you cannot drink.
 Communicate while drinking
This is common to all Westerners, not just French. Knowing each other's understanding and what they are aiming for can improve the workplace atmosphere and create a sense of unity. Their party lovers also make this fun. Many Japanese people get drunk by their momentum when they drink alcohol, but it is also an opportunity to talk about many things.
 Don't get over drank!!
It is necessary to ride that momentum together. However, it is absolutely NG to drink too much and show a manic state. For them, being drunk does not leave a good impression. It's easy to enjoy together, and that gives you a sense of solidarity and you can definitely make a good team.
Use the topic of anime!!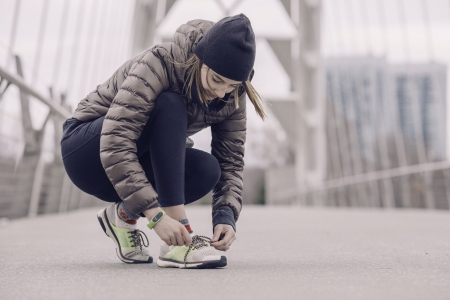 Here are three tips for working with French people. Last but not least, as a preliminary knowledge, it seems that Japanese anime is often broadcast in France, and when they were children they seem to watch the same anime as our children. is. It may happen, but the French people I worked with all love Japanese anime and often talked with the Japanese staff. It may be interesting to start with an anime story as a chance to get along with them.