There are a total of 27 channels of national terrestrial broadcasting in France. If you include satellite broadcasting, the number will be ridiculous, so this time we will introduce some of the terrestrial digital TV programs that are distributed almost free of charge.
National Television France Television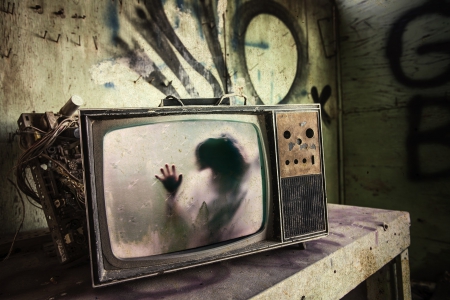 By the way, France has 8 channels of national television. Overall, it has been established as the France Télévisions group.
France 2: It is a national TV program that mainly focuses on news, but there are also movies and dramas.
France 3: A comprehensive TV program that also broadcasts local news. The emphasis is on local colors compared to the former. Quiz shows are also popular.
France 4: A cultural program that focuses mainly on art, music, and culture.
France 5: It's an educational program, but it's more like a global channel for travel and foreign culture introductions.
Arte: French-German union channel, a cultural program such as documentaries, movies, music, and art.
La Chaîne Parlementaire: Parliamentary Broadcast Channel
France Ô: Channels mainly on the theme of overseas French prefectures
France Info: News channel
 Although it is a national television, there are commercials
There are no commercials on Japan's national television NHK. It is strange that French national television has commercials. When I was just starting to live in France at that time, I wasn't convinced by all means, and I had a long discussion with my friends on this point. In my friend's opinion, "French national television stations cannot cover the reception fee alone, so they also need commercial income," but the conclusion was unsatisfactory and unsatisfactory. Even now, when I pay my residence tax every fall, I am charged the TV license fee at the same time, so I always complain and still pay.
 French-Germany union channel, Arte
By the way, of the many free channels like this, my favorite channel is 7 channels, ARTE Arte. If anything, minor? It's a liberal arts channel that broadcasts classic movies (sometimes old-fashioned black-and-white movies from the 50's and 60's) and very interesting documentaries, but I think it's a very high-quality channel, not so snob-like. Above all, the presentation is very artistic and beautiful. Every night, when I look for what kind of TV show I have today, I end up with "Tonight is still Arte".
As mentioned above, Arte is a channel jointly funded by France and Germany. At the time of the bilateral conference between France and Germany in 1986, the agreement between French President Mitterrand and German Prime Minister Cole was the beginning of Arte. I'm always impressed with the quality of the show, which is a good combination of German tenacity and French original cultural elements.
Private channels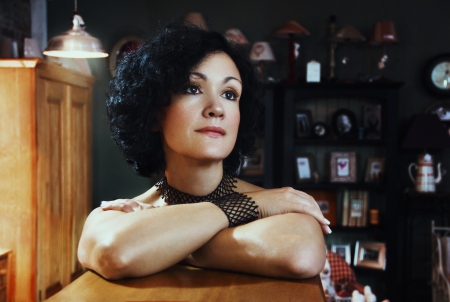 Like the French Television Group on national television, commercial television also forms groups. Of the 18 commercial TV channels mentioned above, the group assignments are as follows.
TF1 Group: TF1, TMC, NT1, HD1, LCI (specializing in news)
Canal ∔ Group: Canal + (paid delivery), C8, CNews (news specialty), CStar
* Canal + is charged, so treat it separately
M6 group: M6, W9, 6ter
NRJ Group: NRJ 12, Chérie 25
NextRadio TV Group: BFM TV (specializing in news), Numéro 23, RMC Découverte
Lagardère Active Group: Gulli (Children's Program)
Amaury Group: L' Equipe (specializing in sports)
 Commercial TV divided into groups
As you can see from the list above, of the 27 channels of free-to-play TV (TNT), more than half are commercial TV, and the TF1 Group is in control? You can see that well. However, some French people have doubts about the quality of TF1 Group programs, such as broadcasting low-priced serial dramas imported from the United States.
 In terms of audience rating, commercial broadcasting channel TF1 is the top
So, French commercial TV (free) has a total of 18 channels. In terms of audience rating, TF1 on channel 1 is the top. Mainly entertainment programs and sports broadcasts. To be honest, I personally don't like it very much, but it's very popular with young people, especially adolescents. Especially the kind of popular program called "reality show"? Is popular across the board.
 French reality show
What is a reality show? For example, how do a group of several people who have arrived on an isolated island survive? There is a survival program (Koh-Lanta) such as, and a show program (Danse avecles stars) where a couple is paired with a star to show off a winning battle every week. (By the way, I have never seen it.)
French don't watch TV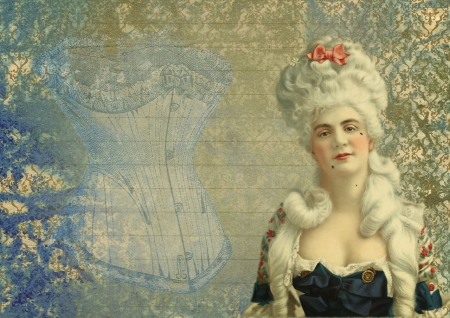 By the way, it seems that French people tend not to watch TV very often. The national general news from 1 pm and 8 pm has a high audience rating, but other than that, in my experience, I don't feel that French people are biting on TV. In Japan, it is quite common to watch TV while eating with a family, but such a scene is rare in France.
Hide the TV?
I heard from a French friend that he was ashamed of watching TV in France until the 1980s. "Are you ashamed to watch TV?" It may not seem like a pinch, but in short, many French people at that time were ashamed to be absorbed in entertainment programs and completely hid the TV itself. So, at that time, there was special furniture to hide the TV. Nowadays, such furniture is gone, but the fact that the TV was hidden behind the scenes is unique to France.
French TV channels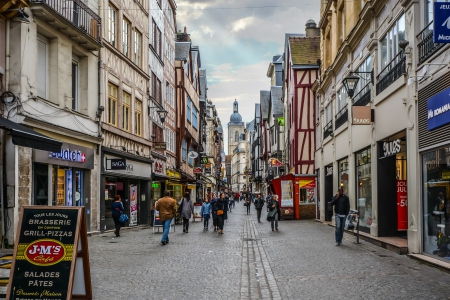 By the way, in France, there are almost no programs like Japan that feature news about entertainers and wide shows that delve into three-sided articles. In exchange, isn't there the largest number of debate programs in the world that discuss social and political issues in a loud and loud manner? It's a French scene that I love to discuss.
French news that the topic is facing outwards
By the way, the next most popular program is the news program. What I find very different from Japan here is that the topic of news is not limited to France, but is also interested outside France. Not to mention topics within European countries, news from the United States and developing countries, especially African countries, and the current (always) kinky Middle East countries, is introduced almost every day. The energy to figure out what's happening in the world is extraordinary. In that sense, I think it is very important in today's globalization.
National color can be recognized from TV channels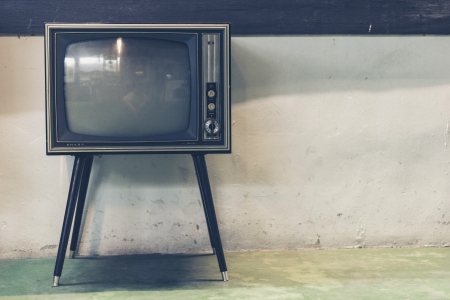 How was it?
It was the TV situation in France. Surprisingly, television is also a very quick way to get to know a country, as it is said that the content of television tells the country. If you are going to study abroad or transfer to France, it may be a good idea to watch a French TV program.