Southeast Asia may have the image of "developing countries" and "difficult to live". With so many places, I have never felt inconvenienced when shopping. Here are some recommended places to shop in Phnom Penh.
Where to buy clothing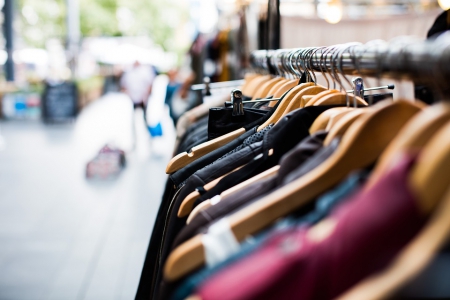 Clothing 1. ZANDo
In Phnom Penh, there are no strong Japanese ally UNIQLO or MJUI, fast fashion H & M or FOREVER21. However, you can buy UNIQLO, ZARA, TOPSHOP and H & M dropping and grade B products at 50% to 80% off the regular price at this shop called ZABDOO! Of course, most of the items sold here are genuine (bags, etc., are also available if you look at them, but you can also use the original price tag on the tag). In addition, since off-the-shelf / B-grade products are purchased from overseas, the items sold are also changing immediately, so you can discover new finds even if you visit many times. ZANDO has about 5 stores in Phnom Penh.
 Clothing 2. DONDONDOWN
In Phnom Penh, there are many Japanese-owned second-hand clothing stores called Don Don Down. Of course, all the clothes sold are Japanese brand used clothes imported from Japan. The price is the cheapest, from 1000 riel (about 12 yen) to the highest, $ 4 (about 400 yen), and it is attractive that the price setting is based on Cambodia (Dondon down is reduced daily) It's a concept of a clothing store with the concept of going, but it seems that Dondon Down in Cambodia does not reduce prices every day.) In addition, some sort of discount event is held almost every day (50% off and bulk sale), so you can get used Japanese clothes at exceptional prices. Also, many Cambodian people do not know Japanese brands, so famous brands such as UNIQLO are sold at a high price, but very expensive and high-end brands on the first floor of department stores are conversely inexpensive. Or sold at.
(However, I purchased a cardigan with tags of "23 Wards" and "Suites" still for ¥ 200 per piece.)
http://www.dondondown.com/cambodia/
 Clothing 3. Central Market
In Cambodia, the garment industry is very popular, so in fact there are clothes shops everywhere and many clothes are displayed at markets. Among them, we recommend the Central Market, where many foreign customers are used and the shops are used to foreign customers. Care should be taken because most of the items that have the brand logo are copy products, but unbranded clothes, T-shirts, and Alibaba pants (popular pants in Thailand, Cambodia, Vietnam, etc.) are one in two. Starting at $ 3. However, there is no price tag in the market so negotiating is mandatory. I wear Alibaba pants in pajamas, but I like it because it is cool and easy to wear, and when I return to Japan, I usually buy a lot of my friends.
Where to buy food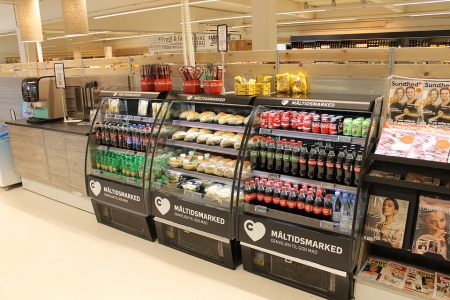 Supermarket 1. Max Valu
There are several Max Value stores in Phnom Penh next to AEON, which opened two years ago and AEON2, which is scheduled to open this year. Actually, I think that there is an image that supermarkets are higher than the market in the city, but vegetables and meat are cheaper in the market, but daily necessities (shampoo, toothpaste, etc.) are actually cheaper in the supermarket. . Because the market is always at a fixed price, supermarkets have sale prices and bargain prices as in Japan. It is advantageous to look at flyers and make bulk purchases during a cheap period. Also, since MaxValue is a well-known Japanese brand, Japanese foods and seasonings can be purchased at relatively low prices (about 10% to 30% higher than in Japan), and meat is processed properly and sold in packs. It is also safe for hygiene because the food is kept (the meat in the market is kept at room temperature or flies are wanted …). After 19 o'clock in the evening, stickers of 20% OFF and 50% OFF will be pasted on rice balls and lunch boxes sequentially, and if you purchase at that time you can eat Japanese food for 50 yen or 100 yen is one of the charms is.
http://aeonphnompenh.com/static/detail/maxvalu_express
 Supermarket 2. Lucky Market
こちらもプノンペン在住外国人に人気のスーパーです。ラッキーはプノンペン市内に数店舗存在し、値段はマックスバリューと変わらないかすこし高めになっています。しかしびっくりするのはその品ぞろえ、日本食をはじめ韓国や中国製品、また他の国の食品も購入することができます。ラッキーに行くと普段は見たことがない商品を見つけることができるので、ついつい手を伸ばしたくなります。また野菜やお魚などの魚介類に関しては他のスーパーよりもフレッシュで清潔であり、地元カンボジア人もおすすめをしてくるスーパーです。
http://www.luckymarketgroup.com/stores.html
 Extra. Arona Mart
This is a supermarket near a convenience store and a pharmacy near my house, but there are lots of Japanese lotion, face wash, sunscreen and shampoo. There are many Korean and Thai products as well as Japanese products. The price is still high, but it is recommended that those who apply directly to the skin have good Japanese products because they have a better selection than AEON (AEON is more of a top value product and the others are less) .
Enjoy the shopping there!!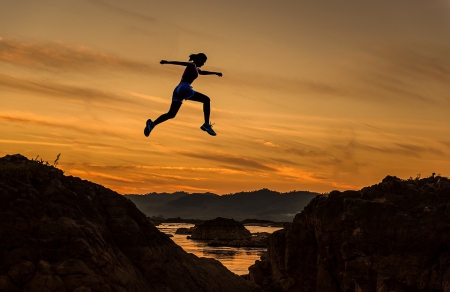 What do you think. Everywhere is located in the middle of Phnom Penh City where foreigners can easily gather, so you may be able to get unexpected items at a cheap price if you come along with your trip.