There are various means of transportation in Thailand, such as buses, railroads, motorcycle taxis, and boats, but the transportation situation is often incomparable with Japan. It's better to think that the word on time does not exist. Trains in Bangkok are very clean and safe, but apart from this, the fact is that they are still developing. This may or may not be Thai, for better or worse. I've been traveling all over Thailand for a year and a half, but this time I would like to talk a bit about taxis and buses.
Cab charges in Thailand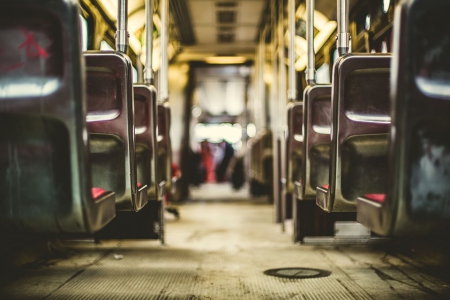 Often walking is quicker
"If a taxi gets stuck at more than 6km / h, it costs 2 baht per minute." When you take a taxi in Bangkok, you will find a taxi meter table. This is described in the memo column. It is faster to get off the taxi and run on your own feet, because you can not run 6 km for 1 hour. The traffic congestion in Bangkok is so bad. When I came back to Bangkok from a factory in the suburbs for work, I ran through only 30km in three hours. I usually arrive in an hour if I can afford it, but the sun goes down sometime, and I'm still driving around. In fact, traffic congestion in Bangkok often stops at certain sections and smoothes at certain sections. As a result, the operating hours of the cars increase, the air pollution is severe, and most of the city of Bangkok is gas. In addition to that, the heat is more than 30 degrees every day, so you can see that it is not a pleasant thing. Currently, the construction of the BTS and MRT trains and subways is underway, and completion is behind schedule as expected, but we hope that this will improve traffic and the environment a little.
Daily event for buses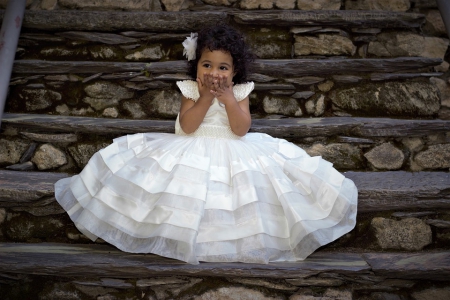 There is no timetables
In Japan, there is a bus timetable, and there is a bus stop where the bus should stop, and you pay for getting on and off. Unfortunately, this is not the case in Thailand. There is no timetable, so we just wait for the bus, hoping for it to come. There are many bus routes in Bangkok, so you need to ask the people around you or Google Sensei which number you should take. If you haven't arrived in Bangkok for more than 30 minutes, give up and take a taxi or motorbike taxi. Both are twice as expensive as buses, so we want to avoid them as much as possible. And there is a bus stop, but if you raise your hand, you can get anywhere, even if you get off.
 They get gas while there is a customer!?
However, buses may refuel at gas stations. It still carries passengers. Moreover, the routes that I ride often stop well. The bus stop is 5 minutes away. . . By the way, there is a gas station in a good place and I can wait for 15 minutes. Walking is a bit far, and you have to wait. Time flows slowly, this is the Thai daily life, the daily life of the bus. Also, how to pay the money is interesting, and there are many situations where it is not possible to know who got on or off when it was full, and one person in charge of collecting money is always on board and somehow goes around the bus. The price ranges from 6 to 18 baht (about 20 to 60 yen), depending on whether or not it has an air conditioner. You can afford to ride for free, but if you observe it, everyone pays quite well. There are many people who can't afford the money because they take a bus, but this may be one of the characteristics of Buddhist countries.
Just be careful a bit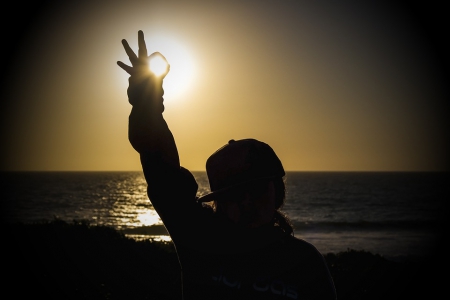 It is common that transportation is limited or not on time. The announcement is different from Japan where announcements are made in the station just because the train is delayed by one minute, so it may be frustrating at first, but since it is every time, it gradually gets used to it. When you enter a town, you can follow the town, and you will realize this. But if you get on a wrong numbered bus and stop right away, or if you don't know how to get to your destination, a lot of people will answer if you ask. Aside from that information being hit. The last thing you need to believe is yourself, but it may be a good idea to leave yourselves in a slowly flowing time and take a little casual trip. You should be able to meet good happenings that you can never experience in Japan.