I started to deal with him from Europe who met in 2011 in 2013 and got married in 2015. At the time he lived in the United States, and I lived in Japan, so it was an international long distance love. This time, I would like to introduce how to use the SNS that we have been trying to maintain international long distance love.
I feel anxious about my partner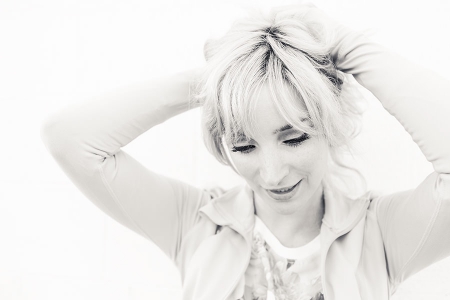 When we are in a long distance relationship, topics such as "How can I read a message even though it is already read" and "How to read a message without marking it as read?" It was about time I was there. Every time I saw it, I thought it was a sad time. That's because I couldn't understand why I was wondering why I didn't reply when the other party suddenly stopped replying.
 Safety is not a premise in international love
It may be that the other party suddenly can not move due to a serious injury, which is an extreme example, but you can think of it as a possibility of losing your mind suddenly and falling down! Without considering the circumstances of such a partner, without worrying, I did not understand the nervousness to anger that "I will not reply" unilaterally.
Especially in international long distance love, I do not really know what is happening to the other party.
 Be careful not to make the other party uneasy
We basically use Facebook's messenger function to keep in touch often and keep in mind not to worry about the other person. That said, no matter how often you keep in touch, it's still not easy to fly overseas, so something will be uneasy.
Therefore, I was trying to contact using a messenger for a little bit. For example, when it was not possible to reply immediately, they were communicating "waiting for driving", "visitor, contacting again", etc. Even if one stamp was sent suddenly when it became impossible to reply suddenly, it was communicated that "I do not need to worry".
As it was important to convey that we were safe, we always communicated "I am safe" as a top priority. So I rarely became uneasy when I lost contact, but I think I was more relieved than that.
Don't hide anything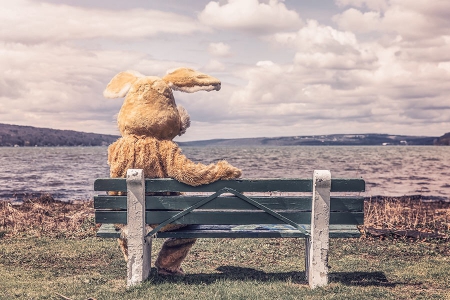 Some couples seem to be getting worse due to publishing SNS such as Facebook each other, but we were all publishing each other on SNS. Of course, I also see them enjoying themselves in places they don't know, so I can't say I didn't feel lonely at all.
But his appearance in a place he does not know is also him.
 Understanding him from various angles on SNS
In my case, there is his place in the American society I do not know, and he lives there and maintains friends.
Rather, there is one side of him who can understand only because there is SNS. I did not think that it was bad. I thought that it was not a problem because it is a side of an important person, and I think that he was the same.
 Make common friends
I introduced my friend when he came to Japan, and when I went to the United States, he introduced him. Common friends are very important in international long distance love. Having a common friend makes the other person's actions clean and less worrying that you may be meeting someone you don't know. Originally I did not worry like that, but still saying that there is a common friend means that the witness can act on the other party's actions, so I feel more secure.
Share pictures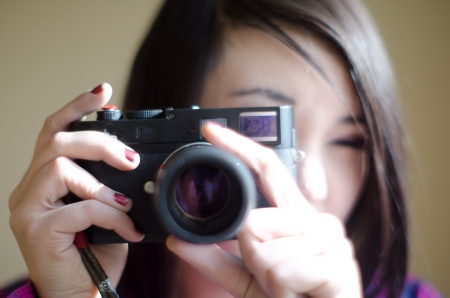 There are expressions that say that it makes sense at first glance. If you live in distant places with each other in international long distance love, there is a problem that while you are interested in what the other party sees and what you are thinking about, you do not know so much. So we tried to share photos as much as possible. However, he at the time did not have a smartphone and was not allowed to take a picture wherever he went, but he showed me pictures taken by my friends and post cards I saw in town. He taught me what kind of scenery I am in.
 Share photos and videos using SNS
Now, with the spread of mobile phones, it has become a time when anyone can easily take photos. Also, you can easily shoot videos.
It seems that we understood what we were looking at each other by sharing photos on SNS. Of course, I can not understand 100% of what I see when I look at the photos, but this worked. I understand that the other party is seeing and thinking, and I understand that the other party has deepened.
 Also put photos of memories of two people on SNS
We took photos when we received gifts and letters sent to each other and posted them on SNS. It might have looked like a pretty couple from the surroundings, but once again I feel relieved if I know what I've sent, and I'm also pleased with the recipient. In the age of the Internet, we frequently exchanged letters, so it seems that there were always plenty of photos to post.
 Still my worries do not go away
Also, by posting each other's letters and presents on the SNS, I think it had the effect of showing the fact that "we are keeping up with each other" around. I have never imagined that someone else's cheating on something I don't know, but by making public the relationship that I am in front of each other's common friends, I have given them a chance to enter other people. I think I could say it was not.
SNS could be the great tool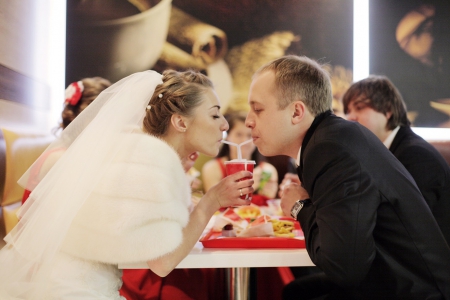 SNS tends to be pointed out only at very bad points, but if you use it well, I think it will be very useful in maintaining the relationship between two people. The Internet is especially important for couples who are involved in international long distance love, so I hope that they make good use of them and build a relationship between them. In order to maintain the long distance relationship, it is essential to trust each other. This will not work unless each other thinks like this. When long-distance love is to be used, I think that you should establish a relationship between two people by using SNS after clarifying that you can trust each other.