Have you ever used Thai Eleven? Seven-Eleven, a representative of convenience stores that are convenient in Japan. Before, I thought Japan's convenience store was the best in the world. But now, I think Thailand's Seven-Eleven is probably the strongest convenience store in the world. There are four reasons.
1. Fresh coffee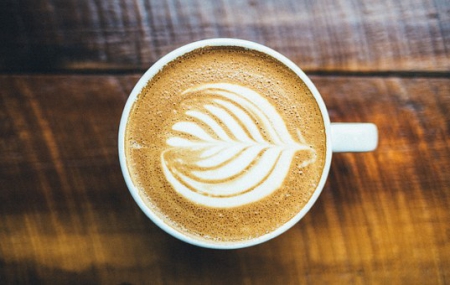 There is also fresh coffee in Japan. There are also in Thailand. And the great thing about Thailand is that there are a wide variety of hot coffee, cold coffee, frappe and black coffee as well as cappuccino, matcha and fresh milk. This means that you can drink high quality food for around 100 yen per cup. In Thailand, there are competitions from stall-type drink shops to stylish cafes, but if you can buy this much at 7-Eleven, it is a bit depressing to buy at a stall, it seems that Thai language is not understood You can use it with confidence. The menu is also properly described in English.
Cash-back system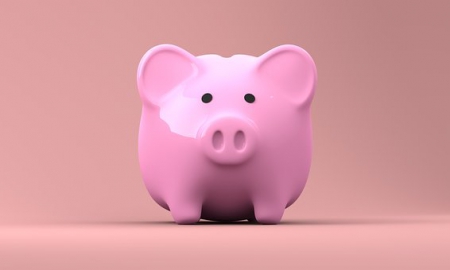 This is what I have never seen in 7-Eleven Japan. In Thailand, you can get some prizes for accumulating points. The explanation of the point collection and the point card are all written in Thai, so I do not understand the translation, but please stick the sticker that you got anyway. Because you get cash back for that point. Although it is a prize, there are many things that are not very attractive. In such a case, it is safe. The money will come back, so even if you are not very interested in collecting points, you can do this! I wonder if there are many people.
24/7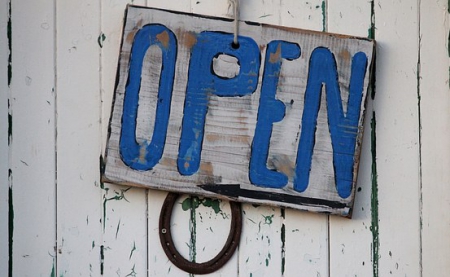 Even though there are few stores open 24 hours worldwide, Seven Eleven is open 24 hours a day in Thailand other than the big city Bangkok! Employees who work part-time at 7-Eleven pay about 100 yen per hour, and most of the time in Thailand, even if you go to work on Saturdays, Sundays, midnight, early morning, the wage does not change, so even if you work 24 hours a day It costs little. In Thailand, there are many clubs and bars open until midnight, so there is demand for Seven-Eleven 24 hours. Security issues are not as high as in Africa and the United States. In Japan, convenience stores such as Lawson and FamilyMart are crowded, but in Thailand, Seven-Eleven occupies almost all of Thailand. All of this means that Thailand has the full benefits of a 24-hour operation. It is very convenient as a user.
Frequent discount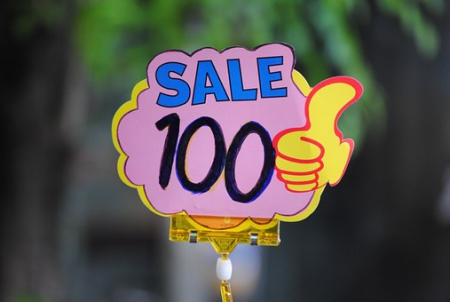 If you try to check out at a cash register, you can often be spoken in tandem with Thai. At first I thought of something, but in fact, I sold half-priced products that are about to expire, or I got a discount to get three if I bought two, or actively put such products next to the cash register and tell the customer what the discount was This reduces bad inventory. In Japan, products whose expiration date is approaching their expiration date will only be affixed with a sticker and will not be pushed to customers so far. But by eliminating waste in this way, Seven-Eleven is expanding significantly in Thailand.
Convenience stores in Thailand will be developing even more!!

As you can see, the convenience store industry thought Japan was the best in the world, but Thai eleven in Thailand overturned common sense. The reason why convenience stores are developing in Thailand is that the Thai version of Seven-Eleven has succeeded only because Japan's Seven-Eleven has a large margin in purchasing methods, inventory management, and product display methods. In addition to these, there are a few Japanese convenience stores such as FamilyMart, but I hope that I am living in Thailand and want to provide even better services without losing to 7-Eleven.