Do you know which year has the highest real estate prices in the world? The first place is said to be Monte Carlo in Monaco, the second in Moscow, Russia, and the third in London, England. As you might expect, real estate in Beijing, China, has also gone up considerably. Here, I would like to talk about the apartment situation in Beijing.

Real estate in Beijing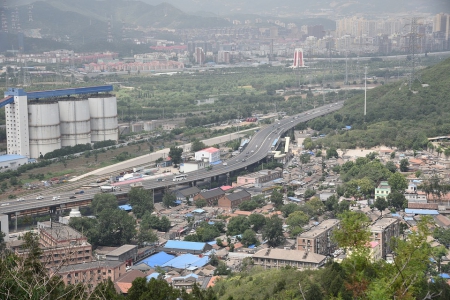 Average income in Beijing
Before we talk about real estate in Beijing, let me first talk about prices. The average monthly salary in Beijing is said to be about 110,000 yen. Due to the low hourly wage, there is no culture to work part-time like in Japan.
For example, if you work at a Japanese chain store, Saizeriya, you will earn 15 yuan per hour (about 250 yen). If you work for a Japanese restaurant that is looking for people who can use Japanese, the hourly wage is 25 yuan (about 415 yen). If you work for a tenant in a shopping mall, the monthly salary will be 2,000-3,000 yuan (about 33,000-50,000 yen).
However, on the other hand, those who work in foreign-affiliated companies earn about 13,000 yuan (about 216,000 yen). With a large population, Beijing has a limited number of jobs, so there is a huge disparity in income. When you think about Beijing real estate, you have to keep this income gap in mind.
 Things are expensive in Beijing!!
Beijing is clearly less expensive than Japan, but prices are also high. This is not limited to Beijing, but is also true for large cities such as Shanghai. And if you go to areas far away from big cities such as Beijing and Shanghai, prices will be half of those of Beijing and Shanghai, and if you go to rural areas, the price will be even half.
Imported goods are especially expensive, and it is common for a coffee shop to cost more than 20 yuan (about 330 yen) for a cup of coffee. Sanitary goods such as shampoos and conditioners are mostly imported from Japan. For example, TSUBAKI, which is popular in Japan, sells for more than 100 yuan (about 1,600 yen). Of course, they are expensive because they are imported products, but they are not very affordable to those who earn 3,000 yuan per month.
Money to live in Beijing
 Rent in Beijing
In Beijing, where population is high, apartment prices are soaring. A Japanese friend who works for a Japanese company in Beijing rents an apartment for 4,000 yuan (about 66,000 yen) a little away from the center. It seems that this is one room with bath and toilet. In addition, if you choose an international apartment for foreigners, it is normal to pay around RMB 8,000 (about 133,000 yen), and if you go to a high-end place, there are apartments such as RMB 20,000 (about 332,000 yen).
 How people rent apartments in Beijing
Looking at this way, you wonder how people with a monthly income of 110,000 live. Many singles in Beijing have a room share. By sharing a room, we are saving money.
Of course there are times when you live with your family. In fact, working in Beijing is fundamental. However, it is not only because women are in a working environment, but also because women cannot live without working. For example, if each of them earns RMB 3,000 each, they will earn RMB 6,000 in total, so if they can afford to live in a decent apartment, they can manage to live.
 Sharing apartments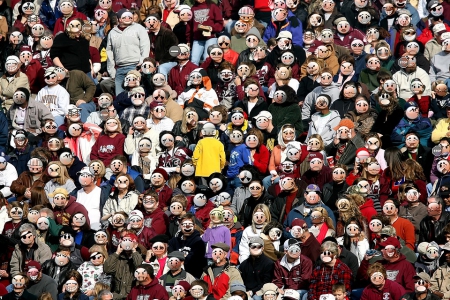 Several people live in the same rooms
However, there are rooms that cannot cover the rent of such apartments and say that many people live in one room. It is sometimes said that bunk beds are placed in one room without gaps, and about 8 people are sleeping in a room of about 12 tatami mats.
This is especially the room where people who come to work in Beijing live, and there are many rooms where there is only a private place on their own bed. The government apparently forbids unhealthy people from living in one room, but there are still problems due to the overpopulation and disparities in income.
 Manners
When you share a room, various problems can arise. It would be nice to share a room with friends, but when sharing with a stranger, it is not unusual for stress to build up due to differences in values, etc., resulting in poor human relationships.
Some of my friends are sharing rooms, but my roommates suddenly started raising dogs and were angry that they didn't take care of them at all. In apartments in Beijing, there are basically no rules such as "no smoking" and "no pets". People who smoke cigarettes are fine, and those who want pets are fine. It seems that roommates can be inconvenienced by leaving their pets away for hours. Room sharing is not easy unless you share the same values and common sense.
Cheap price has some reasons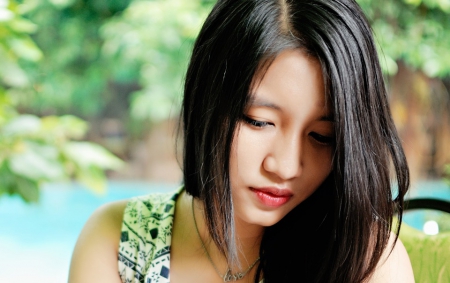 If you live, there is a word called capital, but there are some places where you can not be optimistic about the apartment situation in Beijing. On the other hand, more and more people are unable to pay their rising rent, and many apartments are vacant.
On the other hand, apartments for those who come to Beijing for work from foreign countries are well managed, for example, there are real estate companies for Japanese who come to Beijing for work. If you come to Beijing for work, it's safer to decide on an apartment, considering your child's and safety concerns. It seems that cheap places have reasonable equipment, and if you choose high places, you can get reasonable value.