When talking to people from overseas, I notice that many people think that "Japan is anime." It's the same not only in America, but also in Europe and Asia. So what kind of anime is popular?
High school girls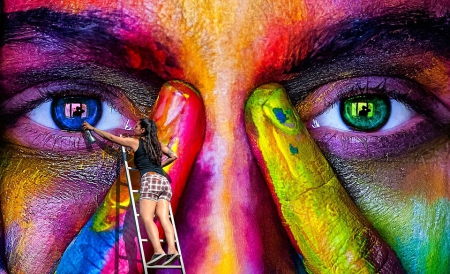 Anime club in high schools
When I was a high school student, I had studied abroad at a high school in California, USA. There are various clubs in high school, and I didn't have to belong to one, and I could move around if I was interested, so I went out here and there.
Meanwhile, one of the clubs invited by my friends is the anime club. Every Friday during the lunch break, my friend told me to come because I'm doing it in the art room, and when I actually went there, all the members of the club watched their favorite anime and shared their impressions. And of course, the only anime I was watching was Japanese anime.
 They love sailor suits
The most popular anime was a high school girl in a sailor suit. I don't remember the story itself, but American high school students just loved sailor suits. Everyone enjoyed watching a scene in which a high school girl in a uniform called a sailor suit returned to a Japanese house, took off her shoes, and entered a tatami room, which seemed strange to foreigners. I remember being interested in.
Most Americans do not have uniforms. For Japanese people who have to wear uniforms, high schools in plain clothes may be the target of admiration, but on the contrary, from the perspective of high school students in plain clothes, uniforms seem to be an unknown area. In particular, he seems to be interested in the structure of sailor suits, and many American high school students asked, "What's happening with sailor suits?"
Unfortunately, I've never attended a sailor suit school, so I've never worn it …
Characters which represent Japan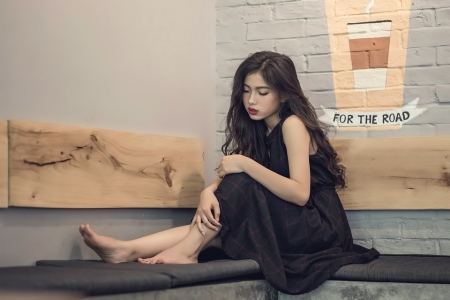 Nintama Rantaro
Speaking of Nintama Rantaro, I think it's an anime that everyone has seen when they were little. Foreigners like ninja anyway. That is why many foreigners love this Nintama Rantaro.
When I was in high school in the United States, my classmate asked me, "Is there a ninja school in Japan?" When I was wondering what I was saying and what I was saying, I was told, "Because there is an anime from Ninja School, right?" ..
I told you that Nintama Rantaro is non-fiction and that it's just an anime. In the first place, ninja is a secret occupation, so if there is a ninja training school that everyone knows, I think that I would be disqualified as a ninja in the first place.
 Pokémon
Pokemon, which gained popularity again in 2016 with the game "Pokemon Go," is also one of the most popular anime overseas. It seems that it didn't enter much in Japan, but Pokemon Go was unusually popular in the United States. I was in Maryland, USA when the game was lifted, and I think everyone had a cell phone and was looking for Pokemon at that time. It seems that some people were driving a car while looking for Pokemon and had an accident or fell off a cliff. Also, at the Holocaust Museum, it was pointed out that it was socially taboo because there was a Pokemon that spewed poisonous gas.
I think that Pokemon became popular in Japan when I was in the sixth grade of elementary school, but it is still popular overseas. Pikachu is especially popular because it is easy for foreigners to pronounce and it is cute.
Giburi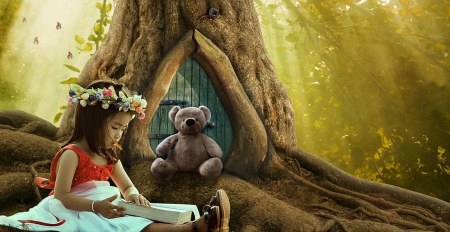 Spirited Away
All of Hayao Miyazaki's films are popular overseas. The most popular of these is Spirited Away, as in Japan. Chihiro is strong, brave, and is a character that everyone loves, and Kaonashi is also popular as a character.
Princess Mononoke is also popular, but there are some things that you can't understand without knowing Japanese culture, traditions, and history. In that respect, Spirited Away is a story that is easy for foreigners to understand, so it may be popular overseas.
 My Neighbor Totoro
My Neighbor Totoro is also popular. The reason for its popularity may be that it is easy to remember the song and that it is easy to pronounce it as Totoro. Many figurines with Totoro motifs are also on sale.
By the way, in China, which is famous for copy products, many figurines of Totoro are sold, and one of them is written as "My Neighbor Tototo".
Japan, the country of anime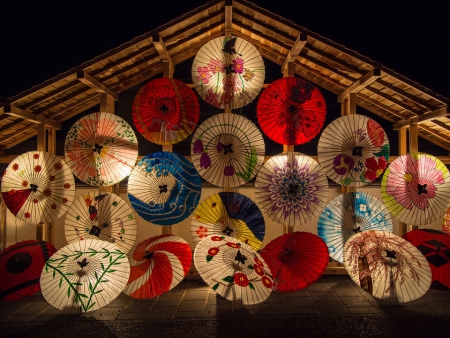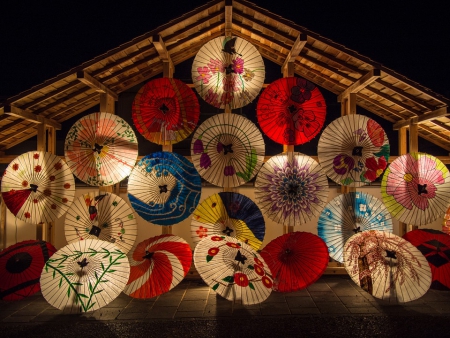 Like chocolate in Belgium, hamburgers in the United States, maple syrup in Canada, and so on, many foreigners think that Japan is anime. In addition to the above, Yo-Kai Watch, Yu-Gi-Oh, Dragon Ball, Sailor Moon, Pretty Cure, etc. are also popular.
If you have a chance to talk to foreigners, please ask if you have a favorite anime. Even if you think you can't talk to foreigners or don't know what to talk about, talking about anime may make you a good friend.