Valentine is coming soon. There is already a Valentine 's Day battle in Japan. In-law chocolate, friend chocolate, etc. also appeared in the favorite chocolate. The feeling of buying chocolate as a reward for yourself is beginning to appear. Girls who want to give their real name chocolate to their favorite boys are also pounding, but the boys and valentines in the world will be conscious of it. I'm envious of being young! I might be an aunt.
What is British Valentine's Day?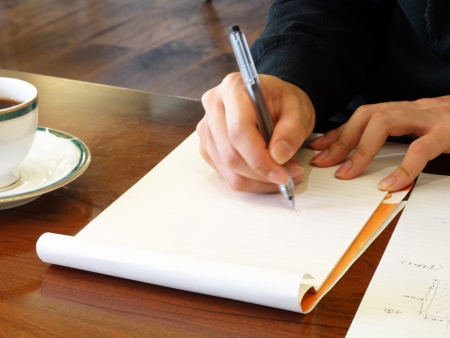 What to give
I would like to talk about Valentine's Day in England. On Valentine's Day in Britain, it is a common practice to send a bouquet of roses and a Valentine card from men to women as opposed to Japan.
Doesn't a bouquet of roses feel like an English gentleman? In fact, on February 14, I often see men with a bouquet of roses in town. I feel happy just by looking at a man in a suit walking with a bouquet of roses. On Valentine's Day, simple florists appear in supermarkets, train stations, and towns, selling "the most expensive roses" a year.
 About presents
In Japan, high-quality chocolates and famous chef's chocolates line up in department stores. The image of Valentine is chocolate. In the UK, we sometimes send things other than rose bouquets and cards. There are chocolates in a heart-shaped box, but things other than chocolate, such as rose sparkling wine and potted roses, are also common gifts. You may also send accessories.
British Valentine's cards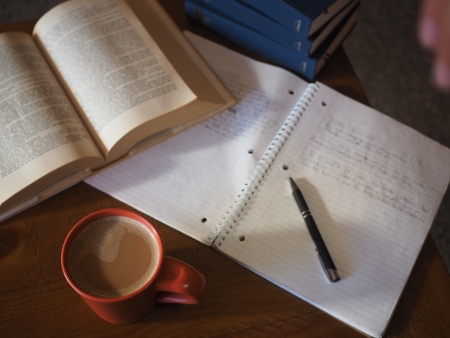 It is common to arrange cards
In the UK for card culture, Valentine's Day is always accompanied by a card and a message with love. For couples, messages such as "Thank you always" and "With love" are common. In addition, simple things like Happy Valentine's Day are often used. In old Britain it was common to send Valentine's cards to a woman of your choice without writing their name. It 's kind of like a secret love that makes me thrilled.
 Exchange cards with each other
Valentine's Day in Japan is known as the day when women confess their love to men. For example, everyone exchanges cards from grandfather to grandmother, grandmother to grandfather, husband to wife, wife to husband. It is not a day to confess love, but an important day for love to be verified by a lover or couple. It 's very romantic.
By the way, for students, it seems that Valentine is not related, but since there is a "Valentine Disco" in the evening at school, I enjoy it as children.
Some high school and college students send gifts and cards, but basic shy and hard-working British.
 In case of my home
My husband is British and my husband gives me a red wine or chocolate and a bouquet of roses. Regardless of whether it is awkward or embarrassing, there may or may not be a card. When Valentine gets close, he jokingly asks, "Let 's make a Japanese style this year". Japanese style means "I can get chocolate, right?" Lol
On Valentine's Day, restaurants in town are filled with reservations. Women go out to eat smartly. This is the same in Japan.
About White Day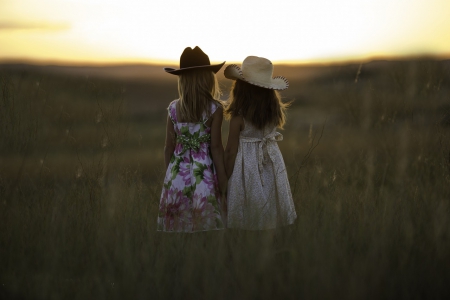 How to start dating
In Japan, women will confess their love to men on February 14, and men will give back on March 14. But there is no White Day in the UK. Also, there is no "day to confess love" from women in the UK. In the first place, I feel like there is no meeting "Please dating". It seems that there are many patterns that somehow you are together, you introduce to friends and parents, and you formally become a couple.
From my Japanese perspective, are you dating? Is she really? ! I think it's better to wear black and white …
 I want to be together…
In the UK, I want to be with you, so I call and date. There was no word about dating before we got married, and my friends who had married internationally said there was no word about dating. Instead, there are many things that you can feel love for, such as skinship and gestures, even if you don't have words. I feel that many British people take care of their lovers and partners. A solid proof that she wants the word of love! It may be the greed of a woman who thinks. When it comes to men, the British man's idea is "You know because you are all together!
Telling others you love them is important everywhere!!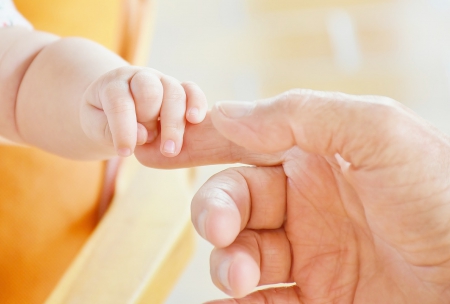 Certainly, Valentine's Day in Japan is a day when women confess their love to men, but it is also a day when couples and lovers get excited. If you have a plan for Valentine's Day, why don't you add a card with a love message to chocolate? You will surely be pleased.
I think that this year's Valentine's Day will be baked on Gateau Chocolat. Couples who don't go to the restaurant on Valentine's Day may have a man cooked. What a wonderful day!
Have a nice Happy Valentine's Day!