I married a Nepalese man and now I live in Kyushu with my son. She still thinks it was really hard to remember when she married her husband. It took us half a year since we decided to get married and started the procedure in Japan, and we were able to get married. It mentions the physical distance, the shadow of words, and the underestimation of the marriage process. Here I will talk about those three points that I have experienced.
Physical distance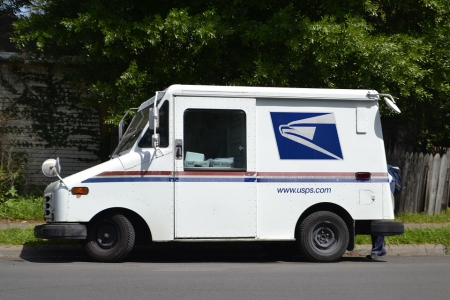 There's no direct flight
Anyway, Japan and Nepal are far away. In the past, there were direct flights, but at least now you can't go from Japan to Nepal without connecting. In other words, it takes time to send documents, etc. just by mail. You can use a tracking system to see where your shipment is now, but I often talked to her husband, saying, "I'm stopped in Hong Kong now," "I'm still in Kathmandu."
 It's hard to send it over there!
And the other side is also quite busy, it takes time to mail it, and it takes time just to mail it. However, even if it takes time, there is no problem if it arrives safely. Since I travel through various places, I was worried when I saw articles such as "I lost my mail" that I often see online. Was the one shipping fee about 1,000 yen? I exchanged about 8 times, so it was a little painful expense.
Linguistic difference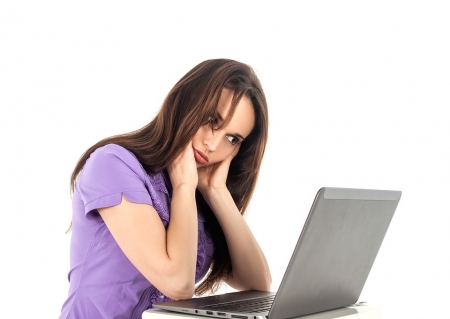 I don't understand the language in Nepal
I can't speak Nepali. And I can't speak English. So I can't talk to Nepalese government offices and relatives. My husband is fluent in English as well as Nepali. That's why her husband made various inquiries and looked up the documents, but I couldn't understand what kind of documents Nepal needed from Japan, and I was stressed.
 I don't understand what my husband said!
Moreover, my husband at that time was not so good at Japanese. Therefore, even if I asked back, I couldn't explain it on the way, and I was worried by saying "It's okay" or "I'll do it".
Municipality and embassy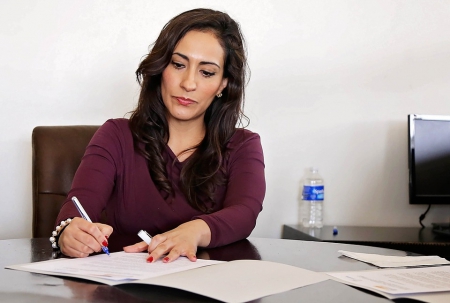 Had to get stamps at embassy or consulate
The procedure in Japan was done at the Fukuoka prefecture office in Kyushu. When I submitted the materials I ordered from Nepal, I was told to translate them into English. I had a visa relationship, so I hurriedly asked her husband to translate it into English, and when I submitted it again, this time, for some materials, "I do not have a Nepalese seal. The English translation must be certified by a public institution in Nepal. Don't do it. "
The seal must be certified by the Nepalese embassy or consulate. There was a need to order materials from Nepal and then go to the consulate from the Nepalese embassy to get a seal. There is no choice but to do it anyway. I managed to get the paperwork and then started looking up the location to go to the embassy.
 The consulate is gone
Depending on the country, there may be only embassies or consulates in addition to embassies. The embassy is usually located in the capital of the receiving country, but the consul general may be located in a major city other than the capital. For example, in the case of the United States, the US embassy in Japan is of course located in Tokyo, but the US consulates are located in Sapporo, Nagoya, Osaka, Fukuoka, and Okinawa.
It's hard to get from Fukuoka to the Nepalese embassy in Tokyo, so I tried to find the nearest consulate. When I searched the Consulate General online, I found that it was located in the area of ​​Akasaka in Fukuoka Prefecture. I took a break immediately, set the destination in the car navigation system, and headed for it, but I just went around the same place… Apparently, the consulate in Akasaka had disappeared.
 To the consulate of Osaka
The next closest place to Fukuoka prefecture was Osaka. This time, I was careful and confirmed by phone, but I couldn't answer the phone. In the case of embassies and consulates, it is often difficult to answer the phone because only one staff member is in charge of answering the phone. I called back many times and it was only a few days later that I was connected.
And then, in Osaka, I was told that I couldn't stamp my marriage documents. At this point, you can respond calmly. Yes, the seal could only be stamped at the embassy in Tokyo. Of course, after that I took a break from work and went to Tokyo. By the way, the embassy in Tokyo couldn't answer the phone in advance. However, I couldn't afford to wait, so I went to Tokyo without asking any questions over the phone. I made a plan for 2 nights just in case, and I was prepared to extend it if I was absent. When I finally got my seal, I was so happy that I cried.
Why you wanted to marry?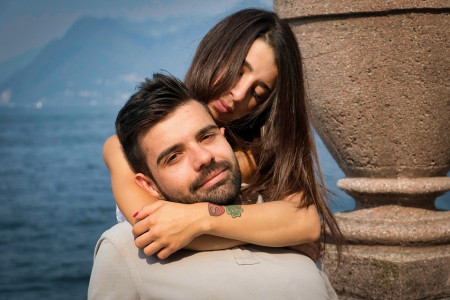 I found it harder to submit documents than to prepare for the wedding. If anyone wants to marry a foreigner, I think it would be better to prepare for a year or so with plenty of time. However, since this is my experience, it may be possible for the procedure to proceed smoothly by conducting a proper preliminary inspection and confirmation.
I think the reason why I didn't give up even if it took half a year or not smoothly was because I really wanted to be with the other person and I checked each other many times. After I was able to enroll, the bond really deepened. Remember why you want to get married even if the procedure doesn't work.
In addition, the required documents differ depending on each municipality and the nationality of the other party. Of course, the system may change, so it is recommended that you use the experience of other people as a reference only and check with your local government. Call the municipality and they will tell you what documents you need.