As globalization progresses, many people may say that they are going out with or getting married to foreign nationals these days. If any of the people reading this are dating Filipinos and think that "the culture is different even though they are in the same Asia" or "somehow it hasn't worked out recently", I hope you can refer to my experience.
They spend too much time with friends!!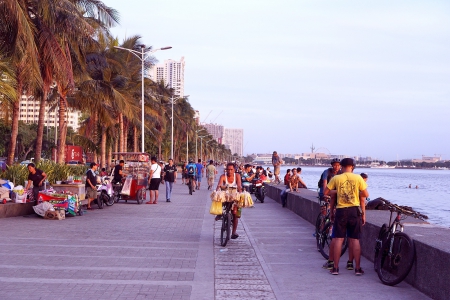 Friendly to everybody
I think this is common for Filipinos. They are really friendly and cheerful and love to eat, drink, sing and make noise with family and friends. And it tends to be mild-mannered and gentle to everyone.
Some people may want to give themselves more special attention and spend more time with them. But that doesn't mean that his friends are more important to him than you, or that he's trying to neglect you. I just like the turmoil.
 Be friends with his friends
In such a case, let's keep up with him and share a fun atmosphere. As a result, the bond will be deepened. My husband often goes to his friends, and I still have a lot of thoughts, "Again !?"
At first, I wasn't used to it, and sometimes I burned it, saying, "I want to spend time with two people." However, as I went out with him and made friends with his friends, I became less and less uncomfortable. Instead of getting angry with "friends again !?", stress is alleviated by trying to enjoy yourself there.
Why he still hasn't decided to marry me!?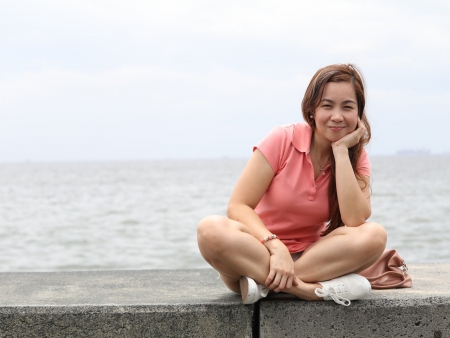 Divorce takes effort and money
Marriage is sometimes not a must for foreigners. You may think, "What?", But there are times when the Philippines does not have the achievements of Japan and is not very particular about marriage.
In the Philippines, divorce is very expensive, so many couples do not get married even if they have children, and after spending several years together, they finally get married.
 Marriage doesn't change anything
My husband also has the values that "it is enough to have two people who like each other together" and "marriage does not change anything". So I pushed him a lot to get married.
If you think about it now, I think you did something like a reverse proposal. It can be said that he had no choice but to marry from me because of such a cultural background that he is not enthusiastic about marriage. So if your he isn't interested in marriage, it's not your fault. Except for those who are willing to marry, let's appeal to him that he wants to attack and wear a wedding dress.
My boyfriend is always late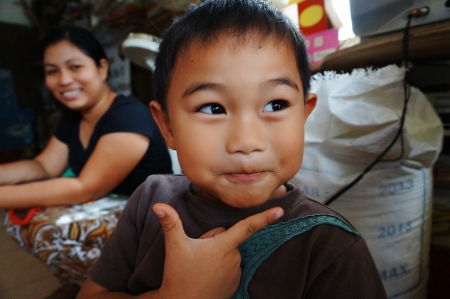 Philippine Time
That's not the case. There is a so-called "Filipino time" in the Philippines, and the time is quite loose. It's unlikely that you'll come five minutes before your appointment, and you'll rarely come on time.
On the contrary, if I am late, I will never get angry. However, there are times when I myself couldn't be calm at first because he was always late. In particular, I couldn't believe his words and actions because I was a human being who acted 5 minutes ago.
 Just accept that he's late
If it is natural for you to act on time, you want the other person to keep the time. However, it makes me feel much better by saying "he will be late". And if your boyfriend is always late for a date, you're not the only one thinking so.
But when asked if he's always late for work, that's not the case. It's still not five minutes ago, but it's unlikely that you'll be late for work. As a Japanese, I would like you to have that kind of spirit on a date!
Philippine people are always passionate and want to help others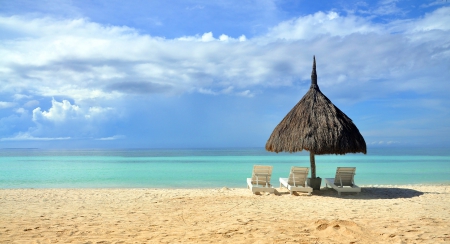 Thinking this way, some people may think, "Marriage with a Filipino is a little". However, Filipinos have their own wonders.
Looking at a Filipino husband and friends through him, they don't say "other people". If there is something, they will always help each other. In fact, we also have a lot of help from his friends, such as helping him carry his moving luggage, sending him to the airport early in the morning, and so on.
Your family will be very important to you, so you will not have any trouble having a family in the future. They are hard workers and quite serious about their work. Filipino nurses have a good reputation in the world, and even in New Zealand where we live, there is even a frame called "Filipino nurse" in the work visa.
Even in the same Asia, different countries have different cultures. If you have a Filipino guy, you might wonder, "What?" As you go out with him. This time, I've focused on three points, but if anyone is worried about this point, I'd like to get rid of it as much as possible.