I married a Korean man. It's been a long time since I met, but I haven't found the best way to get along with it. There are a lot of clean experiences. Based on this experience, here are some tips for getting along with Koreans.
The difference between her and wife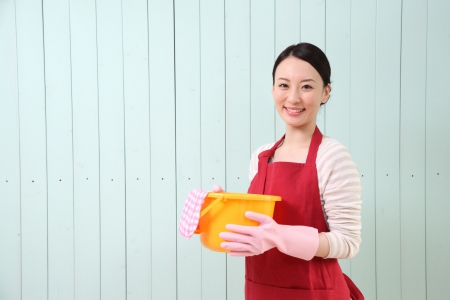 Korean women who had a stronger image than men, but many Korean wives are surprised to hear what Korean husbands say.
 Unlike the image, obedient Korean women
My wife always stays home when her husband comes home (even though this may be natural), and I'll keep in touch with KakaoTalk anyway. A Korean wife's friend faithfully keeps her promise to not drink alcohol except when her husband permits it.
Even if she is stronger when she is dating, it may change when she gets married. While she is selfish, she may need to do her husband as soon as she becomes a wife.
 Addictive
When you become a couple, you face various problems. It's polite, kind, and pretty, but since I'm going to the army like a man, I can basically do everything in my life.
Troublesomely, even if I broke up with him, I wanted to stay with the Koreans next time. I don't know why, like Korean food, which I want to eat again soon, but I feel that my Korean boyfriend is addictive.
They love their country!!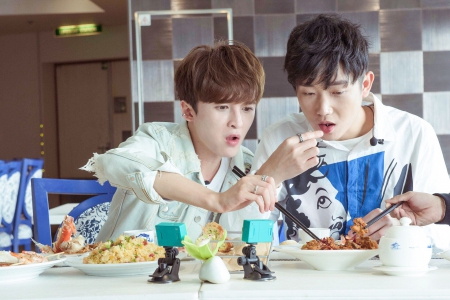 Kimchi must be kept in the refrigerator. They can't live without kimchi. Always bring a kimchi vacuum package and Korean instant noodles for just a few days.
 Kimchi, kimchi, kimchi
You can ask if there is any kimchi at a Japanese restaurant. I was so used to eating curry and rice with kimchi. I feel like Kimchi is quite addictive like a Korean boyfriend.
 I love Korean products
Of course, sweets are also made in Korea. I believe that Korean products are the most delicious. Corn flakes, juices and fruits are good made in Korea. I don't have much to look for other good things, and urinal products are all delicious.
 TV program
I live abroad, not in Japan or Korea, but my Korean husband always watches the Korean channel. There are many interesting Korean channels, so I don't hate this, I often watch it together. There are many programs that show private life at entertainers' homes and other interesting programs that I enjoy watching.
Korean Guys' Characteristics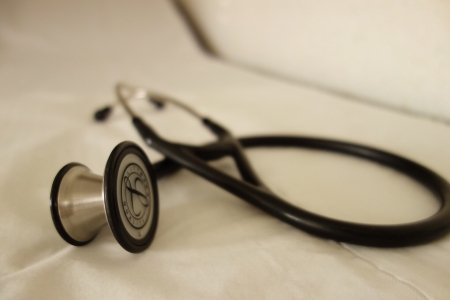 Many Korean men I know are office workers, but I've seen many people who change jobs or start their own business even if they work for a super-famous company and have a stable daily life.
 Is your independence strong?
If you look at them, I think that there is no idea of ​​working for one company for a long time. There are many people who are not specifically determined but want to succeed anyway. While in love, he who has a big dream looks nice, but when you become a couple you really don't want to see the reality without looking at the dream … If you want stability, 120% better to marry a Japanese I am sure.
 It's not my fault!!
If something bad happens, it 's all around. I am absolutely not bad. This is because when business is not successful, the business partners and customers are bad, and the wife and her support are not enough. I am very envious of the strength that can be attributed to the surroundings.
 Friendly to small children and parents
They are very kind to my parents and my parents. I never say bad things about my parents. Don't say bad things about your parents, whether you're fighting or wrong. Children don't often get angry and angry. Talk with gentle words and play a lot.
Respect each other!!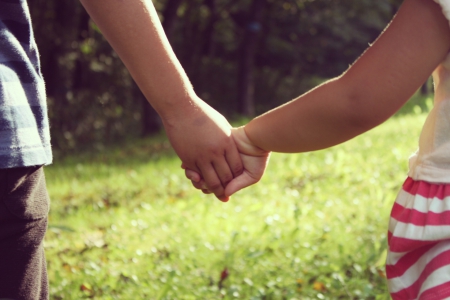 It seems that it may be difficult to get along with Koreans, but if it doesn't heat up even if it fights, I'm going to Kero the next day. I think he has some patience, but no matter what country he / she is with, there will be no difference between joy and hardship.
It may be best to try to understand the partner's culture and way of thinking a little, and to give up in a good sense that you can pass whatever you say. It's not easy, but I want to be able to respect the other person without quarreling.