When I was young, I simply thought international marriage was very cool. Speaking of "marrying internationally", I even felt that it was something that was praised as "great". In fact, when I married an American man, there was a young me who misunderstood the blessing like a praise. My husband is an American, but of course I didn't get married just by yearning, and the marriage itself was a big, responsible and lifetime event, so I had a hard time getting over it. It's natural that it's hard to make a commitment to fulfill life and carry it out with someone who has a background in a culture other than Japan because it's an international marriage.
The weight of responsibility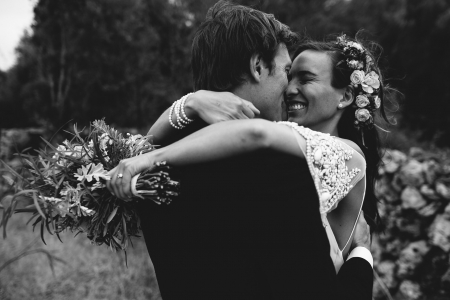 Whether it is an international marriage or a marriage with someone of the same nationality, "marriage" is a big responsibility. Patience, patience, and compromise are needed. With regard to international marriage, you will live in either country, so you will not be able to treat both families equally, so there will be a great responsibility there.
 Foreign relatives
I live in the United States and there is no one other than my child here, so if anything happens to me, my husband is responsible for notifying the Japanese family and doing the procedures. Must be. But my husband is not fluent in Japanese, and my Japanese family cannot speak English, so it is not easy. I don't usually feel much of a problem because my husband and wife can communicate with each other, but I think it's a big difference whether communication can be achieved by getting involved in the event of an emergency.
 Anxiety in case of emergency
I have lived in the United States for a long time, but in the unlikely event that my husband died and became me alone, I was worried that I could deal with everything in a relaxed manner. The husband's mother has also died, so no one can rely on him. I always think of a backup plan in case of an emergency because I think that it is an important responsibility not to inconvenience other people when marrying an international marriage.
Problem of religions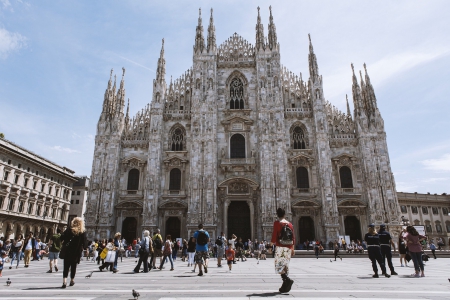 Recently in Japan, many people have been exposed to many cultures since they were small. Still, there are as many "cultures" as there are stars in the world, and you may not be familiar with all of them.
 Religion is part of life in some countries
Among the differences in culture that are often raised in international marriages, "differences in eating habits" may be able to compromise each other's hobbies and preferences. Not. Japanese people may be somewhat ambiguous about religion, but for people from other cultures, it is often part of their life, so it is difficult to treat them too lightly.
 Talk early
I sometimes care about my friends, but even more so when I get married. I think this will cause various problems if we don't discuss it early in advance. Even if the married people are still young and do not care too much, it is often a big problem for those around them, especially for their families. If you don't understand that well, you will not only be troubled but also get involved. My husband was an ordinary Christian, but "religion" became a very big issue for our couple.
It depends on the country you are going to marry internationally, but I think it is necessary to discuss all possible issues in advance, and that is the responsibility of the person who marries beyond nationality.
Slight different needs to be faced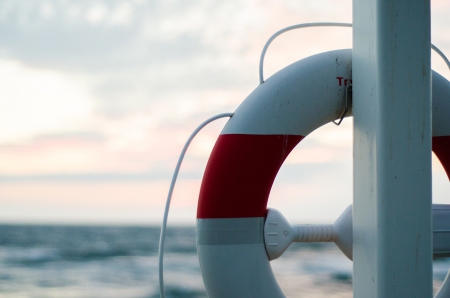 I told you a little more realistically, but I think that international marriage will continue through a very delicate and sensitive line where each culture touches. Even young, I did not think so much of the responsibility of marriage itself. I wasn't thinking about this because I had so much fun while in love.
As I have lived and lived in the United States for a long time, I understand the difficulties of continuing international marriage, and now I can respect each other's personal differences and cultural differences.