am a housewife living in Sao Paulo, Brazil. Her husband is a Japanese Brazilian and lives with a 10-year-old daughter and a 6-year-old son. Here, I will talk about a Brazilian kindergarten that my children experienced.
Characteristics of kindergarten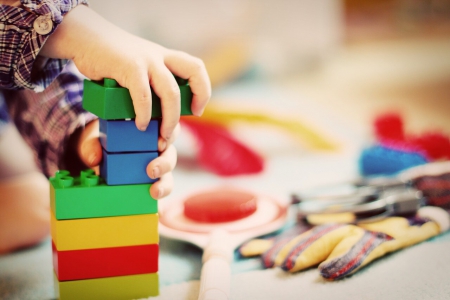 Public and private
There are two types of Brazilian kindergartens, public and private, as in other countries, and there are many kindergartens attached to elementary schools. It is divided into morning and afternoon sections. So, for example, even in one family, the upper child can go to kindergarten in the morning and the lower child can go to the afternoon.
In my case, both of them went to kindergarten in the morning. For that reason, I was grateful for my parents who could use the same school bus. It was the first kindergarten for the eldest son in particular, but he seemed happy that he could go to school on a school bus with his favorite sister.
By the way, because it is divided into the morning part and the afternoon part in this way, Brazilian families living in Japan, like Brazil, go to children in the morning or only in the afternoon in Japan. There seems to be a trouble because I want to save it.
 Characteristics of kindergarten
Private kindergartens are called Particula, and some of them feature judo or kendo, Catholic mission schools, and so on.
You may have to pay for tuition, teaching materials, uniforms, etc. In addition to this, you will need to purchase tools according to what you are focusing on, such as paint sets and judo clothes.
In contrast, public kindergartens are almost free of tuition, teaching materials, and uniforms. This is to take care of many poor families. In Brazil, there are many processes that suffer from poverty, so we provide kindergarten education free of charge so that children in such families can receive equal education.
My daughter's experience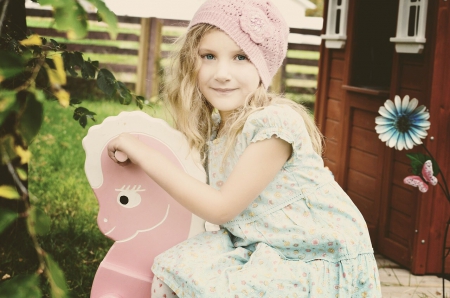 Break time
The eldest daughter went to a private kindergarten, but the elementary school went public, and the eldest son went to the kindergarten attached to the elementary school. There is a break of about an hour, whether in the morning or in the afternoon. School lunches are available for public kindergartens. In the case of private kindergartens, you have to take snacks to eat at breaks and buy them at the school shop.
The eldest daughter went to a private kindergarten, so she tried to keep fruits, pondequejo, juice, etc. in a cold bag. When holding a small Anpanman rice ball or a rabbit-shaped apple, teachers and friends were very rare and envied.
 Kindergarten with emphasis on judo
The private kindergarten where the eldest daughter attended focused on judo. The eldest daughter went to a nursery school in Japan from about 10 months old, so I started playing back when I was 1 year old. Therefore, he seemed to be better at gymnastics than other children, and he liked the teacher who taught judo.
 Kindergarten size
The size of a Brazilian kindergarten is about the same as that of a Japanese kindergarten. There are gardens and gardens, a ground like a futsal court, and there are also classrooms and libraries for all ages, and a cafeteria. There is also a cooking room for lunch.
The playground equipment in the garden has a slidehouse, swing, jungle gym, and mini house that can be used as a house. The desks in the classroom are trapezoidal, so you can sit round if you combine several.
Main events in a school year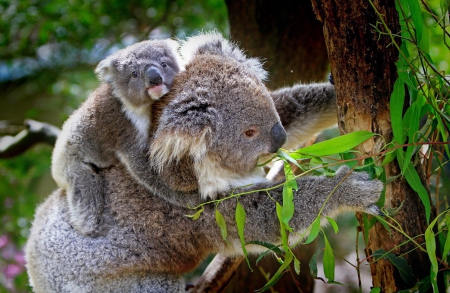 January to June
Since public kindergartens have fewer events than private kindergartens, here we will introduce private kindergarten events.
January is between the end of the previous year and the new year, and is a spring break in Japan.
February is the time for admission and promotion, and there is no special ceremony like in Japan. In Japan, the new year starts in April, for example in the United States in September. It starts in February in Brazil. During admission and advancement, the children will go to the park wearing their own costumes.
There are no events in March, and Easter is in April. Rabbits give chocolates to children.
There is Mother's Day in May, and mothers gather at school and children sing and dance for mothers. This is a so-called Brazilian play party.
There are no events in June.
 July to December
In July, something like a Japanese school festival will be held. It is called Festa Junina.
In August, there is Father's Day, where busy dads gather at school and spend time with their children. Many countries have Father's Day in June, so it's a little different.
There is no special plan in September, and it will be exciting in Halloween in October. Children dress up as vampires, witches, and pirates.
There are no plans in November. In December, of course, there will be a completion ceremony and a Christmas party. Some children change parks at this time, so they also make the last memories.
Many mothers are working!!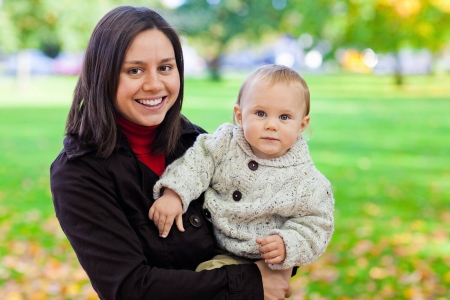 Looking at Brazilian kindergarten children and their mothers, there is an image that there are many mothers working anyway. So, of course, mothers work while their children go to kindergarten, and if the kindergarten is closed, there are many people who leave to relatives such as grandmas.
There are daycares where children up to about 3 years old can be entrusted, but due to the high usage fees, they can only be used with high pay. Is it only used by doctors and lawyers? Therefore, you need help from relatives. It's not a godly request when you are in trouble, but a buddy when you are in trouble.