I have lived in the US and New Zealand and now I work for a real estate investment company in New Zealand. Have you ever negotiated with someone at work? Here are some English phrases that you can use when negotiating with outsiders. This is an expression that can be used in business and can also be used on a daily basis.
1. Do you have any other proposal?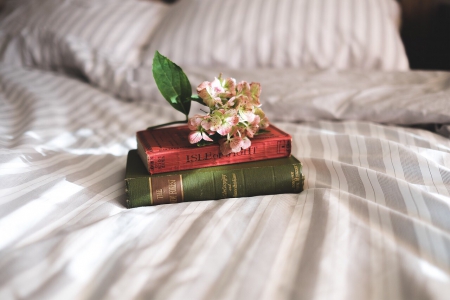 If 80% hope is met
This expression means "Do you have any other suggestions?" For example, this expression can be used when the service or product provided by the other party satisfies 80% of the desired content.
This is an expression that can be used if you want the remaining 20% to be the shape you want, or if you want to fill in the 20% that is not enough with the proposal from the other party.
 An image like another voice
In terms of nuances, is it an image that says, "One more voice!" "One more push!" This expression can be used to say that you are almost satisfied but want a little more ingenuity.
2. We will consider it, then get back to you ASAP (as soon as possible).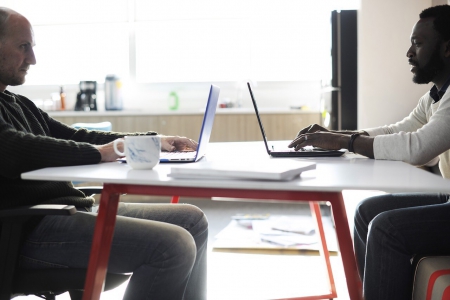 Use when you do not want to miss favorable conditions
This expression means "I will wrap it up immediately after consideration". If you look in the dictionary, the meaning of "consider" is "consider".
For example, suppose the other company sells a new product at a price 20% higher than their desired price. Considering the goodness of the product and the profits from it, it is an expression that can be used when it is said that it can not be missed even if it is 20% higher, it must be considered a little because it is 20% higher, but there should be other competitors etc. .
 ASAP (as soon as possible)
Business is about speed. Justice and humanity do not work, so you must decide quickly. At that time I often use this ASAP.
Originally it is an expression consisting of four words as soon as possible, but by abbreviating it, you can create an atmosphere more familiar to English. This is an expression that can be used on a daily basis.
3. I'm counting on you!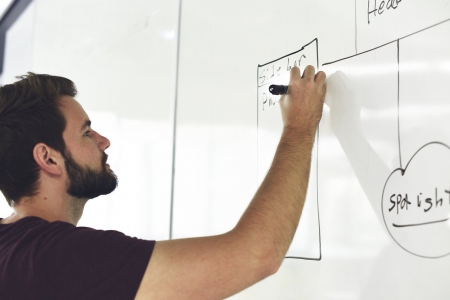 Relying on is important
It means "I'm counting on you." Somehow, you may think that saying "I'm relying on you" at work is like the words my boss says to my subordinates. Certainly in Japan, subordinates may not say to their boss, but there is no problem overseas.
Rather, no businessman is relied upon and uncomfortable. Regardless of whether you are a business partner or a boss, it is not rude to rely on the other party or to expect it.
 Trust is important in business
Teamwork is important in business. It is also important to believe in the other person and leave it to the other person if necessary. It's impossible to say that you can do everything by yourself.
Therefore, in order to make good use of teamwork, it is important to communicate with each other that "I rely on you". By putting it in your mouth, you will increase the unity.
No time to wonder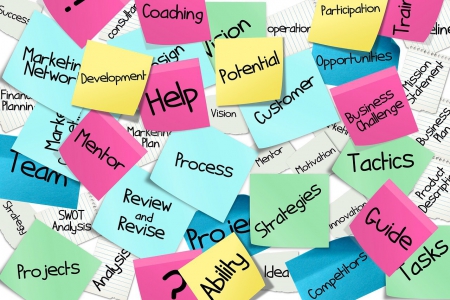 In overseas workplaces, someone can get a job while thinking "Is it okay to say this?" Or "Is it rude to say this?" Eventually, you will not be able to tell anyone about your conflict, and you will not be doing anything because you are not saying anything.
It 's a waste of time to worry. If you say that your English expression was wrong or improper, and if you hurt the other person's mood, you just need to check and correct what went wrong later.
In particular, the United States is a country where people from various regions such as China, India, South America and Europe use English. For this reason, since each person uses their own nuances for conversation, it is rare for a Japanese nuance to anger an opponent. Therefore, don't worry too much, let's have a bold attack on words and actions and enjoy your business abroad.