If you ask TOEIC, it's an English test that everyone knows. Many companies and schools have adopted TOEIC scores, which have a major impact on entrance and entrance exams, promotions, overseas transfers and job transfers. My company was also asked to get a TOEIC score of 600 or more as a promotion condition. The initial score for the test was 305 points, and although the conditions for promotion were cleared, there was an experience that the company was obliged to obtain at least 600 points within one year. Here, I will tell you how I got 600 points from such a hopeless score.
Solve the official question book repeatedly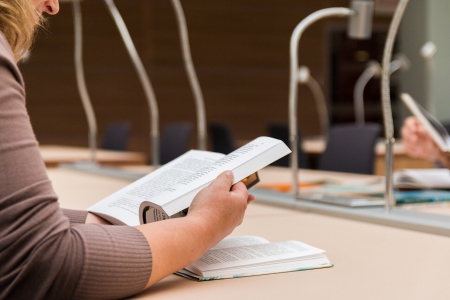 Learn the exam style
In both listening and reading, I have studied with priority on solving the "TOEIC Test Official Questions Book". This is an attitude that has not changed since I have earned 800 points or more.
The exam style comes to mind by solving the official questions. Just knowing what style TOEIC is, the test will be much easier. Also, the problem format may change, so it is important to always have the latest information.
 Know your weakness
There are many TOEIC-related reference books published, but I don't think there is any reference book that should be more important than the official collection of questions. This is because you can understand where your weaknesses are by solving the official collection of questions.
In TOEIC, the question format changes from section 1 to section 7. Check the section you are not good at and try to understand how much you know. However, my English, which was in the 300s, was full of challenges and I didn't know what to start with …
Get basic skills of English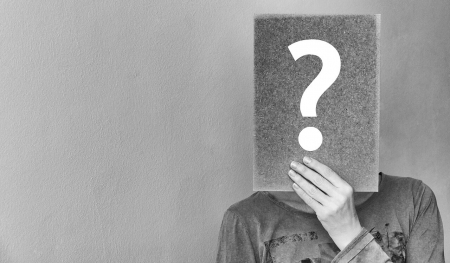 Learn words and grammar
The same goes for sports, but if you don't have the muscles and skeleton properly, there is no point in having technology. English strength, skeleton refers to words and grammar.
When I solved the official question book, I realized that my problem was the best. There is also a way to learn all the words that are not understood in the official question book. However, grammar alone wasn't a problem, and I decided to purchase another reference book.
 Recommended reference book
If you want to review from the basics properly, Taito Onishi / Paul McBay's "100 million English Grammar" is recommended. I checked all the grammars that I didn't understand in the official question book. By repeating this, I think that I naturally acquired grammar skills.
For words, we used the official question book together, and thoroughly studied TEX Kato's "Single TOEIC Phrase from New TOEIC TEST", which is said to be a bible in the TOEIC word book. I think the word was studied almost every day.
 Priority when studying
If your score is low, start with words, then grammar, and reading. And it is important to learn words and grammar anyway. Words and grammar are the foundation of everything.
There are various techniques for reading comprehension, but you cannot read comprehension without vocabulary and grammar. Especially if the TOEIC is about 600 points, no technique is required. If you wear a technique that you are not good at, and you ask for it, you will surely have difficulty growing.
Just use official textbook for listening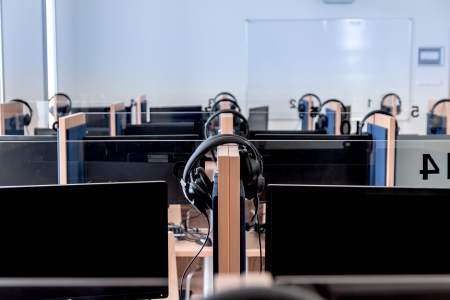 There are listening materials, but…
There are many TOEIC-related reference books, and there are certainly several reference books specialized for listening.
However, if the objective is to increase the TOEIC score, I feel that listening materials other than the official question book are not necessary.
 It is important that the voice used in the TOEIC test
The sound that flows during listening to the official question book is the same as the sound used in the actual TOEIC. Because the same person is speaking, you can learn the speaking speed, high and low voices, and intonation of the speakers in the production by studying the listening of the official question book thoroughly. Let's solve the official questions repeatedly and listen to the CD over and over again. If it is a listening measure for TOEIC, that is enough.
Take tests constantly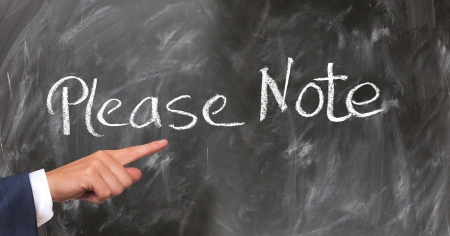 In this way, I got 625 points a year after getting 305 points of hopelessness, and I was able to get promoted safely. At first, there was an impression that the hurdle was 600 points, but the TOEIC score is 990 points. Therefore, if you think positively, it is only necessary to answer 60% correctly. If it is 60%, it is a score that will reach enough if you study carefully.
If you need a reasonable TOEIC score within a certain period of time, it is important to take a TOEIC regularly even if you do not reach the target. It is safer to avoid a single game. I took the test every two months and tried to get used to it. Since TOEIC is held almost every month, it is important to receive it many times, even if it costs a little.