Nice to meet you, I'm a 21 year old Japanese. I had a year of working holiday in New Zealand at the age of 20, a one month homestay with a working holiday visa, and a two month language school. Here, I would like to talk about what I felt when I lived in New Zealand, "New Zealand has this kind of culture."
About New Zealand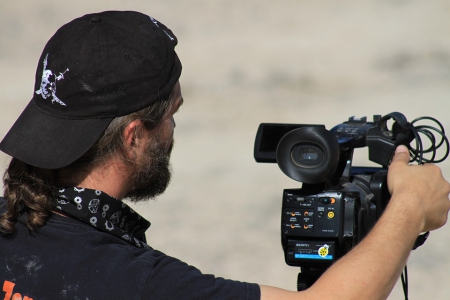 New Zealand history
New Zealand was once a British colony. As a result, New Zealand retains many British cultures and British accents.
The food culture is very similar to that of England, and the cityscape is said to be "the most similar to England in the world."
 Shooting place for the Lord of the Rings
The meadows of Mata mata, a town in the Waikato region, were considered to be the perfect fit for The Shire, a Middle-earth country in The Ring of the Ministry of Labor. That's why this was the center of photography and the Hobbit village was created.
The Lord of the Rings trilogy was filmed in New Zealand, using a total of more than 150 locations. Sightseeing tours to actually visit the shooting locations of the Lord of the Rings are also held in various places.
Busses in New Zealand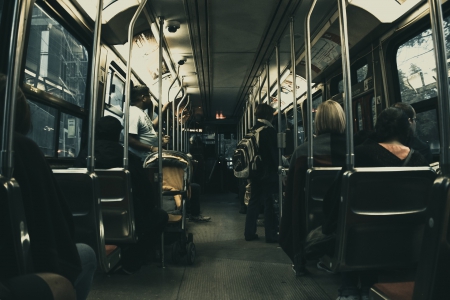 How to get on
What surprised me when I first came to New Zealand was how to get on and off the bus. In Japan, if you wait at the bus stop, the bus will stop, and when you get off, the location will be announced.
But when you get on a New Zealand bus, you can't just be at the bus stop. The bus doesn't stop even if I'm at the bus stop. When the bus you want to ride comes, you have to raise your hand in a position that the driver can see and appeal your intention to get on the bus.
 How to get out
Also, New Zealand buses do not announce the stations where they get off. You have to remember the scenery yourself where you want to get off and press the switch at the place where you feel "I think it's around here".
At first, I was very confused, and it took me some time to learn the characteristics of the bus stop closest to me, so I felt like what to do. So when I got on, I told the driver the name of the place I wanted to go and tried to sit as close to the driver as possible.
 My experience driver helped me
By doing so, the driver stopped at the bus stop I wanted to go to. This method is highly recommended because even if the driver forgets, he / she can speak to the driver if he / she sits nearby.
If you really don't want to be late, or if you're worried about using the bus, there are UBER and taxis.
Characteristics of New Zealand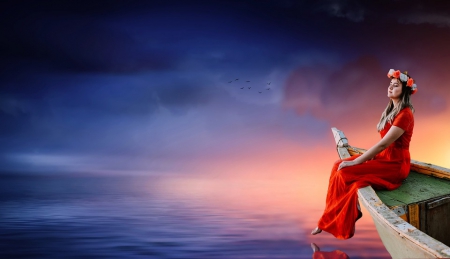 New Zealand time
I have the impression that New Zealanders are living a very slow life. For example, as for the bus I mentioned earlier, the city bus is strict on time and will not be late. But it's normal in New Zealand to be a few hours behind a big city.
It's still good if you come late. Some buses do not come.
 App doesn't work
I have tracked the bus with a mobile app because the bus does not come easily. Sometimes the bus suddenly disappeared from the app, even though it was visible in the app when it arrived soon.
In such cases, of course, there is no bus. As a result, I often missed the meeting time. But this is New Zealand.
 People are friendly
Perhaps because of that, I have the impression that New Zealanders are not strict about time. As a Japanese, I was able to live in such a country because of the warmth of the New Zealanders.
When I was waiting for the bus, when I was lost and in trouble, it was the New Zealanders who absolutely helped me and talked to me casually. He said, "What's wrong? Is it okay?" "I should go this way here", tor talked to me for hours until the bus arrived. There were also people. I had a lot of anxiety about my English ability, but they taught me politely until I understood it.
Enjoy the moment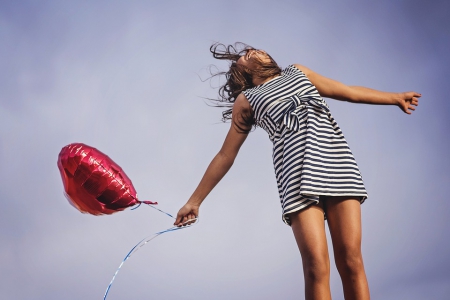 New Zealand has a culture that is completely different from Japanese culture, and you may be confused. However, once you can enjoy such confusion, you will be able to live an even more enjoyable life in New Zealand. If anyone is thinking of staying in New Zealand for a long time, try to enjoy the difference from Japan.
You may be impatient if trains and buses don't arrive on time, but that's normal in New Zealand. Living so relaxedly is quite difficult in Japan, isn't it? Therefore, I think it is important to take good care of such time as waiting for a train or bus. A wonderful encounter may be waiting for you at such a time.