This time, we will introduce you to a typical American event, Halloween. Recently, decorations and costume competitions are also popular in Japan. Is that the real American event? The number of people who actually work for a costume party is less than one third of the total.
Events that are deeply religious in nature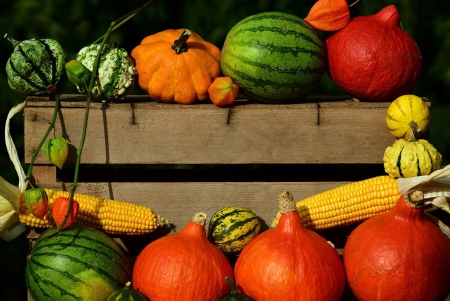 I don't know how much it is understood in Japan, but in fact it is a festival that has a deep meaning of "anti" against the Christian religion. In other words, in a country with many Christians, there are various theories, but it may be a festival that is not so much welcomed. There is no mention of Halloween at Christian schools where our children go. However, on October 31st, there will be events such as taking off some costumes and dressing up people appearing in the Bible. Christian schools seem to spend a lot like that.
 What about public schools?
In addition, public schools tend to be unable to touch religion in the first place, so it seems that Halloween is never touched at all. Public schools do not respect one religion because they are equal to the religion of all students. In other words, I do not support Christianity but do not give up. So, around October 31, there will also be a "Book Character Day" that incorporates the idea of ​​a costume competition, and the "Aki Festival" will be the main festival. These people also make decorations using pumpkins, but instead of using things cut out in the shape of a face like a pumpkin ghost, decorate the front door with hay, kakashi dolls etc. And decorate the wind in celebration of the coming of autumn.
 Trick or treat?
In addition, there are cases where "Trunk or treat" is used instead of candy distribution for Halloween "Trick or Treat". This is a service in which a large number of sweets are prepared and distributed to children with the trunks of several cars open. It may be seen in public libraries.
After school…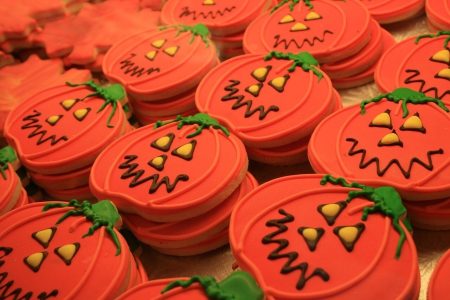 When children leave school, they often go to "Trick or Treat" around their homes. In the United States, there is a "community" called "Neighborhood", where only private houses are lined up, the roads are quite wide, the driving of the car is slow, children walk and ride bicycles. Is also made safe. In such estates, children in disguise often go out to "Trick or Treat".
 Enjoy a bit of costume!
In addition, there are many people who go to work in disguise that is not too radical even in personal companies and offices (job types that are not public servants etc.), and in major supermarkets, etc., naturally, Halloween goods are sold, so the clerk is like that Some are dressed up. Also, in restaurants and fast food, there are some people who provide services in costumes that do not make customers unpleasant, such as wearing a Halloween hat.
What people do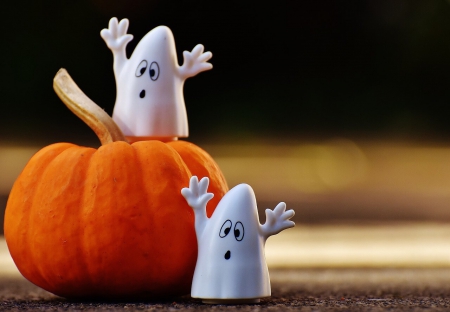 Naturally, they are college students. College students find a reason and have a party, so Halloween is a great event. There are shops that specialize in Halloween costumes, and party goods are usually very popular here, so it can be said that such shops are a raid for college students at this time. Naturally, alcohol is also included. The college is not a religious university unless it is a Christian university, and it is not compulsory education like elementary and junior high schools.
 Good for students because it is a weekday night!
Regular birthday parties are usually held on weekends, and Christmas and New Years Eve parties are based on the premise that school and work are closed the next day. However, this Halloween alone is meaningful on the day of October 31st, and it is difficult to move forward.
To big holiday in winter…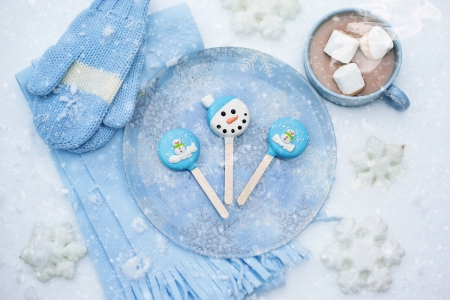 Looking at movies and TV dramas, it seems that all Americans are dressed up in disguise, but that is not the case. When you go to a mass merchandiser, you can find lots of decorations and lots of chocolates for Halloween. After all, only college students can get up on weekday nights, so there are many people who feel a little unsatisfactory compared to Christmas.
From Halloween to Christmas season, the United States is full of big holidays, so you may need to store enough energy.