The Tokyo Olympics will be held in 2020, and in recent years, tourist information centers have increased throughout the country, including in Tokyo. Along with this, the business for foreigners visiting Japan has also diversified, with free Wi-Fi facilities in town and the increase in the number of English directions.
I have been working to introduce and guide all over Japan to foreign tourists visiting Japan. In addition to introducing nearby road guides and restaurants, guide how to ride public transport, make a plan for unplanned tourists, arrange accommodation, search for souvenirs, anything I worked like a shop. There were many surprises after receiving various questions from the other party.
This section introduces the Japanese culture that was appreciated by foreigners visiting Japan.
Japanese culture experience corner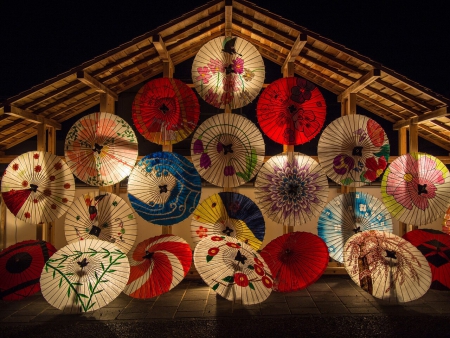 A place where you can experience Japanese culture
In my workplace, a free Japanese culture experience corner has been set up since the opening of the information desk. When you provide information, if you are interested in foreigners, try it out.
Later, this was spread by word of mouth, and many people came for cultural experiences. It seems that it was also useful for advertising the information center.
 Kimono, calligraphy, origami, furoshiki, etc.
Of course, it is difficult to introduce all Japanese culture, but in the Japanese culture experience corner, there was a corner where you can experience kimono, calligraphy, origami, furoshiki and more.
There were also events where you could enjoy seasonal work and events.
About kimono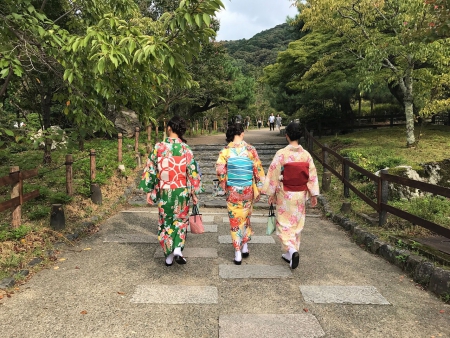 Simple kimono is very popular
Among them, kimono is particularly popular. Of course, it wasn't possible to put on the real thing, so it was as simple as coming from the top of the clothes and having a vacant staff wrap it up.
In addition, we started with a sense of fun by using small items such as sandals, Japanese umbrellas, hair ornaments, etc., and having people take pictures as they like in the room or on the guide.
 Because it's something you can't usually wear!
However, this was very popular. There are many places in the sightseeing area where you can experience authentic kimonos. However, it takes time and money to wear full-fledged kimono. Also, some people may not be interested in kimono, so it is not easy to wear kimono with your family, friends and lover.
On the other hand, this experience corner, where you can easily experience kimono in 20 minutes, attracted many foreigners. Even if they were never serious, they would have been able to experience Japan, which is a little unusual.
About calligraphy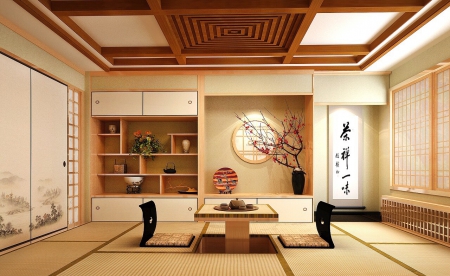 Write your name in kanji
Calligraphy prepared in the experience corner was always popular. After preparing a few examples and explaining lightly, I was in the style of "please feel free".
For those who are interested, I gave my name in katakana and kanji and wrote it in a memo. There were many people who wrote their names using brush and ink as an example.
 It is important to experience it yourself
If you are trying to introduce Japanese culture to a foreigner, you may end up concentrating on "show me". However, when I was looking at foreigners, I felt that it was more important to "experience yourself".
If I traveled abroad, I would be happy if I could experience the culture that takes root in that country. Of course it's fun just to watch, but it's still memorable if you can experience it.
Good amount is important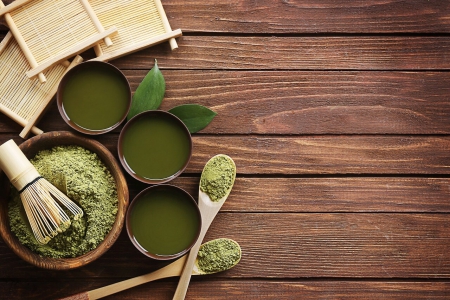 In order for many foreigners to be pleased, it is important to have them feel free to experience Japanese culture to an extent that is not too serious. For example, it would be nice to invite you to a high-class sushi restaurant, but it would be nice for foreigners to eat hand-rolled sushi while rolling it yourself. For Japanese people, it may be like "Is that all right?" But that's just good.
I feel that the key to hospitality is to provide an efficient and memorable service within a limited time.