I have a Thai wife and live in Thailand. If you look at Thai guidebooks in Japan, you will definitely find Wat Phra Kaew, Wat Pho, Khaosan, Jim Thompson House, and numerous shopping facilities as standard tourist attractions. However, as a person living in Thailand, I would like to introduce you to the lighthouse Motodark Park, which tourists rarely go to.
The charm of Lumpini Park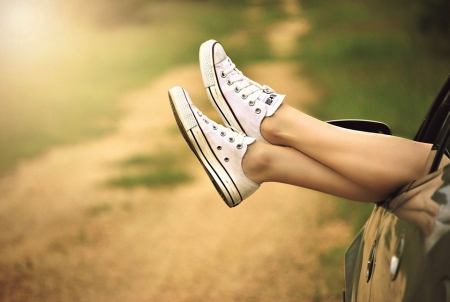 The biggest part in Bangkok
Although it is not listed in guidebooks and is not well known to tourists, Lumpini Park, the largest park in Bangkok, is a place of relaxation for locals.
I go to this park once a week for morning exercise with my wife. You can feel the activity of Thai people on your skin, there is a lot of greenery, and there is a big pond in the center, which is like an oasis in the city.
 My friends loved it, too!
I introduced this park because a friend of mine who came to Thailand once asked me if there was a tourist spot that was the easiest and easiest to go to. I intended to point to a park in the neighborhood, but my friend who actually went there seemed to be completely addicted to it, and I was very grateful.
Lumpini Park has people running, free haircuts, training in a cheap membership outdoor gym, tai chi, walking, and more. There are various people, such as those who are cycling. There are many people who seem to be foreigners during their stay. Therefore, even if a foreigner goes there, there is no sense of discomfort.
How to enjoy Lumpini Park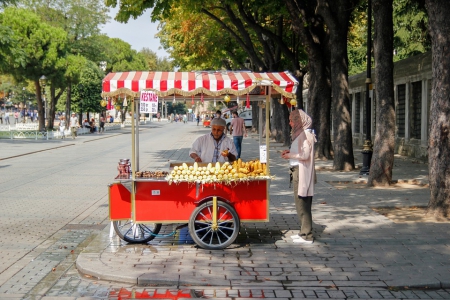 Where we can get food
When we go to this park, we take a walk around the pond in the center of the park, enjoy the greenery, stop by the open-air dining room on the way to get hungry, eat seafood porridge, and fruit. I'm going to drink juice. Seafood porridge with big fresh fish is quite delicious. Of course, the juice is 100% squeezed on the spot.
This meal, surrounded by greenery, makes you feel very healthy. There are many Thai food stalls around the park, and they are also very delicious.
 About hygiene
When Japanese people see such vegetables, they may be anxious about hygiene problems. It may be a little strange interpretation, but foreigners other than me often use the food stalls, so I think it's okay for Japanese people to eat at these food stalls.
I'm a little worried about the food stalls that only Thai people have, but the food stalls that foreigners often eat are often told by word of mouth among foreigners, and they are usually cheap and delicious. My wife and I have breakfast in the park, but we often have it around this park during the day. Especially fried pork is recommended.
Walking around the park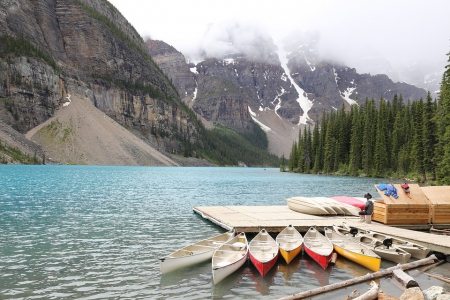 animals
I used to see monitor lizards in this park and I was very interested in them. However, recently, foreigners have been captured because they are surprised, and they have disappeared completely.
However, since I sometimes see it, I am looking forward to seeing it again. They are herbivores, so they are safe.
 Boats
There are boats for rent such as duck foot pedal type in the pond. It is used by people who are thought to be tourists once in a while. The buildings around the pond look like a Chinese garden and are reasonably spectacular.
Occasionally, there is an unlucky legend that if a lover rides on a boat in a pond, they will break up in the future, but there is no such legend here. Please try riding with your lover.
 Other recommended places
I wanted to try the free outdoor haircut that a new hairdresser does as a practice, but I gave up because my wife insisted on hygiene problems.
I wanted to learn about Tai Chi once, so when I went to the person who teaches Taijitu and listened to the story, a Thai Thai of Chinese descent taught me politely and free of charge. It was a lot of fun.
There is also a cheap shower room, so you can sweat there. I'm grateful after playing sports.
Where people can relax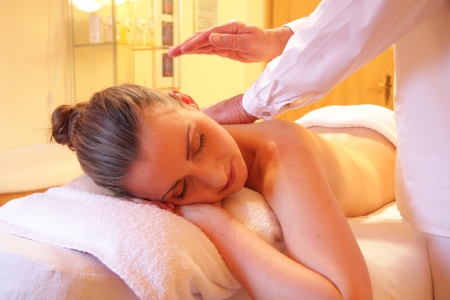 It's such a nice park, but it doesn't look like a tourist spot because it's a place of relaxation for the common people. You don't need money to get in, and you don't sell expensive souvenirs. However, it is a recommended tourist destination in Bangkok, where you can interact with Thai people in everyday clothes, relax, and be in the middle of the city.
If you ever come to Bangkok, be sure to visit this Lumpini Park.