I used to visit various countries as an international flight attendant, but I would recommend Dubai and Abu Dhabi in the United Arab Emirates for being able to enjoy celebrity feeling among them. Recently, it has been said that many Japanese also travel, but Dubai and Abu Dhabi were really nice places. This time, I would like to introduce you to such United Arab Emirates.
Sleepless city, Dubai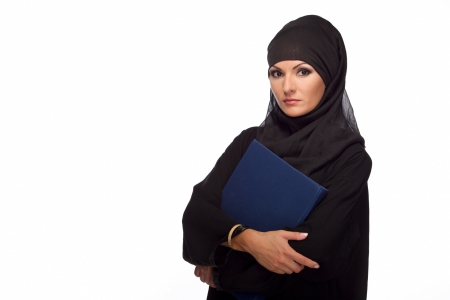 First of all, about Dubai, there are many buildings, high-rise apartments, hotels and shopping malls, and it is a city that never sleeps from morning to night. As the temperature rises to about 50 ° C in the daytime and it is hot, there are many who take action after the cool night, so shopping malls and food courts are open until late at night.
 Comfortable hotel and pleasant mall
There are many luxury hotels in Dubai such as 7-star hotels and 5-star hotels. The hotel I stayed at was a 5 star hotel but the service was perfect. Cooling was a little too effective …
You can go to the shopping mall with the hotel's private bus so you can travel without having to go outside. I felt that there was a difference of about 30 degrees outside the room where the cooling of the cancer was working and the day of the scorching sun.
There are a variety of shops in the Dubai shopping mall and the food court is well-equipped. However, since there are stores that can not use English, I struggled a little when communicating. 80% are migrants and there are many immigrants, but there is an impression that there were many very kind people including local ones.
 Is it recommended for sightseeing?
Recommended for sightseeing is a bus called "Big Bus" that travels around major sightseeing spots. The view is good with a two-story bus, and I really recommend you to take a ride because you can see Dubai well.
The recommended place is the view from the observation deck of the building called Burj Khalifa, the tallest building in the world. There is no doubt that you will be captivated beautifully!
In addition, it is a plan to ride a small plane and go around Dubai from the sky on a small plane, which is recommended for those who may be a little expensive. The view of Dubai seen from above the sky is so beautiful and it will impress you. Please be aware that you may be refused if you do not have a passport when riding.
 Women's clothes
For religious reasons, women are dressed in black Abaya (national costume) because they should not show their skin. When sightseeing or shopping in Dubai, wear clothes that have less skin exposure even for tourists. If the skin is exposed, it will stand out and be seen by men around you as Girojiro.
Desert oasis, Abu Dhabi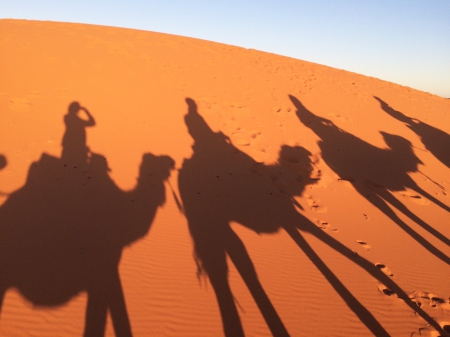 Next it takes 2 hours by car from Dubai, but please visit the capital Abu Dhabi. Along the way, the desert will last forever, and I think it would be great to drive through it. In the evening you can see the sunset fall in the desert and you will be healed at a very moving sight.
 Unforgettable memories
I still remember the gold leafy cappuccino I drank in the restaurant inside the hotel called Emirates Palace that I visited in Abu Dhabi. It's a bit expensive, but if you want to feel like a celebrity, please take a moment to remember.
Also, I forgot the name of the show, but there was a shop offering a hidden mango juice that only the locals know. I remember that the mango juice here was so concentrated that it would never taste in Japan.
And of course the place you should not forget is the "Sheikh Zayed Grand Mosque". It's an order of magnitude bigger and more gorgeous than other mosques, and it's clear that it will overwhelm tourists. It is lighted up at night, and it has a different impression from day.
Mysterious country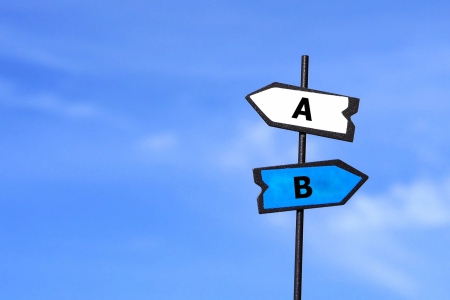 When you ask the United Arab Emirates, many people may have a scary impression, but it is actually a more developed and attractive country than we think.
When there is a transfer at Dubai Airport, which is an international terminal, it is good to go there one day, so why not take a tour? There may be a gorgeous sight you haven't seen yet.