How much do you plan for your future? Also, are you satisfied with your job, class, and title? I am currently working in New Zealand, but I feel that Japan and other countries are quite different, especially in terms of "career". This time I will introduce New Zealanders' way of thinking and working for their careers.
Change to a better position with better results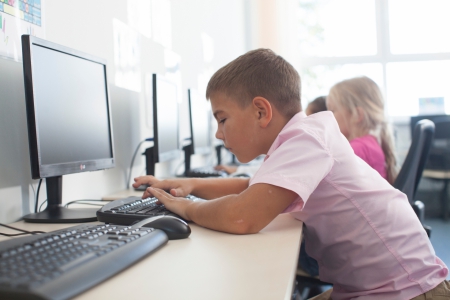 In recent years, the negative image of job change in Japan has disappeared. However, still, the stereotype "I leave the company = not good" may not be taken root in many people?
 Underlying Japan and New Zealand
In Japan, I think that many people think, "If I say that I quit, the branch manager will get angry …?" In Japan, we tend to think, "I'm giving up = trouble to the company," but in New Zealand it's not the root. Since it is the only person who can decide his life, he is blessed as "Change in employment = Challenge to a new environment". Many people in the company think that it is not an idea that the person quits and causes damage but a good opportunity to contribute to the next chance of the person.
 Willingly write a letter of recommendation to a career change destination
In New Zealand, when an employee leaves the company, his supervisor basically writes a letter of reference "Reference letter" to the new job. It is a letter that tells the new employer how to work and the good part of the person.
On the contrary, a superior who can not write a good thing on the recommendation letter will explain that the superior who is the superior is incompetent, and most superiors will be willing to write a recommendation letter.
 People quit = positions open
Also, for a company, I think that there are many cases in which there is a positive view that new people bring new opportunities, as positions change as employees change jobs.
The trend of looking for a better company or position, improving one's level, and doing work may not be common in overseas business.
You can be smarter if you can enjoy your private time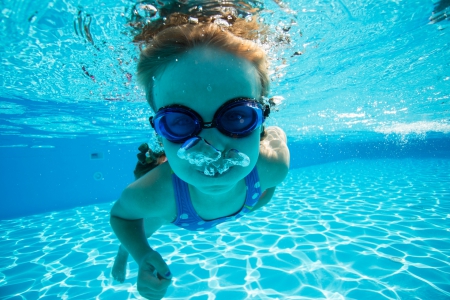 This is often compared in Japan and overseas. If you are a company executive, it's a different story, but if you are a regular employee, securing private time is also considered your job. Even if you are good at work, if you work until the last train every day, it can be perceived as a problem with your manager or company system.
 I finish my work within the specified time
You have a good right to finish your work at the prescribed time. And the company also encourages it.
If you are working overtime and working overtime, it means that the balance between the salary you pay and the profit you bring to the company is bad, and you are the "debt" of the company. It means that you have declared yourself incompetent.
Naturally, you will receive a low rating.
 Take a good break
In New Zealand, there is no custom of taking time off = evil in Japan. Because given vacations are for spending, most businessmen spend more than a month on vacations, travel with their families, and immerse themselves in their hobbies. In addition, the country is also encouraged to take leave, and there is also a system that can receive unpaid paid salary as salary.
In Japan, I often saw people who have a system but can not take vacations as the atmosphere of the company, and they do not take vacations because they do not know what to say. In overseas workplaces, outsiders and family members may sue the company and supervisors if such a thing happens. What I really feel is that there is a big difference in the way we work in overseas workplaces and in Japan.
 Global flow
From a global perspective, considering that people who take a good deal of their personal time are appreciated, Japan may gradually change to a New Zealand-like way of working? While securing the private time firmly, when working work works well. Such people are the ones who can work. Of course, these types of people are promoted. In New Zealand, people with a good balance of work and work are always emerging, regardless of age.
Work life balance is important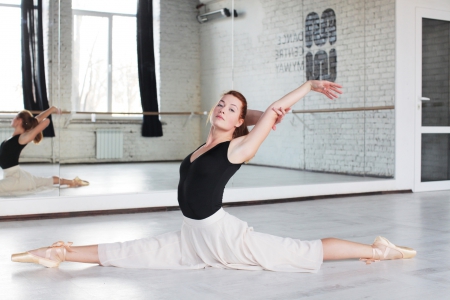 How was it? In New Zealand, there are many who think that it would be meaningless to lose their personal status even if they improve their career. Even when I look around, those who can get a good balance between work and personal life have a high grade of work and seem to be on a fuller life.