Paris, the city of flowers! It is the French capital that everyone adores. There have been many times of terrorist attacks, but no city in the world accepts so many tourists. The first time I went to France was 32 years ago, and since then I have traveled about 30 times for work and vacation. In addition, I will introduce the differences between France and Japan based on my long experience working with French people.
Is France so attractive?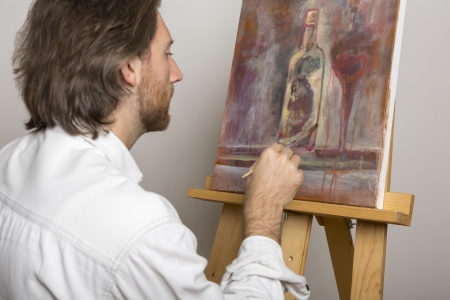 France is a country that is more than 12 hours away by direct flight from Japan, but flights to Paris are always almost full. This is probably because the Japanese people have a longing for France. However, on the other hand, France has little service spirit, and there is no special kindness wherever you go. Also in Paris, there are places where only blacks and Arabs exist in some districts, and pickpockets and other places frequently occur, so security is never good. Prices are high and there are many things you can't imagine in Japan. There are a lot of surprises at least if you are used to Japanese-style services.
Still, so many tourists visit here, so there is probably more charm in France than that.
 Paris and Kyoto
I have lived in Tokyo for many years. However, there is not much comparison between Paris and Tokyo. Compared to Paris, Tokyo may not be helped because it has a short history …
Kyoto is the only country in Japan that can be compared to Paris, and there are many similarities, such as its long history and many cultural heritages. A lot of Napoleonic heritage remains in Paris, and there are many things left by Hideyoshi in Kyoto. The Seine and Kamogawa have somehow similar emotions.
I have heard that Kyoto and Paris are sister cities, and the Kansai Nichibutsu Gakukan, where the millions of pilgrimages are located in Kyoto, has a history that is older than that of Tokyo. In this respect, comparing Paris and Kyoto is more appropriate than comparing Paris and Tokyo.
It is not easy to compare cities, so I would like to proceed with the theme of comparing Japan and France.
Sales Point of Japan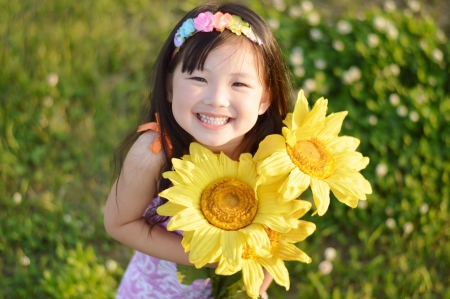 Looking ahead to the Tokyo Olympics in 2020, I think that the number of overseas visitors will continue to increase. The government is also trying to increase the number of foreign visitors to Japan, and inbound demand will increase for some time.
There are many points that Japan can appeal to overseas. Therefore, in order to accept more foreign visitors to Japan, I think Japan should send out information well.
 After all it is safe!
The point that Japan can appeal to overseas is that it is safer than anything else. I have never seen a country as safe as Japan.
I once used to have my wallet stolen by Gypsy on Rivoli Street in Paris (I got it back!). There is almost no such thing in Tokyo. I think that only Japan has lost items. I also dropped a commuter pass in Ningyocho a few years ago, but returned it after about a week. It seems that overseas people can't believe it. However, guarding is not allowed. I once stolen a motorcycle, Yamaha RZ350 in Kyoto …
 There are toilets everywhere!
Second, there are toilets everywhere. This is important. Anyway, when I go to European countries, there is no toilet anyway. So what to do is to go into the cafe and drink something. However, this is also a problem because you want to go to the bathroom again after drinking, and you have to pay money each time. There are rare public toilets in the city, but it is a coin type with a heavy door.
In Paris there are no toilets at subway stations. If you go to a large JNR station, most are charged. In addition, there are department stores, but in any case there are few, and there are cases where you cannot unlock the key unless you tell the store clerk. The hotel is difficult. If you try to go to the bathroom, you can stop.
In that respect, Japan is heaven. It's everywhere, and you can use it at any department store or hotel. On top of that, there are a lot of clean places so it really helps.
 Lunch is cheap!
Third, lunch at restaurants is inexpensive. Aside from high-end restaurants, Japanese lunches are generally cheaper than Paris. In Japan, you can fully enjoy it for 1,000 yen. In Paris you can only eat sandwiches.
In Japan, it is 1,000 yen and the contents are substantial, so I think that it may be more appealing to the world.
 Business hotel is also cheap!
The accommodation is the same as lunch, and there are few business hotel types in France like Japan. In Japan, especially Tokyo, there is an image that accommodation costs are high. However, considering cleanliness and service, it may be cheaper than France.
Convenient country, Japan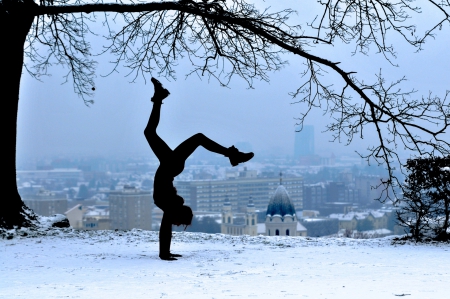 Japan is convenient anyway. Shops are open on weekends and holidays, and vending machines are overflowing on the street. In Europe, laws and regulations are also related, but many shops are closed on Sundays, and basically only restaurants and gift shops are open. Even in Paris, department stores and supermarkets are closed, which is inconvenient (although it is changing recently).
Also, even if you want to buy a little mineral water, there is no convenience store, so it is hard to buy it on Sunday. Most vending machines are subject to destruction …
At that time, I feel that Japan is really convenient.
Sightseeing country, Japan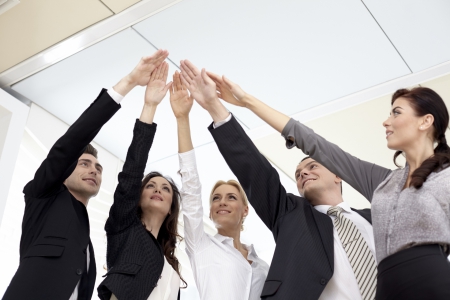 Japan is well prepared to accept travelers from abroad. Tokyo, in particular, has an extraordinarily large scale and everything is not boring. Wherever you go, there are many romanized letters and this is the population, so there are many people who speak English in one word. In addition, Japanese people are basically kind, so they can help you even if you don't speak English.
PR is important
I think that the PR method is important for Japan to become a tourist country. Japanese people are not very good at communication and design, so why not try to devise that area in the future?
In the second part, I will introduce PR methods for overseas.