Do you think of effectiveness when you're working or when you're enjoying your holidays? Now I am working at the real estate company in New Zealand. I often think that people in foreign countries think of effectiveness all the time. In these days, Japanese companies also try to pursue effectiveness but still I believe that there are a lot of works which don't have any meanings. In other countries, they often try to avoid useless works. Not only systems at the company but also employees think about it. In this paper, I will introduce you how people work in different countries.
Simplify your email! And conclusion first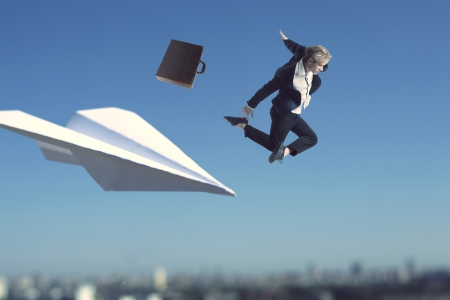 In Japan, people often have to send a very long email which makes it complicated to understand what they want to say. I sometimes don't even want to read them because often it's too complex and wasting time. Readers spend a lot of time to reach one email. So if you need to send emails to others, you really have to think of effectiveness and make your point. The most important thing is what you want to tell them and what you want them to do. They need to be understood.
 Don't make an excuse out of your age!!
This is the great example of email.
Hi OO
This is OO from OO ltd.
How are you holding up? I hope you are well.
Regarding your quotation which you sent me last week.
Could you send me a price list and time frame for these works?
We will proceed this project if it fits our budget and timeline.
Best regards.
It doesn't matter even though which positions they have. In foreign countries, they usually send these kind of emails. You might be confused in the beginning but from my experience, I can tell you it's not a problem to send those emails to your boss. You have to accomplish the purpose of your work.
Introduce new system!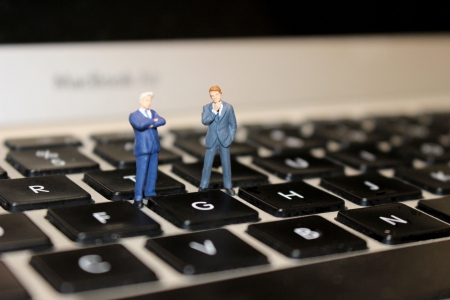 In other countries, often colleagues go for a drink after work and they get used to spending time together. If you want to go back home, they just called Uber don't go home. You don't really see this atmosphere in other countries. But I think in other countries, this style is very common.
 Linked in, Skype, Drop box…
Even old people use Linked in find business partners. They just have interview via Skype and share their data using dropbox easily outside of the companies. They introduce a lot of software's and services if they feel it's official and full day at work. If you say you can't use those tools because you just don't understand them, you'll be just left behind because people in other countries do not understand that kind of attitude.
 You can't be too old to do something new
If you can't catch up with the team at the company, you'll be left behind. Did you get scared? You don't have to be. You just have to try. And remember, age is not going to be your excuse.
Anybody can be global player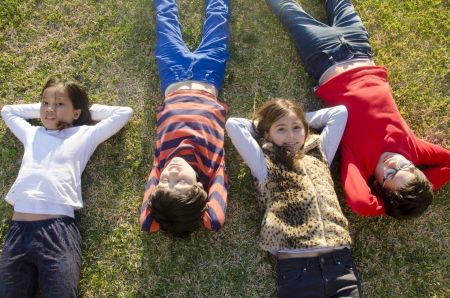 In other countries, you have to think of effectiveness at your office. Don't make your excuse out of your age but you just have to try to make your work or daily lives easier.