Increasing cases of working overseas and getting married to foreigners have led to many foreigners coming to Japan. However, you need a visa to live abroad. If you work, you need a work visa, and if you are married and live in a spouse's country, you need a spouse visa. If so, what can foreigners in Japan do to obtain permanent residence? Here is an introduction to permanent residence in Japan.
Conditions to get residential rights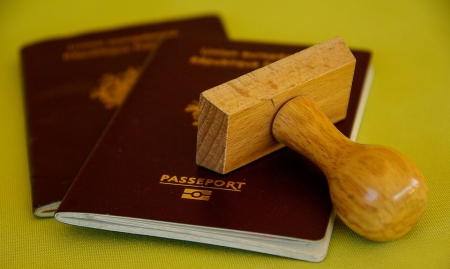 No problems in what you are doing
In fact, it is said that there is no clear standard for acquiring permanent residence. In the first place, permanent residence itself is said to be the discretion of the Minister of Justice, and there is no such provision. Therefore, in general, it is decided whether or not you can acquire a permanent resident status by comprehensively judging the situation of foreigners living in Japan.
First of all, it is important that there is no problem with the conduct of foreigners. Needless to say, it is important to live a decent life, such as not violating the law or fulfilling tax obligations. Of course, those who can't protect such things will not live in a foreign country, so there should be no problems.
 Have independent living expense
When a foreigner lives in Japan, it is not possible to live for free. In the first place, income is necessary to live. If you are surely Japanese, you can ask for help from the government if you can't get some income. However, if foreigners live in Japan, they need to be able to live.
Therefore, if you want to acquire permanent residence, it is important whether you have assets, whether you have income, whether you have technology. For example, if a foreign woman marries a Japanese man, there is no problem if the Japanese man has a reasonable income. Since it is judged for each household, there is no need to worry if the household has income or assets.
For example, if you have lived in Japan for more than 10 years and have maintained working or residence status for more than 5 years, or if you have the longest years of residence specified in your current status of residence. If you are allowed to do so, you may be able to obtain permanent residence. Actually, this judgment takes into account all circumstances, so the benefits are not only this.
By the way, the period of stay differs depending on the situation and position. For example, if you are a foreigner who has a marital relationship with the Japanese, you can continue your marriage for three years and stay in Japan for more than one year. More than 1 year for Japanese and permanent resident children, more than 5 years for those with resident status of " settlement ", more than 5 years for refugee status, and 5 years for those recognized as contributing to Japan As mentioned above, it is said that it is only necessary to stay in Japan.
How to apply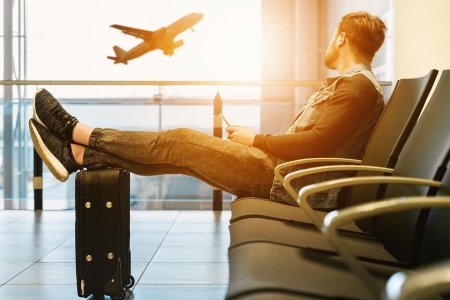 Who can apply?
If you wish to apply for permanent residence, the foreigner must be an agent, or if the person or agent is in Japan, the application agent must apply. An agent is a legal representative of the applicant. For example, if the applicant is a minor, the legal representative is the parent. In addition, only when a request is received from the principal, an agent can apply instead of the principal or the agent. In that case, lawyers, administrative scriveners, employees of specific institutions and relatives will be the agents.
 How?
Apply to the Regional Immigration Bureau that has jurisdiction over the place where the foreigner lives. When applying, a permanent residence permit application form, photos, residence card, passport, non-qualified activity permit if working, and other verification documents may be important. This document is slightly different depending on the type of status of residence in the past, so it is important to check in advance.
In order to apply for permanent residence, a Japanese or a guarantor who is a permanent resident is required. If you have a Japanese spouse, it can be a spouse.
check the expiration date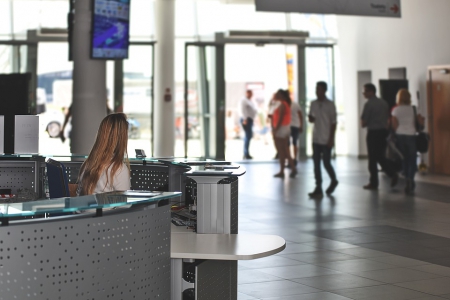 One of the benefits of obtaining permanent residence is that you do not need to renew like a visa. Visas are due on a yearly basis, and you must apply for an extension for each expiration date. However, if you have permanent residence, you don't need to worry about it.
On the other hand, if you have a visa with an expiry date, you must ensure that the expiry date is confirmed. The sweet idea that you won't get out of your way for a day, or if your visa expires, doesn't work. If you stay in a foreign country with your visa expired, it will be illegal, so if you find it, you will be forced to leave and you may not be able to return to that country again. It must be kept.