Surprisingly, you may notice the goodness of your country by moving away from it and living in a different country. I studied in Canada when I was in high school. At that time, I noticed the goodness of Japan that I had accepted as a matter of course, and was impressed. Here I will talk about the goodness of Japan I have lived in Canada.
Convenience store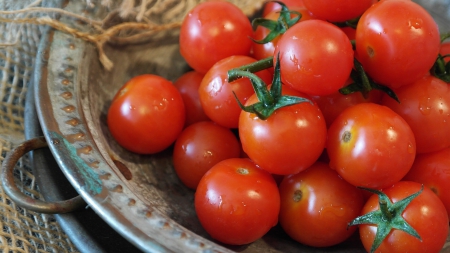 A wide variety
There are convenience stores in Japan where you look around. If you feel a little hungry, or when you want to hang out at home or have dinner with friends, you can purchase a variety of food and liquor at a convenience store.
However, there are no such products in convenience stores in Canada. The main food is candy candy, and the drinks are only water and carbonates, and no alcohol is sold.
In addition to food, daily goods are sold at Japanese convenience stores, but Canadian convenience stores do not handle non-food products. If you buy everyday items, you have to go to a drugstore.
 Purchase of copies and tickets
In Japan, you can also purchase copies and tickets at convenience stores in Japan. Of course, there are no copiers installed in convenience stores in Canada. If you don't have a copier at home, you have to go to the print shop.
In fact, convenience stores in Japan are so convenient from the world that foreign travelers who come to Japan list them as "Top 3 things they like in Japan". However, when you are in Japan, it's too common for a combination, and it's hard to feel thankful.
Support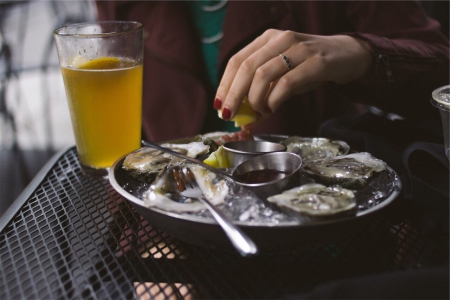 Customer first spirit
In Japan, there is a concept that "the customer is God". Of course, this idea may be a bit old, but there is still something wonderful about Japanese hospitality.
You may be told that you are overdoing from overseas. However, I am sure that Japan is proud of its generous and polite service system at any store.
 It's fine to buy a mobile phone, but …
When I went to Canada, I had to buy a new mobile phone locally. There are many companies in Canada as well as in Japan, from which you can choose your favorite plan and purchase a mobile phone. The staff of a Canadian mobile company provided me with a lot of support until I bought a mobile phone. However, when something went wrong after the purchase, he / she did not do anything.
Even if I went to the store, I was given a business card saying, "You can't do anything here. I didn't know much about the mobile phone plan, so I missed the service that helped me to take steps like Japan.
Public transportation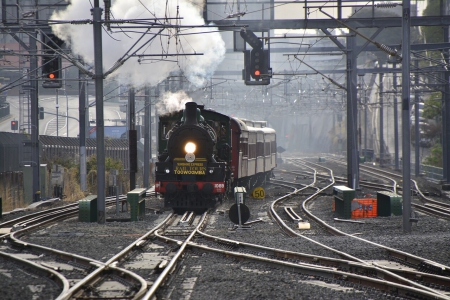 Japanese public transport is convenient
In Japan, many trains and bullet trains are stretched like a spider's web, and even if there is no car, you can go to most places by public transport. The time is also accurate. For example, if the Shinkansen is delayed even 1 minute, it will be a big problem.
② Canadian public transportation is inconvenient
In Canada, for example, there are trains in cities such as Ottawa and Vancouver, and you can go to various places without using a car. However, if you go to the countryside for a while, the train does not pass and you cannot go out by yourself unless you have a bus or car.
The operation time of trains and buses is shorter than in Japan, and there is no convenient system like an IC card, so it is inconvenient if you do not have any change.
You realize after you left there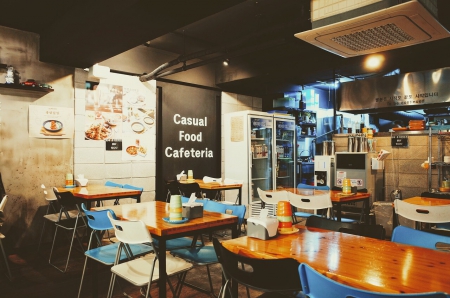 In this way, when you live in Japan, the places and services you normally use are completely different systems when you go to Canada. Familiarity is a scary thing, and if you have lived in Canada for a long time, you will gradually get used to the differences. Through studying abroad, I was able to realize the "goodness of Japan" that I couldn't see because I was so close to me, so now I can appreciate the Japanese life better than before. It is important to go abroad and notice the goodness of overseas, but I feel that it is important to go abroad and notice the goodness of Japan.