What kind of app are you using? Popular apps vary from country to country. For example, LINE is common in Japan, but it's different if you go abroad. For example, Americans don't use LINE.
There are many apps that are popular in Japan but rarely used overseas, including in the United States, and conversely, even if many people use them as a matter of course in the United States, there are few that are completely unfamiliar to Japanese people. There is none. Here are three useful apps that every American knows.
Uber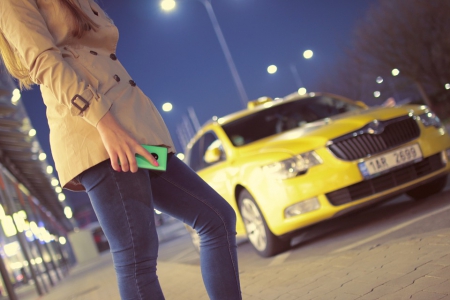 App to call the cab
Some people may know that an app service in collaboration with a taxi company has started in Japan as well. Actually, there are few people in the United States who do not know this Uber app. This is a convenient app that allows you to call a taxi with a single click by specifying your current location. At Uber in the United States, ordinary people, not professional drivers, use their cars to provide taxi-like services.
 The inconvenient society without a car
In the United States, grocery stores are often located a little further than residential areas and the center of the city, which can be very inconvenient without a car. That's why Americans often drive to supermarkets on weekends and buy lots of food.
I don't have a car, so after shopping I will call the car with this app and have it sent home. It's cheaper than a regular taxi, and it's very convenient because it takes about 5 minutes to call you with the app.
American drivers are friendly and talkative, and some of them give us candy and charge their smartphones through in-car service. You don't have to prepare cash because you pay with your registered credit card. It is smooth when getting off, and there is almost no financial trouble with the driver.
By the way, there is a similar service called Lyft, but Uber is more famous.
Venmo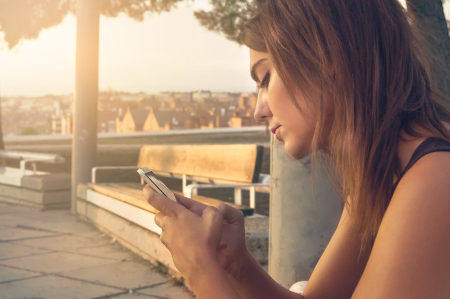 App to transfer money easily
This is an app for sending money to someone for free. You can send money directly in real time by linking with your bank account in the United States. This is very convenient when you have to send money to your family and friends. The money you receive can be transferred to your bank account as it is, and there are no fees or usage fees.
Since America is a credit card society, many people do not have cash. Therefore, it is very convenient to make a joint payment when you go out to play with your friends. For example, when you have to go out with a friend and pay the entrance fee, one person can pay for all and send money to that person using this app. When someone buys toilet paper, saran wrap, etc. shared in a shared room, you can easily pay that person your share.
 You can tell exactly who sent it
This app keeps a record of the sender's name, time, and amount, so you don't have to worry if you're drunk and don't know who paid, or if you paid properly. Also, if there are people who do not pay, it is difficult to charge directly, but you can charge through this app. It's easy to remind you if the app tells you "I haven't paid yet".
When I was a student, I used this app to pay for all my friends, such as party fees and no electricity in my apartment. It's so common in America that it's used as a verb, "I'll Venmo you later." Also, if you don't have this, you will have trouble getting money from your friends.
Airbnb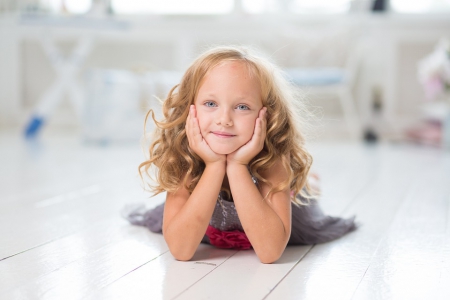 Find a vacant room instead of a hotel
Recently, this app is sometimes introduced on SNS etc., so some people may know it. I traveled around the United States with my friends because I was in the United States while studying abroad. It was this app that was a big success at that time.
This app is an inn app that allows ordinary people to reserve vacant rooms for rent instead of hotels at a bargain price. Services are being developed in Japan as well, but the usage rate of Americans is extremely high, and the types of inns are increasing. Since it is a vacant room for the general public, the room charge may be less than half that of a normal hotel, and there is a strict evaluation system, so there are few inns with poor service.
 I also rent a room!
I also rent out one of the apartments I live in, so guests often go to stay. Various people such as tourists and business travelers may come to stay and be asked how to get to recommended shops and sightseeing spots.
Payment is made with the credit card registered in the app, so there are almost no problems. If you want to go on a trip but want to save money, don't have to be a luxury hotel, or want to stay in a general place, this is a must-download app.
When you are in Rome…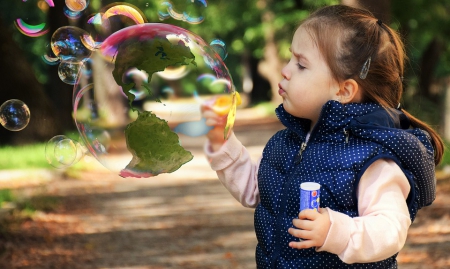 In the United States, there are many apps that are not well known in Japan. I told you that you can pay with the app, register your credit card number in the app, etc., but you may think that it is scary to enter information such as credit card and bank account in the app. not. However, all the apps introduced here are provided by large companies, so you can use them with confidence. If you're in the United States, why not download a popular American app and enjoy your local life in a convenient way.