Since I first went abroad at the age of 15, I have visited more than 60 countries in the last 13 years. Traveling alone, with friends and family, studying abroad, working, and interacting with different cultures and people across five continents has definitely been a life-changing experience for me. .. I am now and I was able to connect with you by writing this article at this moment, all thanks to the wonderful opportunity to know, see and feel the world. I would like to share the discoveries of each country with you at other times, but here I will first travel to 60 countries and write what I think now.
Connection between people and appreciation for your ancestors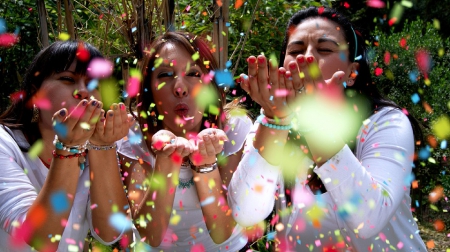 Human beings are human beings everywhere
Suddenly, as the title suggests, you are a human being no matter where you go. Human. Human beings on this planet, as far as I can see, whether they have white or black skin, short heights, loud voices, different foods, buildings, customs, or traveling across different countries or regions. All the creatures called are living in the same way. There are food, clothing and shelter in 24 hours a day. Aiming for prosperity of descendants, we entrust expectations to the next generation. Basically, no matter where or what the situation is, this is universal. I don't think it's too common to think about it in everyday life, but I feel that this is really amazing. No matter what country you go to, you can meet the same kind of creatures, and even if you don't understand the language, there are people who can help you if you are in trouble. .. And if it weren't for the present age when each country was so connected, we would never have had the same experience.
 It's cool to go outside of Japan!!
It sounds like a different dimension, but when you think about things on a global scale, flying around the world shouldn't have been easy until a while ago. It's different from the time when Katsu Kaishu moved to San Francisco just a little over 100 years ago and exchanged ratification documents for the Treaty of Amity and Commerce between Japan and the United States. There is now because there are predecessors who have connected the world. I am very grateful for the opportunity to interact with the world.
You should be happy as being born as Japanese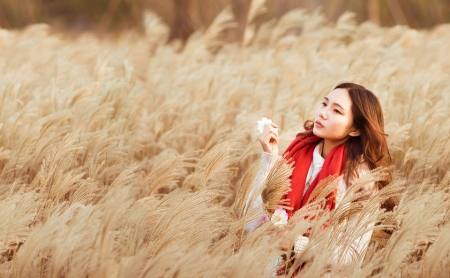 You need to visit other countries yourselves
Asia, Eurasia, Australia, North America, South America. No matter which continent you travel, you will discover new things. Now that you can see anything online, you never get the feeling of stepping on the ground with your own feet. The continuous stimulus that I have never seen, never done, and cannot be found in Japan is exciting all day long, and it is the moment when I realize that this is how quickly time passes. You can fully immerse yourself in that moment and live 100% of that moment. When you are alive like that, do you suddenly think about happiness? For example, when I was walking alone in a huge market in Egypt, I thought that I was chased by an aunt who screamed to marry my son and ran, but the bus I got in Turkey was not exclusively for men, but only men. It wasn't on board and it was full (about 50 people), so I could touch my butt as expected, and on Galapagos Island in Ecuador, where Darwin's theory of evolution was born, I witnessed creatures that can see the essence of animal evolution.
 Being born in Japan is enough
If you continue to experience such various things in the world, I think that no one will never think about happiness or what life is. However, there are times when I am convinced that this is all right. That is, we have already purchased a happy ticket when we were born as Japanese. If you live in Japan, you may be dissatisfied with the fact that your house is small and you work long hours, but you can drink tap water, the roads are well paved, and public transportation is well developed in the city. If you mention that there are 172 countries that can be visited without a visa, which is the 5th largest in the world, you can never complain about your environment any more. Traveling is what is not taken for granted, and it is possible to objectively know the environment in which you are placed. If you stay in Japan for a long time, you will rarely see happiness objectively, but I would like more people to go out and look at yourself. Everyone, including me, is really happy just living this way now.
Just get out!!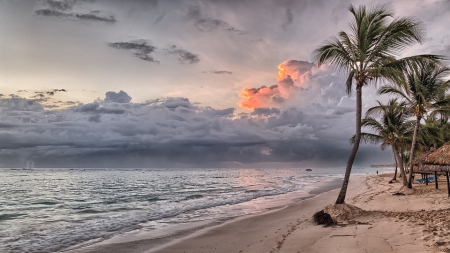 I would like to thank you for being able to travel, and also for being aware of your trip. I have never traveled without learning anything. Traveling, getting to know the world, it may be the best school in the world. A trip is just like a picture, so be sure to decide your next destination after reading this article. There is always something good waiting for you.