I think there are many people who want to have an international marriage in the future. Recently, you have more opportunities to meet foreigners in Japan as well. What kind of affairs do people who marry internationally have? Here, I would like to talk about the narration that we ask people who marry internationally.
When you are students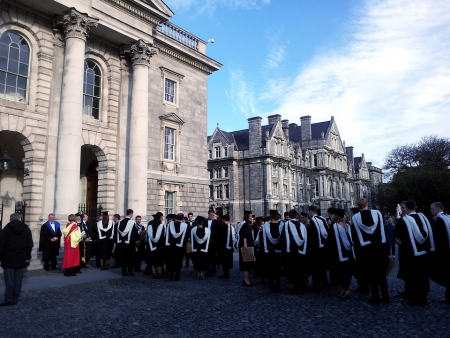 Study abroad
When I was a student, there are many people who met the other person by studying abroad. Some say they went abroad to study abroad, met a partner there, and became friends, while others said they met when they studied abroad in Japan. In any case, it may be the most common pattern for international marriage.
Some people go to study abroad, find a boyfriend after that, take the boyfriend when they return home, and introduce them to their parents. However, be aware that in this case there may be a feud with your parents. For parents, it's a matter of taking a lover home even though they studied abroad to study! ?? This is because there are cases where the idea cannot be wiped out.
 Getting to know each other at the event
I have been married to a foreign husband and are about to enter the last three years, and we fall into this pattern. Recently, the term international exchange has come to be used, but it is becoming more common to carry out projects and interact with foreign students.
There is also a pattern in which you start dating and get married with people you meet in the form of studying, not in the form of studying abroad. Studying together can be tough on each other, but that's why it's possible to say what you really mean.
When you are working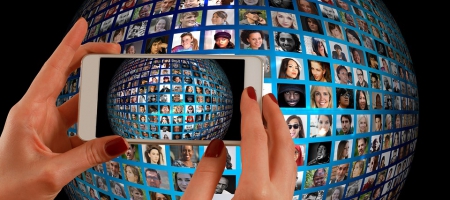 Work place
Of course, there are also people who went abroad for work reasons and met a partner there. Also, there may be people who came to Japan for work reasons. It is said that when you meet in a work-related manner, you can see the serious face of the other person, so it is easy to fall in love with the other person.
If you have the opportunity to work with them, you will inevitably know the contact information of the other party, so it may be easier to get in touch with them. But it's also important not to be surprised by the gap when you see your private face because you're looking at your working face.
 Club activities
Some may say that they met in a lesson. In particular, some people say that when they went to an English conversation class, they met a partner who was a teacher there, and then they got to know each other and got married. Some people were worried about the partner who was the instructor and asked questions and studied hard, while others were attracted to the person who was studying seriously.
Also, if you can meet in a circle, your hobbies will be the same, so it may be good to get hints for dating. Especially, you can enjoy sports together and it will be easier to meet your partner's friends.
Introduction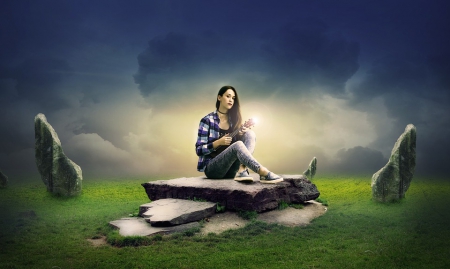 Have somebody introduce to you
It is not uncommon for some people who want to get married internationally to be introduced by an acquaintance because they want to get along with a foreigner. However, this pattern must be matched to each other's needs, so this pattern is extremely rare.
I was once asked by a high school classmate, "My sister wants to go out with a foreigner, but could you introduce me to someone?" One of my acquaintances in Singapore just wanted to make friends with a Japanese girl, so when I asked him to introduce him, he said, "Oh, white people are good," and somehow I felt discriminatory. I remember rejecting it.
 Online
SNS has become popular, and in fact, many people have met people on the Internet. Recently, marriage activities have started to take place on the Internet, but there are many people who have found a lover on Facebook or Twitter, for example.
However, SNS can hide its true nature as much as you want. Therefore, it is important to actually meet and talk firmly.
You fall in love with somebody and that person was accidentally foreigner…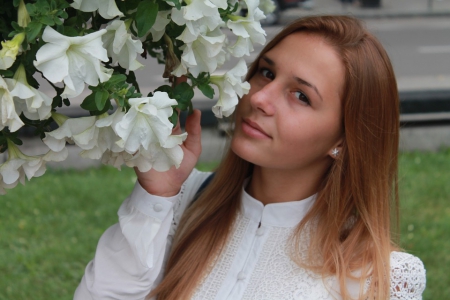 In any case, many people who have been married internationally will say, "I never wanted to marry a foreigner, and the person I liked was a foreigner." I have that pattern too.
You are free to marry with the consciousness that you want to marry a foreigner, but it is best to marry someone you like. It's okay to get along with foreigners positively, but it may be better to have a slightly broader perspective than to always get married and get along with foreigners.