I went to New Zealand for a working holiday at the age of 20 and had a homestay for the first month. I had a problem with my host family, so I moved my schedule from two months to one month. Here, I will talk about that experience.
My host family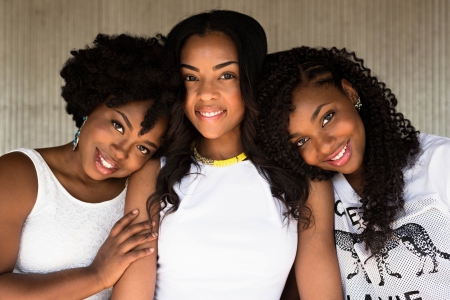 Family structure
My host family was an old couple who had already retired and had a dog. I have lived with many international students so far, and they have been very kind to me. There were many things I couldn't understand in English, but he tried to work hard for me and went out to various places together. The English you learn in Japan is American English, but the English in New Zealand is British English. I was confused by the difference, but my host family really helped me.
 Water fee in New Zealand or Australia
When I met my host family, I was taught the rules of this house, and it was very impressive that I was told that the shower was up to 15 minutes.
In fact, New Zealand and Australia are suffering from severe water shortages and water costs are very high. Therefore, it is not uncommon for homestays in this area to limit the shower time and to say that the shower is from what time to what time.
 How to get close to family
In order to get along with your host family, you can't help mourning your lack of English. I tried to enter the living room as much as possible. Many of the people who study abroad often stay in their rooms just because they can't speak English.
Thanks to being in the living room, I was able to watch a DVD and talk a lot together after dinner. In this way, I think I was able to deepen my relationship with my host family.
Problems I had with my family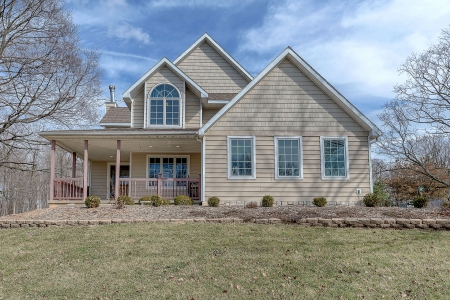 Family structure was different!!
Two weeks after I started my homestay, my host family's daughter came home with her five-year-old twins. At first, I thought they were just going home, but when I asked them a lot, they said that their daughter had divorced and is now living at her parents' house. When I started my homestay, my daughters were on a trip and weren't at home.
In fact, homestays often have such problems. Before I did my homestay, I heard that the host family consisted only of elderly couples. However, the information itself was incorrect.
 Problems with them
There was no problem with having many host families in particular, and at first I also enjoyed living with my 5-year-old children. However, the twins wake up at 4am every morning and keep crying in search of her mother, and her mother makes a boyfriend and leaves her twins to go out. There was a problem.
Naturally, there was constant quarrel within my host family, and I began to feel that I had nowhere to go.
How to solve the problems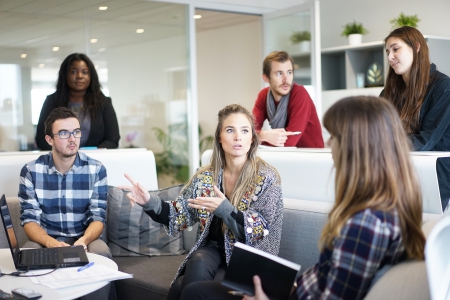 You have to talk
My host family's old couple and daughter quarreled on a daily basis, and I decided to share my thoughts with my host family. It was hard to say here and he said he wanted to leave the house. I was convinced by my host family and told me that I might not have a place to stay and that the fight might continue, so I decided to leave my host family's house.
 Relationship afterward
That doesn't mean that my relationship with my host family has deteriorated. I certainly decided to leave my homestay in a month, but I didn't leave the house because of my bad relationship with my host family, so I was able to interact with them after that.
Even after I moved to my new house, I was invited to dinner and so on. That exchange is still going on when I leave New Zealand.
It's unpredictable!!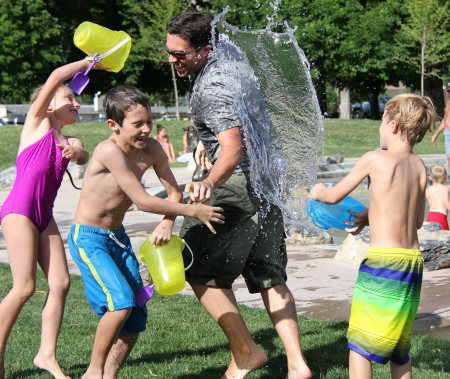 You will probably hear information about your host family before you travel. It is possible to say "I haven't heard of that" for the first time when I go to the site.
You may have a problem with your host family and want to leave. If you are using an office related to homestay, it is important to consult with the agent in charge or with a local friend to solve the problem on the spot. I feel that I can enjoy life in New Zealand by keeping in mind that unpredictable things can happen.