When you hear about international marriage, you may feel that you are longing for it or that it seems to be difficult. My husband is Filipino and we live in New Zealand. Here, I would like to talk about three points for a successful international marriage based on my experience.
"Language doesn't matter" isn't true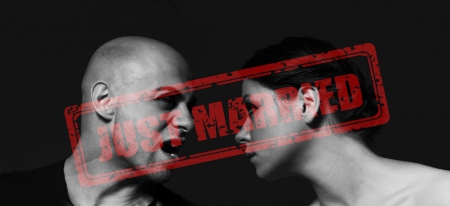 Love doesn't solve the problems
If you're thinking of getting married, don't think that you can do it without knowing the language. In order to have an international marriage, it is important to be able to communicate properly with each other. If the other person cannot speak Japanese, it is a major premise that you can speak and understand the other person's language.
If you just want to make friends or go out with each other, even a single word may help. It may sound severe, but dating and getting married are completely different.
 What is required to keep relationship?
If you live in the other country, you cannot handle those procedures such as visa-related and banking with the language ability that you can "somehow understand". You can leave it to the other person, but it's best to be able to look it up yourself if you think about the future.
Those who can communicate with the other person's family can gain understanding and cooperation. For example, I didn't have trouble communicating with his family to speak English, but he didn't speak Japanese, so I had a hard time communicating with my parents who couldn't speak English.
By the way, when it comes to how much English you can speak in an international marriage, I think it's better to be able to speak easily.
Understanding and compromise are needed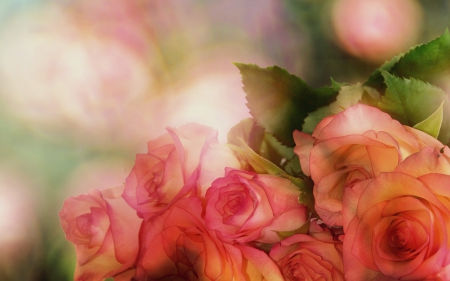 Philippine time
If the marriage partner is a foreigner, it is rather natural that the values associated with the culture are different. In my daily life, it is a daily occurrence to be surprised when I ask, "Well, is there such a thing?" For example, my husband is from the Philippines, but there is something called "Filipino Time" in him. That is, loose in time. In a good way, it's my own pace.
I've been late many times on dates. I think he has a personality, but when I look at the Filipinos around him, there is almost no such thing as "five minutes ago action" peculiar to Japanese people. It feels like I'm just barely late or late to get in touch and get together. I'm the type of person who doesn't feel at ease unless I act early, so I was surprised at first.
 Find the compromise
However, thanks to that, I don't have to rush to get ready, so in that sense I can relax. International marriage does not work just because "this is the case in Japan" and "this is the case in my own country".
There is also a culture shock that I see for the first time after years of working together. You may be confused or surprised, but you must understand it because you are the other person.
But, of course, there are some things that I just can't understand. Mutual understanding is important, but we also need a compromise line. In the value of time mentioned earlier, in our case, "up to 10 minutes late" is convincing.
Everything is costly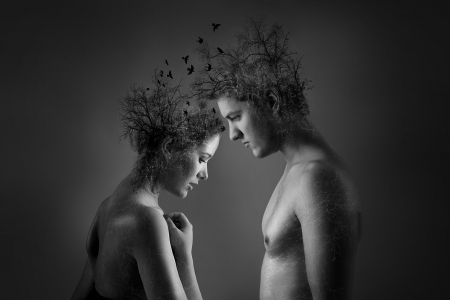 VISA, etc
International marriage costs much more than marrying a Japanese in Japan. For example, if you get married and live somewhere, you will need a visa to live in that country, at least for one of them.
Therefore, it costs money to apply for a visa, documents required for submission, medical examination and X-ray. Of course, it also costs money to renew your visa.
 When you go back to Japan
Of course, it costs money to go home. Whether you live in a foreign country and want to go home to your parents'home in Japan, or if you live in Japan and want to go home to your parents' home in a foreign country, you have to fly and buy an airline ticket. Even if you go to Korea or China, which is very close to Japan, it costs 20,000 to 30,000 yen per person. If you go to the United States or New Zealand, it costs at least 100,000 yen.
In our case, New Zealand, where we currently live, is neither my home country nor my husband nor home country, so it is very expensive to go home.
Of course it's not easy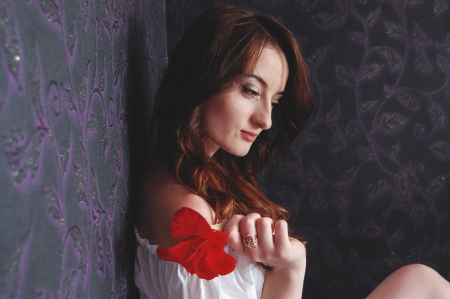 After reading this, some people may have thought that international marriage is difficult. However, just knowing that it can be difficult can make you feel completely different. I think the key to a successful international marriage is to be able to hold on to it without being surprised if anything happens.
There are many difficult things, but new discoveries are the real pleasure of international marriage. I think it's nice to meet people from different languages and cultures. If anyone is thinking about international marriage, I hope you will find it helpful.