New Zealand, located in the Southern Hemisphere, has the opposite seasons to Japan. How about getting out of the cold winter of Japan and sightseeing in New Zealand, which is full of nature? A short distance from the big city of Auckland, Waiheke Island is a small island with a population of about 8,000, 35 minutes by ferry from the capital Auckland. It is also a popular place for villas and wedding halls, and it is a quiet place with a beautiful sea. There are also many wineries and vast vineyards. Here are two of the most popular wineries.
Mad Brick Vineyard & Restaurant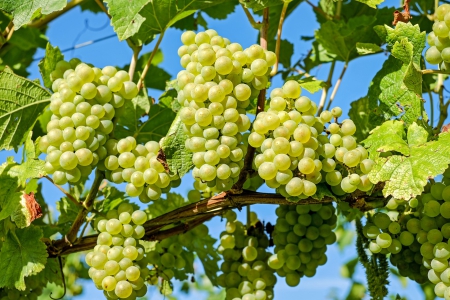 When it comes to wine on Waiheke Island, it is this Mudbrick that many people say in unison. It is also attractive that it is 5 minutes from the ferry terminal on the island. There are also well-kept vegetable gardens, vineyards, restaurants and lodges where you can stay.
 Evaluation of wine is great
I have visited here once, but the scenery is really wonderful! From the terrace at the foot of the vineyard, which is a little elevated, you can enjoy a great ocean view and the city of Auckland.
This wine is also highly rated, especially "Mudbrick Reserve Syrah", which won the Bragato Wine Awards 2014. This is red wine, but when it comes to "red wine," I think you often hear things like "Cabernet Sauvignon" and "Merlot." So what kind of wine is this Syrah?
 Syrah is good for skin!?
Syrah is a type of grape native to France, but after all it is very dark in color. It looks rich, but it's not too heavy and it's very easy to drink. I'm curious about the taste, but my impression is "just right!". It's a little spicy, but it's not too dry and mellow, and you can enjoy the berry flavor.
In addition, this variety called Syrah is resistant to sunlight, so it contains plenty of anthocyanins. Not only is it good for the eyes, but it also has a strong antioxidant effect, so it's good for the skin. It goes perfectly with meat, so when you go to Mad Brick, why not try New Zealand lamb with wine at the restaurant.
Obsidian Winery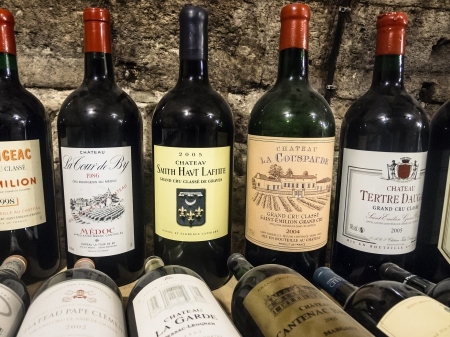 It is no exaggeration to say that this winery is always included in the winery tour on Waiheke Island. In fact, this winery has won the most awards on Waiheke Island. Wines made from grapes grown in a favorable climate and land have a very refined taste.
 Dangerous wine
The wine I would like to introduce here is "Weeping Sands Montepulciano". Won a gold medal and a trophy at the New Zealand International Wine Competition. The wine is characterized by a bright, bright reddish-purple color, a medium body that is neither too heavy nor too light, and is also a friendly mouthpiece. It has berry-based acidity and herbal flavor, and goes great with cheese!
I once had a friend give me a souvenir, but this wine is very dangerous. You can drink cheese with one hand all the time. Not only are the staff friendly, but the farm is also very knowledgeable, so you can hear a lot about wine. When you go on a winery tour, please try this "dangerous wine".
New Zealand isn't just about sheep and rugby!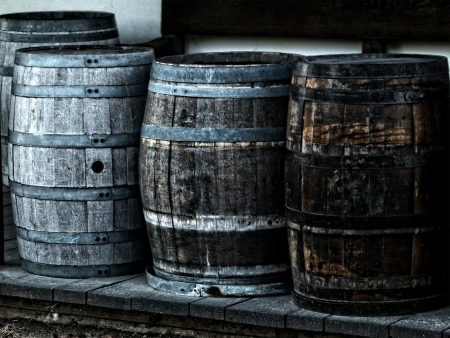 Due to the small population of Waiheke Island, you can spend a very relaxing time. Even if you go during the peak, it will not be crowded with people. On such a calm island of Waiheke, you can gaze at the beach at sunset with a glass of wine, or join a tour in the morning and enjoy a full day of wine! Best of all, it's a short ferry ride from Auckland, so it's good to be able to fully enjoy it even on a day trip.
The best season to go to Waiheke Island is from December to March, which is the summer in New Zealand, so you can get out of the cold winter in Japan and have two birds with one stone. Why don't you visit Waiheke Island for sightseeing?