In recent years, the number of foreigners coming to Japan has increased rapidly, and private accommodation services are gaining popularity. Maybe some of your acquaintances and friends sometimes rent a room to a foreigner who came to Japan. In this section, we will introduce to foreigners who come to Japan how they can be trusted while preventing troubles and how to play an active role as a private host.
Structure of private accommodation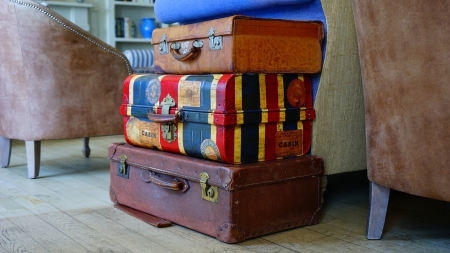 Matching service
Minpaku means staying in a room for the general public, and recently it is said to be a service for renting rooms to foreigners who have come to Japan. And there are many brokerage sites that offer matching services for those who want to rent and rent rooms.
As a host to rent a room, there is a consciousness of renting a vacant room in a short time and earning income, and a guest renting a room is cheaper than a hotel and wants to stay in a home environment. If the needs of both parties meet, a business called private accommodation will be established.
In Japan, the number of foreigners coming to Japan has increased rapidly in recent years, so there are not enough hosts for private accommodation. There are many people who want to make use of vacant rooms and houses, but the number is not enough to keep up with the number of foreigners coming to Japan.
 Private house flow
First of all, the host provides the room, and the guest who finds the area requests the accommodation. The host that receives the request from the guest approves the request if available and waits for the guest on the reservation date.
When using an intermediary site, there is no cost for the host to post photos of the room. You pay a fee only when a reservation is made.
People who want to interact with foreign tourists, want to make effective use of vacant rooms, or want to make money by taking advantage of the tourism boom may be suitable for private accommodation hosts.
Roles of hotels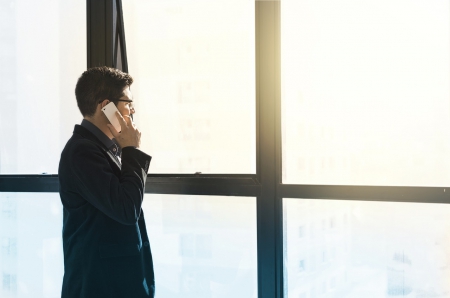 Check-in issues
If you listen to this, you may feel that the host's job is to rent a room. However, in reality, we have to deal with foreigners in various ways.
For example, there is no problem if guests can check in smoothly. However, there are many cases in which the scheduled check-in time is significantly delayed, or when you change your mind and change your reservation or cancel it. This way of thinking has a difference between Japan and overseas, and there is a problem that common sense that "cannot be canceled immediately before" is not valid.
 Other problems
In addition, various problems may occur in private accommodation. For example, the figurine in the room was destroyed, cigarettes were smoked even though it was said to be non-smoking, it did not appear at the key delivery time and I could not get in touch, or I returned with a key in the room Various troubles have been reported.
This kind of trouble may be avoided from the beginning if you are familiar with overseas situations. However, if you don't have a good knowledge of foreign countries, it can be a big problem. To avoid trouble, you must understand the sense of foreigners.
There are many things that do not work well if you try to entertain with the same feeling as Japanese.
How to prepare the room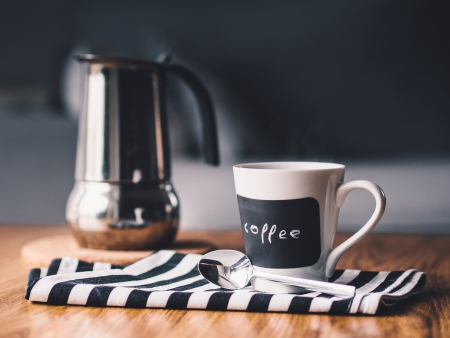 Responding to the needs of foreigners
The host wants to make foreign guests as comfortable as possible and responds to various needs.
For example, preparing a message note can be very helpful. A guest can leave a message just by placing a notebook and pen so that the guest can write a message. The people who stayed next can read the message and use it as a reference for how to spend time in Japan.
Since the host can understand the honest feelings of the guests, the service can be improved.
 Paper crane
In addition, just putting a paper crane and a board with a welcome message on the table can give a sense of security to guests who are tired from long trips. Origami cranes are also famous overseas as part of Japanese culture.
In addition, this is my experience, but the Kitkat matcha flavor was also popular with guests. Japanese sweets and matcha are also popular with foreigners. In the past, when I rented a room to a guest, I had been very pleased if I left a kit-cut matcha flavor with each bag.
Minpaku will be getting more popular!!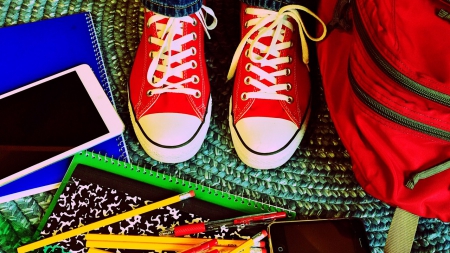 Some people may find it troublesome to stay in a vacant room in their home. Certainly there are troubles that are inevitable, but by preparing for the guests and focusing on the relationship of trust with the other person, you can have a great experience even if there are some cultural differences. And as long as you can build a good relationship, you can prevent problems.
I'm glad that foreigners are interested in Japan. Respond to the rapidly increasing needs of foreign tourists, and if you can afford it, why don't you join a private night?