At the age of 20, I was able to realize my dream of working holiday in New Zealand. Working Holiday is a system that allows young people to enjoy vacations in different cultures and work a certain amount of time to cover their stay, based on agreements between nations. So, some people may say that working holiday and general work are different, but here when I found the job in New Zealand, I thought it was different from Japan, and the New Zealanders I felt. I would like to introduce some tips for working well.
How to find the job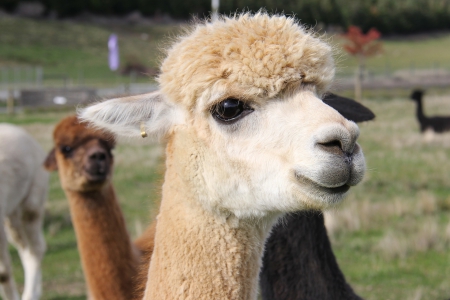 What I did
I first made my resume and brought it to the job-offering workplace to convey my desire to work. By the way, in English, this resume is called Curriculum Vitae, CV.
By visiting the places where you want to work for yourself, you will be able to broaden your range of work, have very few Japanese people, and gain the possibility of working with New Zealanders and people of different nationalities.
 Disadvantage of finding the job online
Nowadays, there are more opportunities to find a job on the Internet in Japan, but there are still many patterns of searching for a job in a magazine such as Townwork and making a phone call for an interview. The internet is basically the mainstream in New Zealand.
A famous online site such as "I love New Zealand", a job information site for Japanese people, but most of the Japanese people in New Zealand use that site, so even if you can get a job, there are too many Japanese people. There is a problem that it is difficult to learn English.
I love New Zealand: http://www.nzdaisuki.co.nz/
Trade me: https://www.trademe.co.nz
How to work with people in New Zealand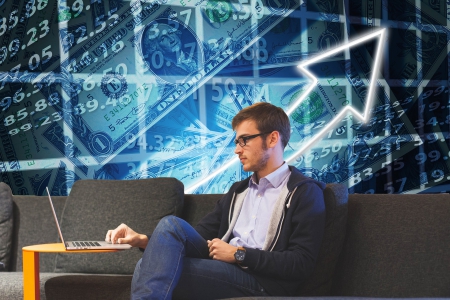 Their status and social level
On the first day I started working in New Zealand, I was very surprised to see the store manager and the waiter talking jokingly. I was really talking like a friend. I was so surprised that I asked the waiter, "Why can I talk to my boss so normally?" Then he said, "Why? It's normal." He said, "Because my boss is a colleague, is it a friend?"
I was very confused at first, but it was normal for me to have such an unclear hierarchy and everyone was a colleague. And gradually, I was able to find the ease of working in such an environment.
 Be friendly
In Japan, the relationship between seniors and juniors is very important. However, in the place where I worked, such a hierarchical relationship was not clear, and I felt that it was important for everyone to get along well.
It was quite normal to help the other person if he was in trouble, whether he was older or younger. Just because I'm older doesn't mean I have a big attitude, and just because I'm younger doesn't mean I have to do everything.
Problems I had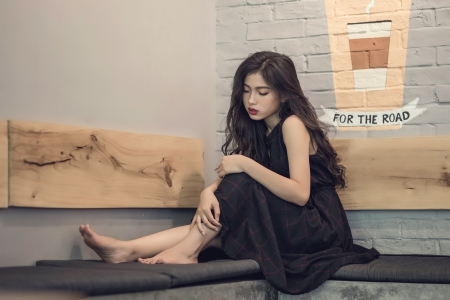 Salary
The problem I had with working in New Zealand was my salary. I can't say for sure, as this may be a problem with the place where I worked, but when I first asked, "When is your payday?" is.
Every company has a fixed payday, isn't it? On top of that, I think it's up to the company to meet or not meet that deadline. I didn't know when it would be transferred at the place where I was working, so there were times when it wasn't actually transferred.
 It's important not to hesitate to ask
Since salary is money, I couldn't ask questions about salary at first. However, when I asked him about that fact when his salary wasn't paid, he said, "Why didn't you tell me?" "If you don't say such an important thing early, you're working." ..
I didn't hesitate to wonder, and I regretted that it was important to say it early.
Don't hesitate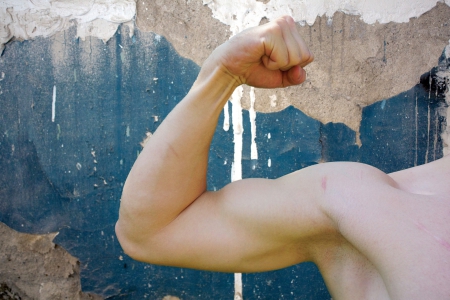 What I felt when working in New Zealand was that while working was friendly and enjoyable, it was important to communicate clearly and without hesitation. As in Japan, there are many things that are not decided, so you have to solve your questions yourself.
Working with New Zealanders was a wonderful experience. There are many things that have changed my own values.
If anyone wants to stay in New Zealand on a working holiday, I'd love to give it a try.