In today's world when foreigners have more opportunities to interact with foreign cultures, falling in love across borders is not uncommon. I was one of those who fell in love with Indonesians about 15 years ago and got married. There was a mobile phone, but there was no SNS. The situation is completely different from a couple currently in international romance, and it may be helpful, but in this article I would like to write what kind of feeling is love with Indonesians.
Encounter is an event organized by a university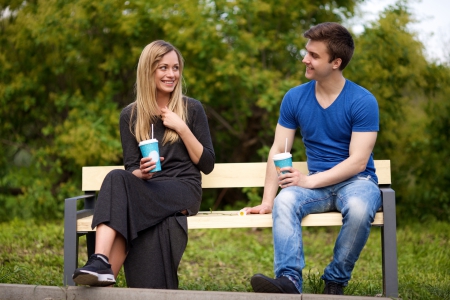 My partner was a simple poor student I met while studying in a student city in Java. In the town where there is a lot of campuses, there is a lot of exchange between students beyond the boundaries of the university. did. As I became friends with all the staff and went to various places and camps, I remember that he wasn't a cool and conspicuous type, but he was kind. Through lifelong communication in Indonesian and English, I became friends little by little by asking questions about what I don't know about Indonesia and what I feel about Gimon.
 When I crossed the main street
In Indonesia, there are almost no pedestrian crossings, so when crossing the road, you have to pass through the cars and motorcycles you fly, and you must cross it. When I crossed it, I felt very reliable when I was gently holding my hand and standing in front of me. That said, it is a little different from the action of men and women holding hands in Japan. Then it is natural. So, it was the first time that I was attracted by the kindness that gave me a very natural hand.
Cell phones get so expensive!!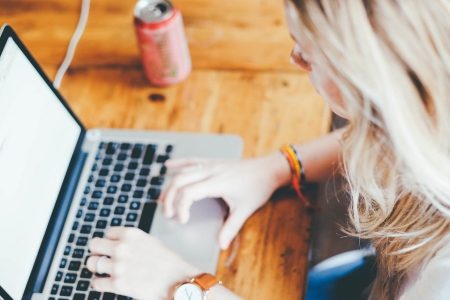 Even now, there is no LINE or e-mail unlike the present, the short mail service called SMS, which is barely limited, has a limited number of characters and the transmission fee is 350 rupiah once, 10 exchanges for one time I couldn't do it that often because it cost me food. Now, there are shopping malls all over the place, but at that time there were few entertainment facilities, and speaking of date, two riders on motorcycles ran around, or couples without motorcycles met and talked. Of course we were the latter. Moreover, the dormitory for girls was generally open at 8am.
 Love is deepened because of inconvenience!?
No matter how much you have a good time, you have to be bye-bye at 8:00, and after you break up, you can only send short messages because of call charges, so you can freely fall in love and not worry about time It was very different from Japan I met. In the student district, I started with a simple relationship between university students, and because I had limited time and communication methods to meet, I thought that it was a romance that was made up of hard work and somehow wanted to be together somehow. The
 It's really exciting!
There is a stress that not only Indonesian people are the partner but also love with foreigners, it is difficult to feel emotionally thinking about fighting, and in the end there is no choice but to remain silent. However, it may be the best part of international love, including its frustration. I will improve my language skills and try to understand the culture and religion of the other country.
Indonesian men accept who you are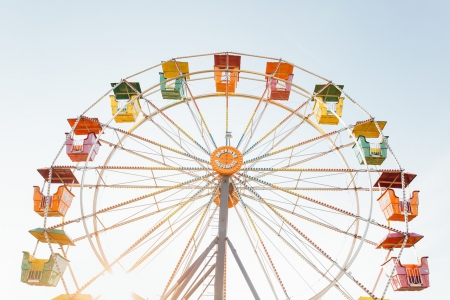 Indonesian men are basically kind and treat women with care. I feel like I'm more likely to express emotions and vomit romantic lines than Japanese men. In other words, it is good to please women. So, I don't think there are many problems that people don't know what they are thinking about, and that they have difficulty communicating. Rather, women who are not good at speaking and not good at communicating their feelings may be easy to be honest with Indonesian men. Indonesia has many ethnicities and religions, and they live in their diversity, so Indonesian people are very good at respecting differences in thinking and customs and accepting them without conflict. .
Many Indonesian and Japanese couples around me are doing well with two people with different personalities. I hope that people who want to get in love with foreigners or who are interested in Indonesia will be able to refer to it.