Speaking of Christmas, there may be a lot of cold images such as snowy white Christmas. In New Zealand, located in the southern hemisphere, Christmas comes in the hot summer. Here, we introduce the Christmas scene in the Southern Hemisphere, which is a little different from White Christmas.
Anyway hot Christmas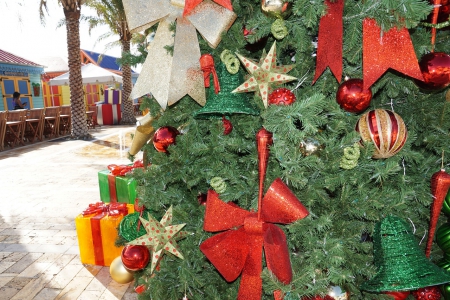 Christmas is coming in summer
In Japan, Christmas is like having a warm meal with your family and waiting for the presents from Santa Claus.
In New Zealand, where summer time starts in September, the temperature rises in December and it becomes midsummer. In New Zealand, even after 9pm, the area is still bright and the temperature is high, so it is common for Christmas dinners to go to the beach with family and friends for a barbecue. Because it's slow to darken at night, there is no such thing as "Santa won't come unless you sleep early." Rather, when it finally gets dark, my family goes out to see the illuminations.
 Santa is surfing?
Many people have the image of "Santa is surfing" when you hear Christmas in summer. But in New Zealand, surfing beaches are far away, and general beaches are not suitable for surfing because the waves are not high.
So unfortunately I can't meet Santa who is surfing. Maybe you can meet Santa, who is barbecue on the beach …
Christmas atmosphere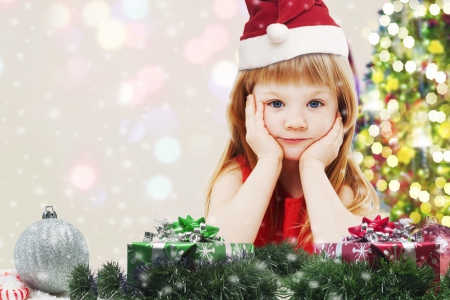 Christmas tree
Christmas is a Christmas tree. You will often decorate your Christmas tree at home. Although not limited to New Zealand, overseas, we often use real fir and pine trees as Christmas trees. Many people cultivate trees exclusively for trees, and if you are driving around the city, you will often see a sign such as "$ 10 for a Christmas tree".
Some households decorate plastic like Japan, but in that case it would be quite expensive to buy a size similar to a real tree. Also, unlike Japan, where gifts are placed at the bedside, New Zealand places gifts under the Christmas tree, so the tree must be large.
By the way, when Christmas is over, you can get a Christmas tree by contacting a special supplier.
 Santa Claus appears
Christmas is Santa Claus, but in New Zealand there are events where Santa appears in every corner of the city from November. Larger parades are held every year, especially in major cities such as the capital Wellington, Auckland and Christchurch.
In the Santa Parade, Auckland, the largest city, approximately 4,000 participants walk with a total length of 2.2 kilometers with nearly 300 items. In addition, Queen Street, the center of the city, is very crowded with many visitors.
Bunch of sales in the town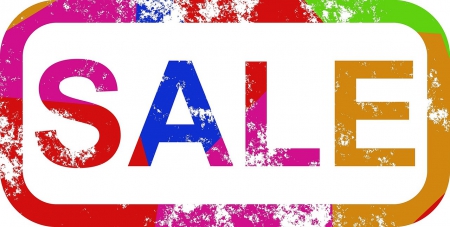 All days are closed
During Christmas, it is common to exchange gifts with family and friends. Therefore, a large amount of presents are required. In New Zealand, after the October 31st Halloween, the Christmas shopping season will begin at many shops all at once.
There are many people in Japan who say Christmas is also work. In New Zealand, however, the 25th of Christmas is closed every day. Not only restaurants, but also supermarkets and shopping malls that are supposed to be open all year round are closed only on this day. Is it only a hospital that is open? Therefore, before Christmas, people who buy large quantities of goods will rush into the store in preparation for the 25th.
 Boxing Day
Every day is closed on the 25th, but on the 26th the following day, shops will open all at once and the Boxing Day sale will begin. This day is also a public holiday in New Zealand, and the first item is cheaper in a year.
New Zealand, which has many events and holidays, such as Easter and Halloween, has many sales, and products are rarely sold at regular prices. Mostly 10% to 30% off, but Boxing Day is 50% to 80% off. Therefore, on the 26th, large queues are completed every morning.
I used to work in a shopping mall before, but on the 26th I received a notice saying "Employees should not park cars on the premises." Products are sold out in no time, so if you have something you want or want to go to, you should plan ahead. By the way, because I was rushed to work every day on this day, unfortunately I have never benefited from this sale. I would like to go to the store as a consumer once.
Christmas with family and friends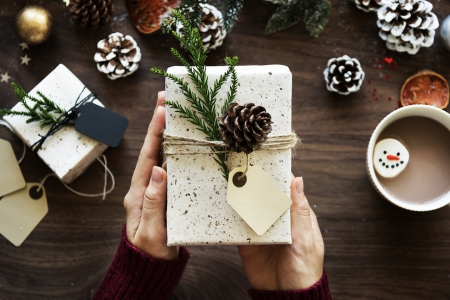 In Japan, when it comes to Christmas, it's snowing and a fantastic and strict image is strong. New Zealand is the opposite, and there is a lively atmosphere where you can have fun, eat, drink, and enjoy the outdoors with your family and friends.
I also like decorating a real tree indoors. Also, I think it's fun to see that the next day's boxing day isn't surprisingly exciting. If you can afford it, have a new Christmas experience in New Zealand.