Many people think of soccer when they think of Colombia. I studied abroad in Colombia, where the locals met people and witnessed their passion for football. Here I will talk about their passion that surprised me.
Everybody wears uniforms when they watch soccer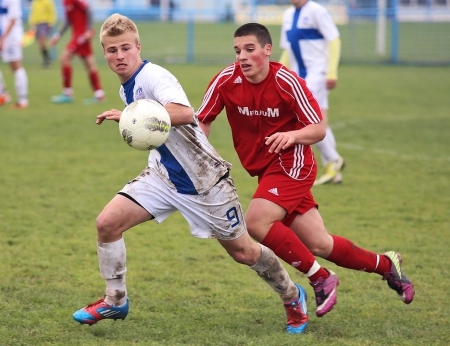 Succor is a national sport
Soccer is a national sport for Colombians. It's very important, and a lot of people get together when there is a match.
They are very fond of their own country, and on days when Colombia plays soccer against other countries, we see many people in the city wearing Colombian soccer T-shirts. Of course, many people usually wear soccer T-shirts.
 Color of uniforms
Soccer uniforms come in a variety of colors, including yellow, red, white and blue. Since new designs are released every year, T-shirts of the same color but with various designs are on the market and may be worn at festivals.
You can't help watching it even at work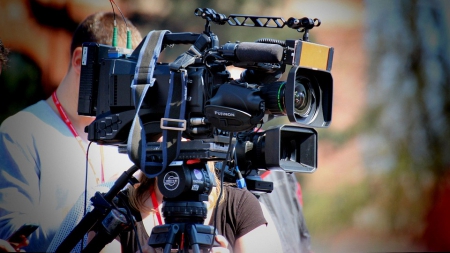 Soccer games are the focus of everyone's attention
On days when there is a match, everyone is talking about soccer. Shops with TVs are always full of people.
Many people also gathered at the restaurant where I worked. Most of them are locals, and everyone gathers in front of the restaurant, regardless of whether they are customers of the restaurant.
 Just to check the scores…?
Some people went in just to check their scores and went out immediately, without the purpose of eating something at the restaurant.
People passing by and uncles selling goods gathered for work, and even taxi drivers temporarily parked and came to see it. As a result, many taxis were parked on the road, and even if a customer who wanted to take a taxi came, the driver refused.
Passion to watch soccer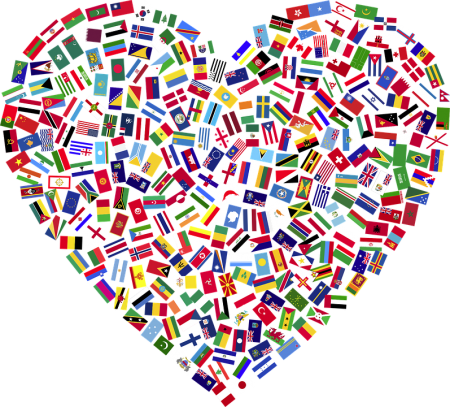 Japan vs Colombia World Cup match
In 2014, I was watching the World Cup Japan-Colombia match with my Colombian friends at the Australian Casino, but when I looked around, I was mostly Colombian. There were few Japanese.
When the national anthem of Japan flowed before the start of the game, my friend told me to stand and sing, and at first I laughed and laughed as if it was a joke, but when the Colombian nation began to flow, everyone stood up. I was singing enthusiastically.
When I saw him singing with all his heart, as if he was about to fight, I felt that Japan was losing the way he watched the game.
 Watching games can lead to trouble
Of course, such an enthusiastic infection can be troublesome. It's not uncommon for people to get up very much during a match, cheer regardless of gender, and fly a heckler, especially in regional matches in Japan that get too hot and get into fights.
They are very proud of their hometown as well as their love of their own country, and they are so strong that they are very enthusiastic about the competition against the region. Alcohol is often used to watch games, so many people get into fights and get hurt.
I used to work as a guide at my house, but one day when I took a tourist to a soccer game, the customer got too excited and quarreled with the supporters of the other team and heated up. As a result, he sometimes broke all the windows of the bus.
 Escobar tragedy
As it used to be, Andres Escobar from Medellín scored an own goal in a match in the United States and the Colombian team lost. Other teammates who were afraid of public criticism stayed in the United States, but Escobar returned to Colombia to apologize for losing because of his own goal.
Then he arrived at his own country, and people said "Thank you for own goals" and he was shot dead on the spot. At that time, he was only 27 years old, but the match is a life-threatening event.
Everybody can be friends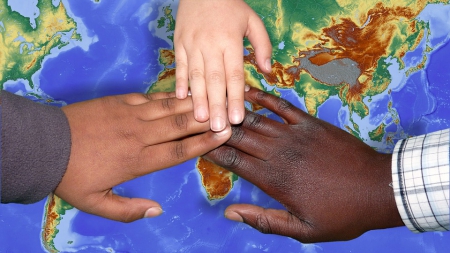 When it comes to soccer, I sometimes feel the goodness of Japan. Watching sports is also popular in Japan, and soccer is one of the most popular sports. Recently, the news that Japanese people were picking up the trash left in the stadium after watching the game was taken up. The Japanese can truly remember the samurai's heart and respect their surroundings.
However, Colombians are so enthusiastic about sports that they can't see their surroundings. I think it's a good idea to get absorbed in the other person by injuring him or giving up his job. But I also think their passion for football is sometimes really great.
When I was wearing a Colombian T-shirt and cheering with them, I felt like I was a member of the team, and I was able to get along with people I didn't know by cheering with them. .. The reaction to each play was great, and the appearance of a large adult cheering with tears looked a little cool. Also, after buying, many people start dancing while drinking alcohol due to the festivities. I think it would be fun if everyone could support us together in Japan, regardless of acquaintances or friends.
Sport is a fair play that fights openly, so I don't want it to be a source of quarrel. However, I think it's wonderful that something that makes you so crazy exists even when you grow up.