Five years have already passed since I lived in Russia. This time I would like to introduce the good and bad points of Japan.
Good part of Japan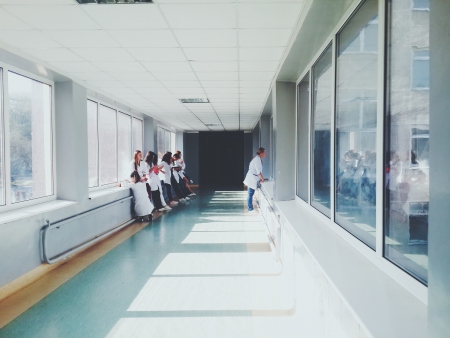 Medical facility
Many hospitals feel that Japan is definitely better. In the area where I live, hospitals with new facilities are basically private (private) and insurance is not effective. When you have to go to the hospital, you are prepared to pay a high price and go to a private hospital.
Public hospitals are insured and have some level of technology, knowledge and hygiene, but unfortunately the buildings, facilities and services are not very good.
Therefore, when I return to Japan temporarily, I visit hospitals and dentists, and then come back with drugs that are formulated for the Japanese body.
 Service
This is something everyone has already acknowledged, but the service is really great in Japan. Thanks to the hard work of those who are working.
In Russia, it is natural that what is said by the person in charge is different, and if you call the person who told me "Call us here because we are not the person in charge", I do not understand there, and eventually turn around I often encounter Tarai turning back to the original person in charge.
In the Russian shop "Customers will buy goods", so if you don't have fishing, it is your responsibility …
 Japanese products (especially diapers)
Japanese food is really great for food and daily necessities. There are many people who like Japanese products in Russia. In particular, Japanese diapers are absolutely trusted by parents who do not spare money for children, even if they are a little expensive. I also buy diapers in Japan, pack them together in a box, and come back from Japan.
I've heard that Chinese people buy in bulk at Japanese drugstores, but when you're abroad, you can understand why.
Good part about foreign countries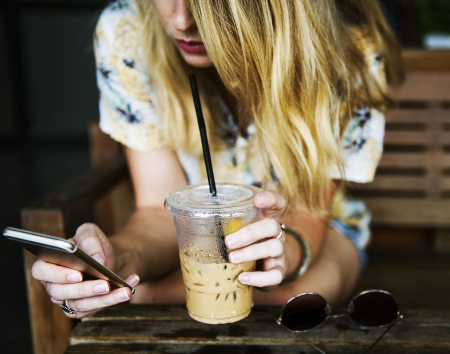 Credit cards can be used in most supermarkets, cafes and shops in Russia. I think that credit cards have become quite popular recently in Japan, but there are still shops where you can't use them.
 Reason for credit card development!?
It is a special situation in Russia, but in Russia there are cases where ATMs do not have enough funds to withdraw money. Money cannot be withdrawn from ATMs due to rapid inflation concerns and national circumstances.
In addition, withdrawals may be suspended at bank counters due to system failures. From such a national pattern, the environment where the card can be used anywhere is prepared.
 Require a mobile SIM card
It's very inconvenient that you can't use your mobile phone cheaply in a short stay in Japan. In Russia, SIM cards are sold for around 600 yen. Since the mobile phone is also SIM-free, you can use it as soon as you purchase a SIM card and charge the required amount. If you keep the SIM card, you can recharge it at the next stay and use the same SIM card.
It is difficult to contract a normal mobile phone for a short-term stay in Japan, so when you find a place with Wi-Fi, you are always in touch with LINE.
 Convenient public transportation
In Russia, public transportation is cheap. However, the price increases every year. Buses are often used here. There is no timetable for major roads, but buses come frequently, so it is a mechanism that only needs to check the destination of the bus that came.
A taxi can also search for nearby cars on the Internet and make a reservation and come immediately. Taxi fare is not so high because competition between companies is fierce.
Conclusion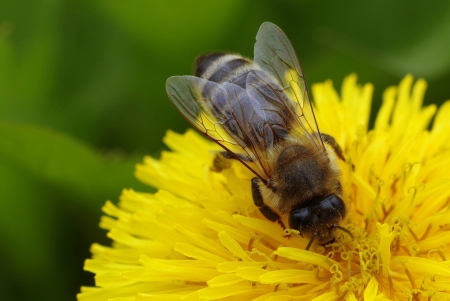 There are many things that I think are good both in Japan and abroad, but I think it's a little difficult, but I want to live without much stress by responding flexibly in a good way.