I want to study English! Study abroad! ――When you think so, what are the conditions for deciding where to study? Of course, school, expenses, and location are also important conditions, but isn't the point where you want to check the culture of the country? This time, I would like to compare the cultures of these three countries with my experience of studying abroad in New Zealand, Canada, and the United States.
New Zealand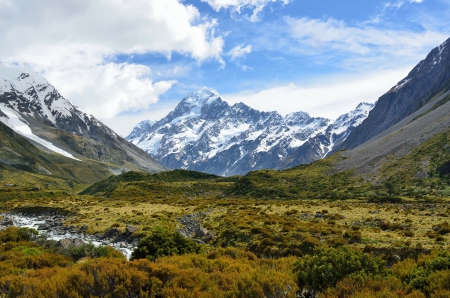 A good old culture remains
New Zealand is a multi-ethnic country where people of various races live together, but on the other hand, good old culture is also important. When I went to the zoo with my host family, the national bird "Kiwi" was carefully protected by taking up considerable space. At that time, there were explanations in Korean and Spanish as well as English, and I was able to feel the attitude to actively communicate foreign cultures to foreigners. It also protects the culture of New Zealand's native Maori. My host family's father is not Maori, but Maori's dance has been a good dancer.
But at home …
There were many foreigners living in Christchurch, where people from all over the world lived. Of particular note is a language school with a small number of international students from various countries. There were about 8 students per class, 3 of whom were Korean, 1 each, Arab, Chinese, Swiss, Thai, and Japanese (I). Because of the small number of people, I have many opportunities to meet, and I sometimes had a conflict with Arab boys in group work. After reconciliation, I was awkward that I had to meet again because of the small number of people. Christchurch sells in a cozy atmosphere rather than a big city, so it can be awkward.
Canada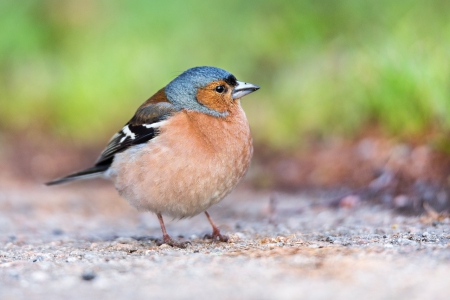 Develop debate skills!
The power that I feel in Canada is "debate". Canadians say what they want to say, even if the atmosphere is awkward. I was told by my homestay, "Why don't you greet your neighbors more?" I felt angry with this word alone, but now I understand that it was not just angry but just listening. "I 'm sorry, but I still did n't remember who was in my neighborhood", so I just wanted to express my opinion clearly. Canadians express their opinions clearly. I think it will be a good practice in an environment different from Japan.
 Inconvenient without a car
Canada is a large country and a car society. It is inconvenient to go for a little sightseeing without a car. There are buses and trains, but they don't come very often. When I went to Calgary, Canada, I tried to go to a tourist spot called "Banff National Park". In the end, I paid my host family a gasoline fee (around 5000 yen) and took me to drive.
USA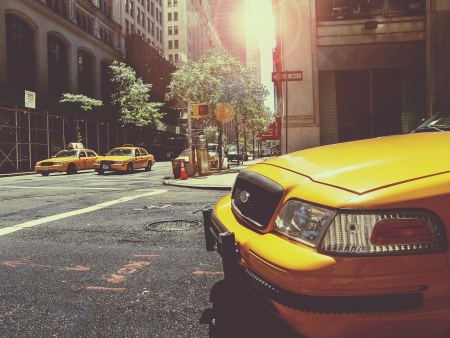 Black and white clearly
I felt that America is a black and white culture. When I did a good thing at a language school, the teacher who gave up embarrassedly met classmates who didn't follow the instructions fairly hard. The response to good things that are incredibly good and bad is very different. I felt that Americans were strong in confronting "evil". This culture was very fresh for me as a Japanese.
 The atmosphere varies depending on the city
Of course, every country has a slightly different atmosphere depending on the city, but the United States is different depending on the city. I studied abroad in San Francisco on the west coast. In a city with a big Asian town, there were many Asian Americans and Asian immigrants. Depending on the location, you may not know "Is it really America or China?" It may be unsatisfactory for those who want to enjoy the "The America" atmosphere.
Impressive place was Canada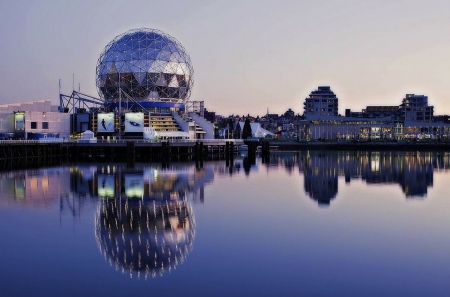 The country that impressed me personally is Canada. The Canadian culture was very unusual, and my host family was a particular person.
What country do you want to learn in? Thank you for reading for me until the end.