The advantage of living abroad is not only that you can learn language, but also that you can objectively see Japan from the outside. If you live in Japan, you will be able to see the good and bad parts of Japan that you can't notice just by staying in Japan. When I was in Japan, I imagined that the United States was a more advanced country than Japan, and that it would be a great country. However, after a few months since I came to the United States, I gradually began to feel the bad parts of America and the goodness of Japan. Now I don't live in Japan but I love Japan and I am excited every time I return home.
In this article, I will introduce some of the best parts of Japan based on my experiences.
Customer service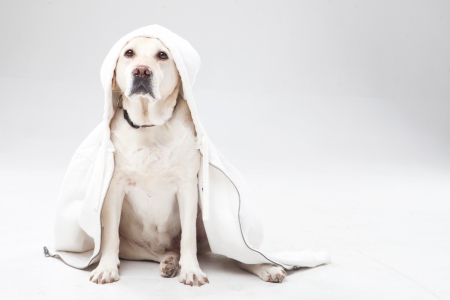 America never apologizes even if Japan vs. apologize for 3 minutes delay
The arrival and departure times of Japanese trains and buses are as perfect as machines. In Tokyo, if you are 2 minutes late, your home will begin to mess up. In 3 minutes, conductors and station staff will begin to apologize and explain the cause of the delay. If you are more than 5 minutes late, a delay certificate will be issued carefully.
In the US, it's almost impossible to get the exact timetable. In the first place, on the electronic bulletin board at the station, "Arrive at ◯ minutes" is written instead of "Arrive at ◯ minutes". For example, "Arrive after 10 minutes" is written. It is often said that "arrival in minutes" is written. Even on airplanes and long-distance buses, delays are a common occurrence.
But there is almost no apology.
As for my experience, the driver is not my responsibility. The cabin attendant simply says "Please use the next flight." Began to support. Sometimes, "Sorry for your inconvenience" and the recorded tape is played at the station, but people rarely apologize. So, even if the train delay is not your responsibility, Japan is great because you can repeat a polite response and an apology without angry passengers.
 "A Japanese clerk who smiles naturally vs. an American clerk whose attitude changes with a tip
In western countries such as the United States, restaurant clerk is very low at about $ 3 per hour and earns by getting chips instead. The waitress basically works hard to deal with customers to get chips. On the other hand, remembering customers who didn't play the tip at the previous visit, the next time you visit the store, it may obviously make the response worse.
I had a very poor customer service at a local restaurant, and at that time I wanted to make a cheap tip. However, the menu there was delicious and I wanted to come again because it was a local, so to avoid making a harsh atmosphere after the next visit by reducing the tip cheaply, I would gently insert a tip of normal amount I paid.
In comparison, it is natural for Japanese clerk to always respond with a smile to any customer, even without a tip system.
The morality of the Japanese who can do the right thing as a person to delight customers is not a monetary merit, but a national character that Japan, not in the United States, should be proud of.
Education and welfare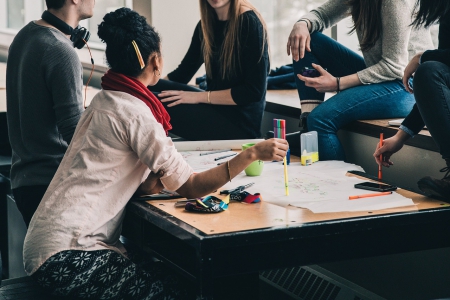 Private university in Japan that can be visited at 1.3 million per year vs. 1.3 million American kindergartens per year
In Japan, the problem of waiting for children in nursery schools is often mentioned in the news, but in the United States, childcare expenses are too high to compare with Japan. First of all, an American kindergarten or nursery school costs between 500,000 and 1.3 million yen per year.
This is because the budget for education and welfare by the US government is overwhelmingly low. Of course, there are few families that can afford such high educational expenses, so there are very many children who cannot attend kindergartens or nurseries.
Kindergarten and nursery school have various positive effects for children, such as social development in group life and learning new vocabulary by talking with various people. In Japan, there is still a shortage of childcare facilities for children under the age of 3, but almost all children over the age of 4 can go to kindergartens or daycare for a cheap tuition fee. Universities also cost an average of 4 million tuition per year in the United States, but in Japan you can go about 1.3 million in private.
There is an impression that the Japanese government is not good because of the scholarship issues of waiting children and universities in Japan, but when you are in the United States, Japan seems to be a wonderful welfare power like heaven.
 Japanese high school teaching calculus at high 2 vs American high school teaching linear function at high 2
When you are in the United States, you will notice the high level of education in Japan.
In the United States, you basically learn how to find parallelograms in junior high school and learn linear functions in high school. Only students with high academic ability can take high-level classes.
On the other hand, in Japan, everyone learns high-level content regardless of academic ability.
I am studying educational policy studies at an American university and have visited local high school classes.
I taught primary functions in mathematics classes in high school 1st and 2nd grade, but all the students had a calculator, and always used a calculator to solve even simple calculations. Teachers also think that students can't solve the problem of linear functions without a calculator, and naturally recommend using a calculator.
The United States has always been ranked high in the world university rankings, so it was the image that the education level is high, but the education level from elementary school to high school is much higher in Japan.
Different image of America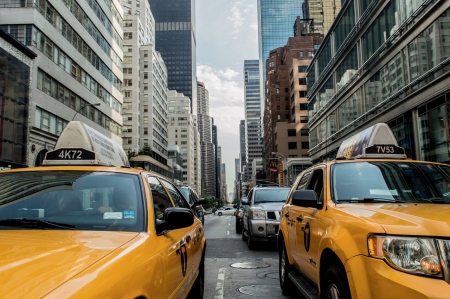 The United States seen from Japan is the most advanced country in the world, and it seems that everything is more advanced than Japan, but by living in the United States, you can find many areas where Japan is more advanced.
Of course, there are many more wonderful parts in the United States than in Japan, but by looking at the wonderful parts of Japan from the outside of Japan, you can be proud of your Japanese and be active in the world with confidence.