Do you want to learn English properly to study abroad? However, no matter how much information you get online, there are many things you will not know unless you actually go to the site. So this time, I will compare the three countries with a focus on language as a student who has studied abroad in New Zealand, Canada, and the United States.
 New Zealand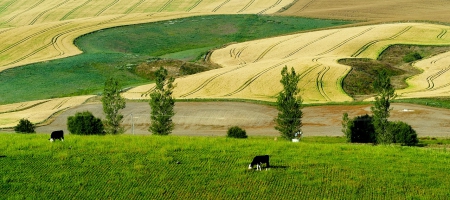 You can study with peace of mind
New Zealand is one of the safest countries in the world. The people of Christchurch that I studied in are basically all good people, and the language school is also small and homey. My homeroom teacher was an Italian teacher with a New Zealand husband, a cheerful and kind teacher who invited everyone in the class to take me to a pizza shop. It is still a good memory to explain the Japanese "palm fortune telling" in ugly English to a teacher who wants to learn about the culture of foreign students. Some people in the city greeted "Hello" kindly to international students. I think that it is a good point that the atmosphere was very good and I was able to work with peace of mind.
 Strong round
It's a very good country, but there are some things you need to keep in mind. That's because New Zealand English is very tight. People who have studied American English in Japan may not be able to hear as much as they think when they go to New Zealand. English teaching materials sold in Japan are mostly American English. New Zealand English is very different from that, so be prepared.
Canada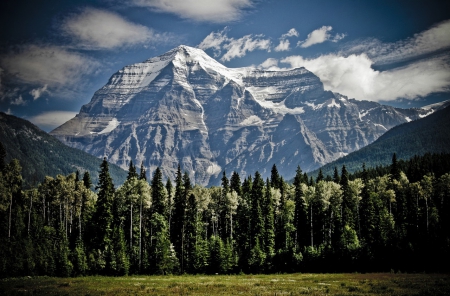 An immigrant country that accepts any English language
There were students from various countries such as South America and Europe as well as Asia. Different countries have different English flutes and habits. Still, there was an atmosphere in which the whole country was roughly accepting "non-perfect English". It was also good to learn Canadian slang. The word "chinook" was taught by a Canadian host family. This is a phenomenon that can be seen in the cold region of Canada called the Chinook wind, where foggy clouds cover the sky. By the way, there is a station called "chinook station" in Calgary, and I knew that Chinook was a familiar phenomenon for Calgary people.
 Language school has an urban atmosphere
Calgary where I studied abroad is the largest city in Canada with the fifth largest population. There were many international students, and the language school was in a high-rise building. There were many teachers, and unfortunately there wasn't a home away from home with teachers and classmates like New Zealand. It was a fashionable and urban school, but it might be unsatisfactory for people who like a cozy atmosphere.
USA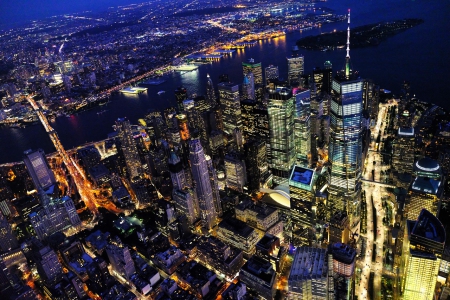 The foundation that makes me challenge
The language school in the United States has the impression that there were people with different backgrounds than New Zealand and Canada. The difference in English ability was quite large depending on the class, and I was able to meet various people who looked different and looked different. All the teachers were American, but there were many teachers who focused on how much they could assert themselves rather than language skills. If you could have a good idea, the English language skills needed to express it were backed up by the teachers.
 Caution is required for security
The Americans I met were all good people, but San Francisco I went to had some insecure areas that needed attention in every part of town. The local guide told me "Never get close to XX Street" even just near the dormitory where I live. I still remember that I felt scared. There were several areas in the same town that had to be tightened.
"The United States has greatly laid the foundations for my language"
Every country was an important experience in my life, but I think it was the United States that built the foundation of the English language. It made me realize the important fact that no matter how much I have language skills, there is no point in expressing my opinions using it. This way of thinking became a very important lesson for me to study languages.
What country do you want to learn English in?