Last time, while studying in the United States, we introduced the advantages and disadvantages of living in a dormitory. It is a dormitory with many advantages in terms of ease of contract and ease of making friends, but many people feel that apartments are much easier to live in considering privacy and rent. This time, we will introduce the advantages and disadvantages of staying in an apartment while studying in the United States.
What is an American apartment?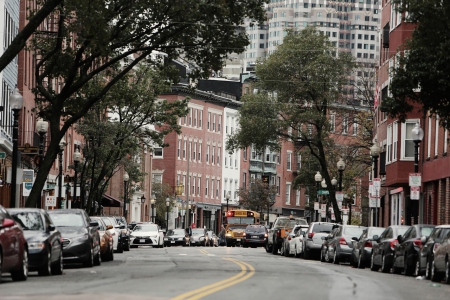 Basic information
First of all, American apartments range from luxury Japanese apartments to buildings that are over 100 years old. In Japan, it is 30 years old and it is recognized as "old", but in the United States there are a lot of properties that are rented as apartments without being renovated, even if the floor is stagnant or cracked on the wall.
In addition, there are apartments of a type where each person can share a kitchen and bathroom while living in a private room and private apartments where all can be used by themselves. Rent is cheaper for shared apartments, and utility bills, water bills, internet bills, etc. are split off.
Advantages of apartments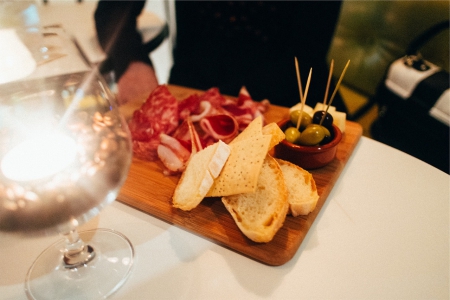 Can live freely
The merit of the apartment is free. There are various rules in dormitories and homestays, and care is taken by roommates, but apartments are all free except for rules such as smoking cessation and pet bans.
Each apartment has its own room, so you can turn on the room whenever you like, adjust the temperature of the air conditioner, skype with your family, or watch a movie at night. You can also put things you don't want others to see, such as underwear and test papers, in your room.
In my university, drinking was strictly prohibited in the dormitory even for those 21 years or older, and parties were also prohibited. So, all the students who wanted to make noise with their friends until the night went to a friend who lived in the apartment and had a party. The writer was also able to stay at his apartment freely for a boyfriend who was in long distance love at that time.
 Rent is cheap
Compared to dormitories and homestays, apartments are overwhelmingly cheap. Even if you share a kitchen or living room in an apartment, you can get a locked room for each person, so you can live at a very cheap rent compared to a private room in a dormitory or homestay.
 Self-catering
Most dormitories do not have a kitchen in the room, but apartments always have a free-use kitchen.
One of the things that I thought was good to choose an apartment instead of a dormitory is that you can cook for yourself. When you study abroad, you always miss Japanese food. Needless to say for school meals, there are not many places in town where you can eat Japanese food other than sushi and ramen. Therefore, the writer made Japanese food at home almost every day using seasonings such as soy sauce and soup stock from Japan. Self-cooking can also prevent situations such as "I came to the US and got fat!".
My friend lived in a dormitory in the United States, so I went to school or eat out everyday and gained 10 kilos in a year and a half. Fortunately, the writer who cooked Japanese food in his apartment almost every day had no change for 1 kilometer and saved on food expenses.
Disadvantages of apartments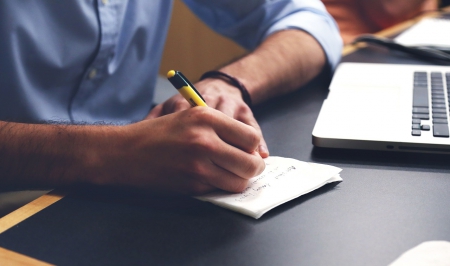 Procedure is troublesome
As I introduced in the dormitory, it is quite difficult to sign an apartment if you don't have enough English or are not used to living in the US.
First find a room on an American apartment search site (Zillow, Trulia, Apartment.com, Craigslist, etc.), email or call the landlord, go to the tour, write a contract, pay a deposit, etc. You must decide the plan, contact the power company, change it to your name, pay attention to the monthly payment deadline, and cancel all those contracts when leaving the apartment.
If you are in a dormitory or a homestay, there is no such procedure, but if you are in an apartment, you will do everything yourself.
 Can't change roommate
In dormitories and homestays, if you do not agree with your roommate or host, you can change the room by contacting your school or management company.
However, most apartments have a one-year contract, so once you move in, you can't easily cancel the contract, and you can't have other members leave.
In the apartment where I lived in the United States for the first time, a man who was one of the share members was a trouble maker. In the kitchen, we piled up the dishes we used, laughed out loud while watching TV in the middle of the night, and when I was cooking using the oven, I was saying "I don't have a gas bill" And cut.
My friend used his shampoo without permission.
Troubles between share members are often not dealt with even if they tell the landlord, so we have to discuss and solve them on our own.
Easy, but a lot of work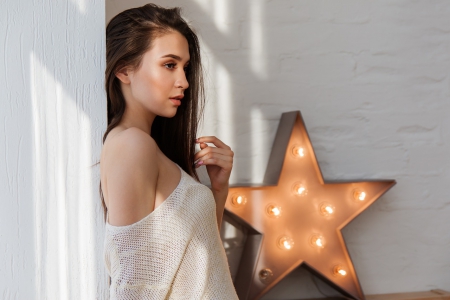 The apartment life is much higher than that of a dormitory or homestay. However, as much as you can be free, there are many things that you have to do on your own.
It is also true that experiencing difficult procedures and troubles will allow you to acquire tough mental power and the ability to go on unfamiliar lands. There are many people around me who live in dormitories or homestays for the first six months or a year and move to apartments when they are used to English and American life.