As globalization progresses, many international students come to Japan almost every year. And there are many international students who want to work part-time not only because of financial reasons but also because they want to have various experiences in Japan. However, there may be problems when international students work part-time. Here, I would like to talk about the problems that international students may encounter when working part-time in Japan.
Regulation of VISA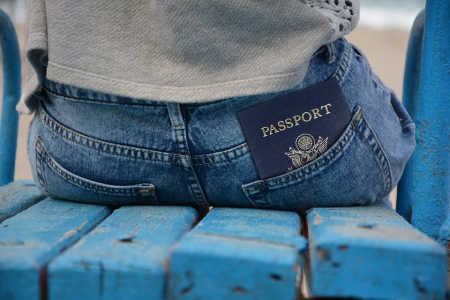 28 hours within a week
When an international student coming to Japan wants to work part-time in Japan, he / she can only work 28 hours a week due to his visa. That means 28 hours including overtime.
However, for example, if you study abroad in the United States, you can only work part-time for 20 hours a week, and you can only do university-related work. On the other hand, international students who come to Japan can do non-university-related work except for customs. With that in mind, the 28-hour week regulation is by no means small.
 Is it okay unless you are found out?
When you hear that you can only work part-time for 28 hours a week, you may find that it is too small. Therefore, it cannot be said that there are some international students who think, "Is it okay to work part-time for more than 28 hours if I don't get it?"
Certainly there is no problem if it does not come out, and if the employer says that it is okay, it is not impossible to work part-time for more than 28 hours. But let's think about what happens. If it is revealed that you have been working part-time for more than 28 hours while you are an international student, you may be deprived of your position as an international student. You may be forced to return to your home country, and you may not be able to come to Japan. Don't lose your temptation and fail to comply with visa regulations.
Problems of Japanese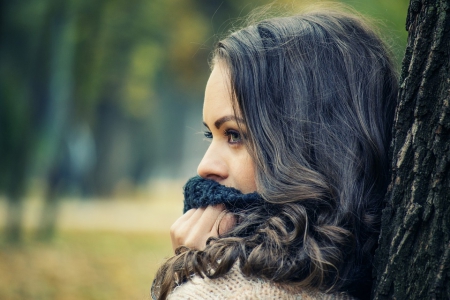 How to deal with customers
Among the international students who come to Japan, working in the kitchen of a restaurant is popular. In the kitchen, you rarely have to talk to people, and if you wash dishes, you can work silently. And since a restaurant can be covered, it has the advantages of low food costs, no need to prepare meals, and enjoyment of the restaurant's meals.
Even in such a store, high-level part-time jobs are customer service. It is true that the salary for customer service and work in the kitchen is not so different, but it is said that the level of customer service is high for international students because they have to talk to Japanese customers.
 Language doesn't work!!
Certainly, there may be some rice that even international students can talk to if they speak Japanese according to the textbook. However, in reality, there are various people in the audience. For example, some people have strong dialects and others say they are fast.
Therefore, there are cases where international students cannot keep up with the conversation with the customer and make the customer angry. If the Japanese expression makes the customer angry or you don't understand what you are saying, it is important to make a polite mistake and have a colleague who can speak Japanese take over. It is important not to work too hard alone. Also, it may be good to discuss in advance what to do if you do not understand Japanese.
Sense of difference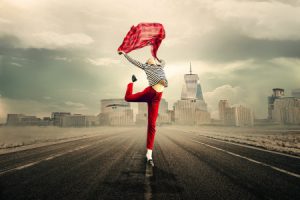 Same clothing
When an international student works part-time in Japan, it naturally requires a Japanese sense. However, if you can't get rid of your own sense of country, or if you aren't familiar with the sense of Japan, you may end up not being comfortable with each other.
I once recruited a part-time job from a graduate student to support a certain academic society. Some of the graduate students were international students, and even international students were able to work part-time. And especially because international students from China applied, I had the opportunity to work with them.
When I explained that I would put a name tag on them so that it would be clear that I was in a position to support the academic society, Chinese students said, "I think you should wear the same T-shirt." I didn't give it up. Of course, I persuaded them that the name tag was okay because they couldn't afford it, but they didn't seem to agree.
 In China, wearing same clothing is something you see everywhere
Now, my family lives in Beijing, the capital of China. Living here, I have many opportunities to remember the "matching T-shirts" that Chinese students were talking about.
For some reason, it's relatively common for friends to wear matching clothes, all staff to wear the same clothes, and all tours to wear the same T-shirts when going on a sightseeing trip. A few years ago, when I went to Hong Kong with my husband, I remember seeing all the tourists from mainland China wearing pink T-shirts with the words "I love Hong Kong".
 Who you are working for?
In other words, it is commonplace for international students to "wear matching T-shirts," at least in China. We didn't have that kind of feeling, and he said, "It's rather an academic society, so don't wear T-shirts." When I look at the people who wear them, I often think that it is the feeling of Chinese students.
In other words, even if it is Japan, if you work for Chinese people, it may be kinder to wear matching clothes. However, since this conference was intended only for Japanese people, I decided to use semi-formal clothes and name tags as a Japanese sense.
In this way, when an international student works part-time in Japan, he or she may inevitably move with the feeling of his or her home country. However, even if you are in Japan, if you work for the people in your home country, but if it works for the Japanese people, you have to work in the Japanese sense.
Each country has different regulation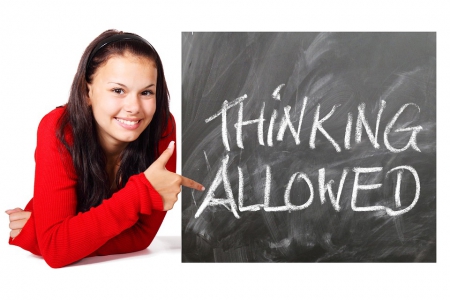 Earlier, I talked about the fact that international students who come to Japan can work part-time for 28 hours a week, while students studying in the United States can only work part-time for 20 hours. Also, the types of jobs that can be part-time jobs differ between Japan and the United States. In this way, even if you are the same international student, the regulations differ from country to country.
Therefore, if you are going to study abroad, make sure to check the visa regulations of that country. For example, international students who come to China are not allowed to work part-time. Foreigners who do not have a work visa are not allowed to earn income for any reason. In this way, things really change from country to country.
Therefore, when studying abroad, make sure to check your visa regulations. You need to be careful not to accidentally get a part-time job and get into an illegal situation.