Many people use airplanes when traveling abroad. Most of the time I can board a plane without any problems, but I have only had trouble at the airport once. It was when I was going from the airport in Moscow, Russia to the local city of Tomsk. Here we will talk about the trouble.
Events at the check-in counter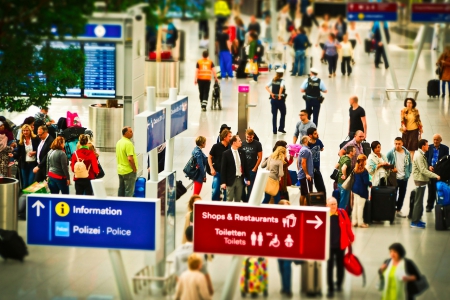 Check in online
The plane tickets I had were purchased online with a credit card more than a month ago. Recently, more and more people buy air tickets online. On the day I went online after checking in online. I think I arrived at the airport 2 hours before departure.
 Show me your credit card
Since I was checking in online, the only purpose of lining up at the check-in counter at the airport was to leave my baggage other than baggage. The seats had been designated, so they were lined up without worrying about anything.
When my turn finally came and presented my passport, a different staff suddenly came and said to me, "If you don't show your credit card, you can't board." Payment was completed online and check-in was completed. I didn't know why I had to show my credit card now.
However, I was in trouble if I couldn't get on the plane, so I gave my credit card as they said.
Proof that you paid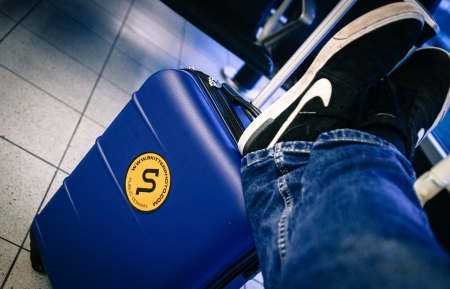 You cannot board without proof!?
They took a copy of my credit card at another counter. I didn't know what I had to copy to the back of the credit card, but I thought it would be safe to board, but this time the staff came again and said, "Evidence of payment for this credit card. You can't board without showing. " The credit card was used for other purchases after purchasing the air ticket, and it should have been paid properly.
However, there was no problem with the credit card. I was told that I wouldn't accept payment if there was no document or SNS history that would be evidence. I was at a loss.
Buying the new ticket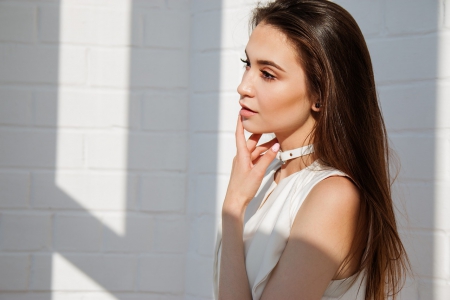 I can't provide proof of payment
Some credit cards send a history via email. However, at that time, there was no way to check the credit card history each time. Also, there is no technology to connect Wi-Fi with smartphones and connect to the Internet as it is now, and even emails were not accessible.
I couldn't prove that the payment was complete and I was just approaching the boarding time. Next to me, the staff had torn the boarding pass already created in half. At that time, I even felt a sense of fear.
 Purchase a new ticket
I was able to give up boarding at this point, but when I thought that my friend was waiting in the field, I couldn't give up and finally decided to purchase a ticket again. Strangely, I was able to use the same credit card at that time. There was no doubt that the payment was complete, and I was able to get my ticket safely.
I was able to get on the plane with that ticket and I met a friend. Two more days later, the airline returned a full refund for the first ticket purchased. There was no apology or explanation in the e-mail notifying the refund, and it was just written that the refund was completed. I do not understand the meaning at all.
When I saw this email, I was happy that the money I wasted was returned. However, on the other hand, I have encountered such a trouble just before boarding and I will never forget the fear I felt at that time.
What to be careful at the check in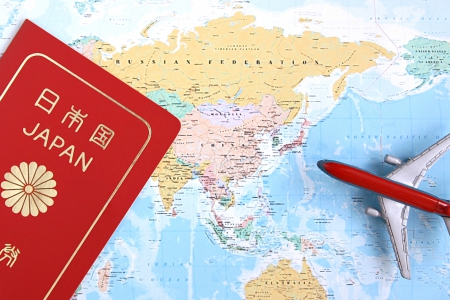 I still don't know what I suspected. However, I learned that I had to act unexpectedly while traveling.
Since then, when I board the plane, I carry around all the documents related to the purchase of the ticket, including documents that prove the payment of the ticket. And even if it's an online check-in, we always go to the airport at least 2 hours in advance to check in.
Japan is still rich in services, so you will rarely encounter such troubles. But I don't know what's in particular overseas. Strict preparation is required especially when using airports overseas.