Speaking of liquor, beer, sake, and shochu are the mainstream in Japan, but in France it is wine. A French who feels lonely if there is no wine in the meal. I am also a wine lover and prefer burgundy wine over Bordeaux wine. The difference is a little sideways, and today I will dig into the relationship between French and wine, which cannot be cut, with some examples.
Yeah! ? Wine from the daytime?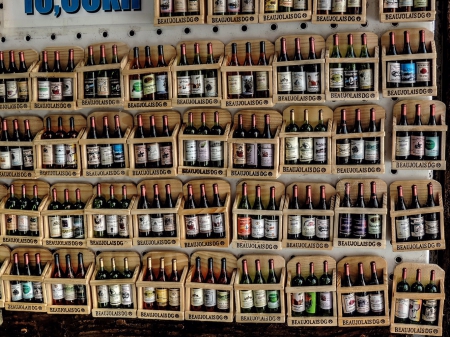 When I started living in France, I had the opportunity to have lunch at work. If you think you won't be able to take that much time because it's lunch, it's a ridiculous 2 hours.
 Wine changes water!?
When you arrive at a restaurant seat, you will be asked "Red or white?" Huh? What's that? When I thought, my colleague next door whispered my side and whispered in my ear, "It's about wine." Well, I was impressed to drink alcohol from the daytime, and a white wine (was it a chablis?) Was put in front of me. I was a little disappointed, but surely the fish dishes I ate that day were delicious because of this white wine, and the work negotiations carried out smoothly because of this wine? I feel like that.
When my colleague said in the return metro, "I want wine for French people," I admired that I really came to France.
Less drunk people than you think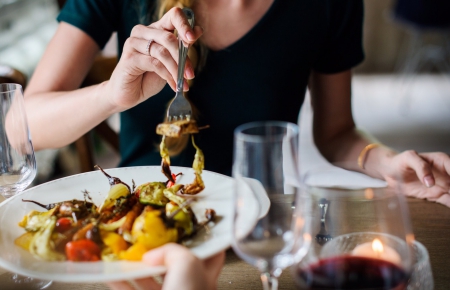 If you read the story like the previous paragraph, it is easy to think that there are drunk people in France, but it is surprisingly few. I have never seen a salaried worker struggling struggling in the corner of a station platform that I often see in Japan. That may seem smart, but it's not.
 Differences in genes!?
In short, only the constitution is different. They are people who eat fat meat dishes day and night, so I think that the liver is strong from the beginning, but the genes seem to be different. Especially Japanese people seem to have extremely low alcohol forward stress compared to other people. Reference site: http://www.kirin.co.jp/csv/arp/fundamental/japanese.html
Based on these facts, Japanese people should be prepared to live in France. By the way, I wonder why I don't get drunk…?
What!? Kids drink, too!?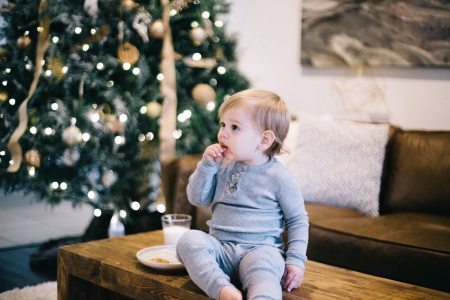 An episode when I was invited to dinner at a friend's house. A boy (5 years old) who was at the table asked my friend, "Daddy, me too …" Now, I wonder what it is, but it seems that I want to drink wine. My friend then said, "It's special only for today", and I mixed a glass of red wine and water into my child 's glass and gave it "high". Yeah? Children also have wine! I was surprised. The boys are happy when they see the color of the glass slightly pink.
 Associate with wine
Indeed, I am convinced that the relationship between French and wine begins from such a small time. Certainly, the maximum alcohol content of wine is 14 degrees. Generally it is almost 11-13 degrees. And since wine is priced with what you drink with meals, isn't that much affected by children? … apparently … Well, but isn't it much thought in Japan? is not it.
 Wine group or beer group
Surely wine is the mainstream in France, but recently the beer group is also increasing due to the influence of Anglo-Saxon culture.
 Young people away from wine
Until the 1980s, 51% of French respondents said they would drink wine every day, but only one in two had dropped by just 16% in 2015. In particular, the wine separation of the younger generation (aged 18-30) is true. It's almost as if wine consumption in France is kept thanks to the elderly generation over 60 years old.
 The beer group is increasing
However, exports abroad, especially China and Japan, have increased dramatically, so French wine production is stable without problems. Compared to that, beer consumption is on the rise. In particular, the number of female consumers is increasing. Although it is natural because of its proximity to beer powers such as the UK, Belgium, and Germany, it is quite a revolutionary change in social phenomena for France, which has been a wine maker for a long time.
Liquor for French people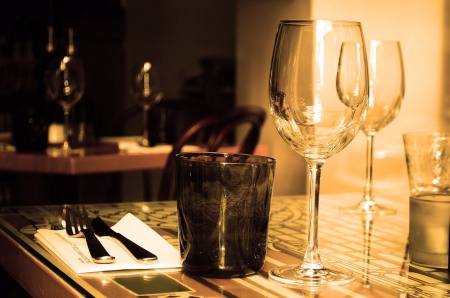 In short, for French, liquor is like a tool for communication between people. I think liquor is not for drinking, but for relaxing.
 Talking endlessly
Also, since you drink while eating, you will taste and drink over time, which will further soften the atmosphere of the table. Otherwise, debate French, drinks and drinks will last until late at night…
Courage to say "I can't drink more"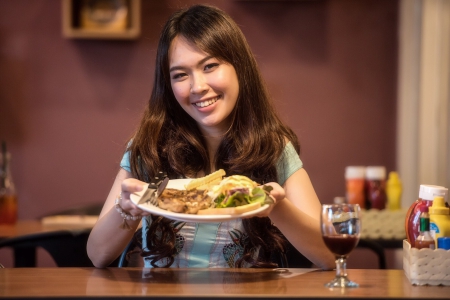 How was it? French and liquor (wine). Recently, have you been draining Japanese food? Due to the explosive popularity of cooking and the healthy diet boom, wine consumption has fallen sharply, while cheese consumption has also decreased. I've lived in France for a long time, but somehow I feel that some of the French identity is coming off.
Now, if you are going to France, be sure to get along with the wine you will encounter. But if you can't drink, don't forget the courage to say "I can't drink! Je ne bois pas!"